Nov 5, 2017
5,690
9,527
800
mod edit: duplicate thread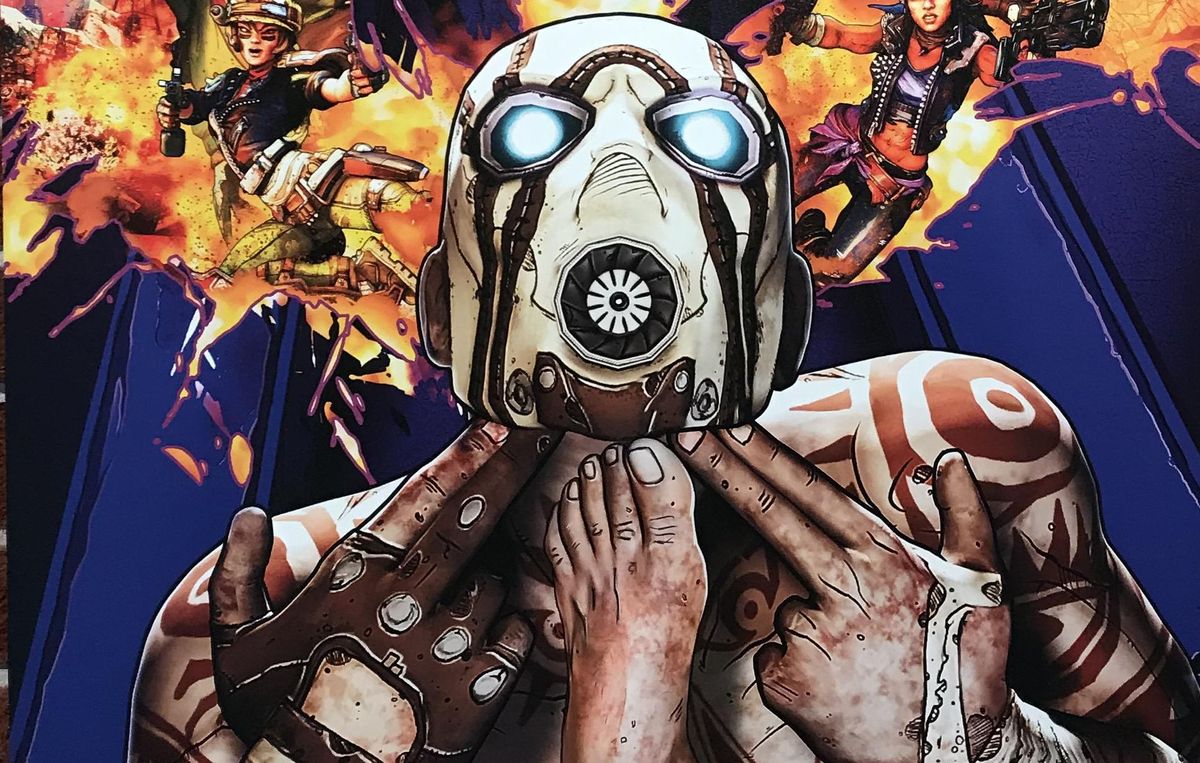 Not quite 'for the players', is it.
www.pcgamer.com
While every platform developer wants to connect friends across platforms to be able to play together, the only reason for Sony to even consider cross play is not because of "for the players", but pure greed.
Offering a glimpse into the kind of corporate chicanery that sometimes stops nice things happening for no good reason, Pitchford went on to say that "for certification, we have been required by the publisher to remove crossplay support for Playstation consoles."


Now: folk are getting angry at Sony about this. But Borderlands 3 is published by 2K Games and Pitchford specifies it was removed at the request of the publisher, not Sony. Why? Because Sony wants a cut of any cross-play title that achieves success, believing this is justified to "offset the reduction in revenue." This policy itself only came around in 2019 after many years of the company refusing to entertain the notion whatsoever.

Barring a sudden shift in position from Sony (or 2K) this is likely to be how things stay. This is also likely why Randy Pitchford is making a public deal out of the situation: the more developers and publishers that refuse to play ball with Sony, and embarrass the company in public, the likelier it is that things will change.
Last edited by a moderator: