Those long posts don't cover that red neck boy
Jun 25, 2018
4,095
3,822
725
YAAASSSSSSS.
Blurb:
Ahem, sorry. Ion Maiden is a classical FPS with Shelly
Bombshell
Harrison running on an enhanced Build Engine. Developed by Voidpoint and 3D Realms, it brings the 90s shooter better back than most other games.
The game is now announced as coming to PC/PS4/XBO and Switch in Q2 2019, published by 1C Entertainment. Trailer below: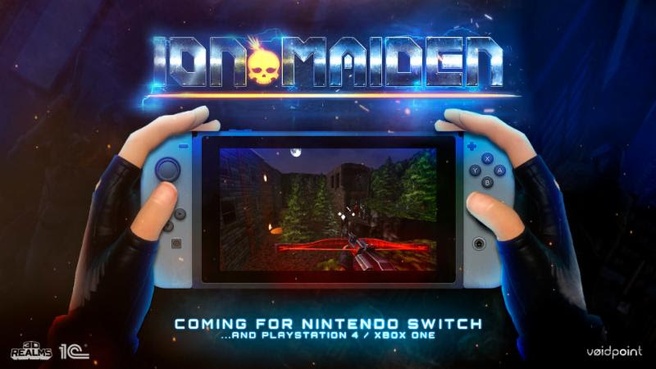 Context:
Digital Foundry covered this game and
D
dark10x
is ought to celebrate this with joy. You find the coverage below.
PS:
According to
Gematsu,
1C Entertainment and 3D Realms announced they will also collaborate on
an unannounced first-person shooter based on the original Quake engine
coming to all the same platforms as
Ion Maiden
.
Last edited: