Dec 7, 2006
27,115
0
1,290
Update 1:
Added Dead Rising and changed Killzone to direct feed caps.
I thought it'd be interesting to see how the E3 trailer builds compare to the final releases we've had this week and next. As far as using the CGI trailer that EA unveiled, well...
SolidSnakex said:

"It was all pre-rendered," Wilson told Polygon. "Listen, we're not hiding behind that fact. This was an event that we've been planning for a number of months on a new platform. And what we wanted to do was use real game assets, so they're all real game assets, straight out of our game teams, but we had to get it into a format that would be usable in this style of event.

"What I'm really happy to say, though, is that our games right now are delivering on that, and in some cases more,"

Wilson said, "and we're going to show a lot more of that at E3 in a couple of weeks. And then by the time we get to launch, the sky's the limit of where we get to."

http://www.polygon.com/2013/5/21/435...endered-assets
So how close did the target get? Let's see! (Reveals are at the top, with the final product below).
---
Dead Rising 3
NBA Live 14
Madden 25
Killzone: Shadow Fall (note: build was from Feb. event, not E3)
Lots more pics
by nib.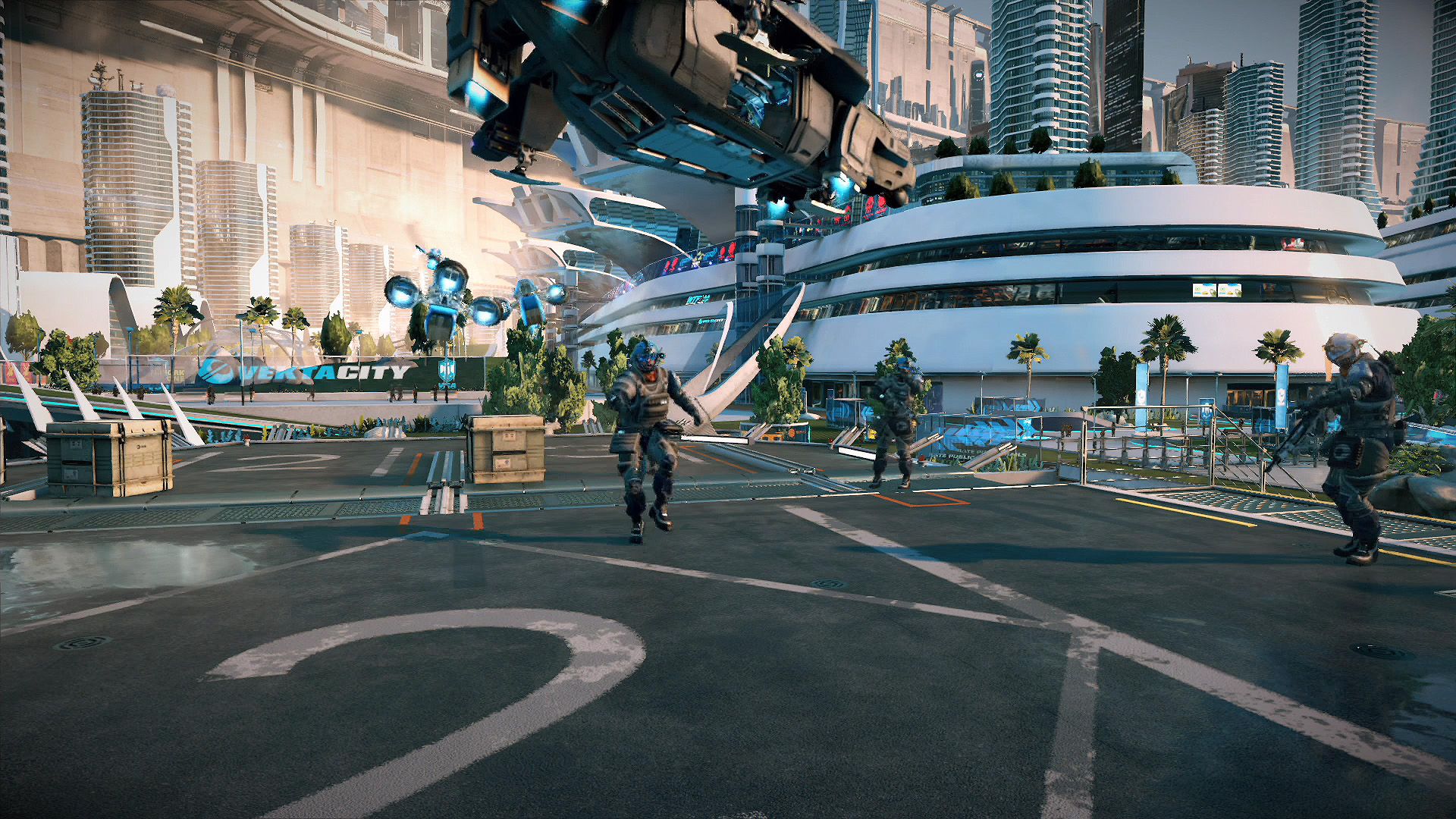 Forza Motorsport 5
FIFA 14
Ryse: Son of Rome
Thanks Wishmaster92 for the screens:
i'll try to search for the hq e3 footage because i know they released it.
----
I realize how extremely difficult it is to get launch games out while dealing with fluctuating hardware specs, and how brutal an E3 crunch can be. These games have great foundations to build upon now. Hopefully the graphical upgrades happen quickly for some of these games this gen.