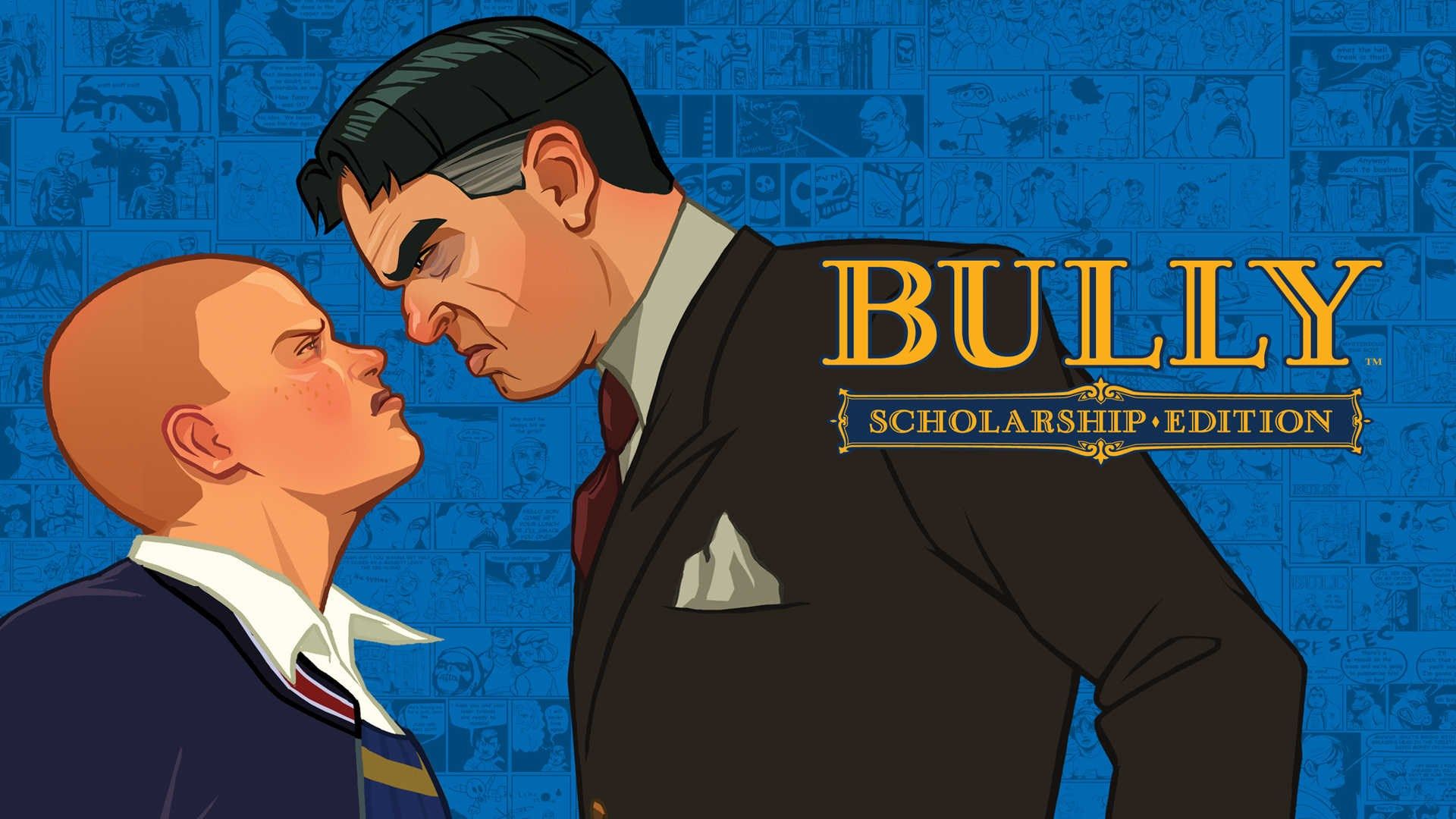 An unofficial Bully port is now available for PS Vita.
www.dualshockers.com
You can now play Bully on PS Vita using an unofficial mod, but this could all be taken down by Rockstar Games sooner than you expect.
BULLY IS PLAYABLE ON PS VITA THROUGH ANDROID​
Recently, a talented Bully fan, who is also a security engineer at Google, managed to port the game for Android and then imported it on PlayStation Vita.
If you are eager to try it out, you will need to jailbreak your PS Vita which has its own risks. But before doing so, keep in mind that the mod doesn't work quite well and the game already has some issues on PlayStation Vita.
As mentioned in the mod's
Github page
, the game cannot be played for too long on PS Vita as it crashes due to smaller RAM memory on the handheld console.
The problem could be solved in the future, but the modder might soon face some legal actions from Rockstar Games as they usually don't have a friendly approach towards modders who port their titles on different platforms.
Last edited: