Dec 1, 2014
28,342
32,178
1,335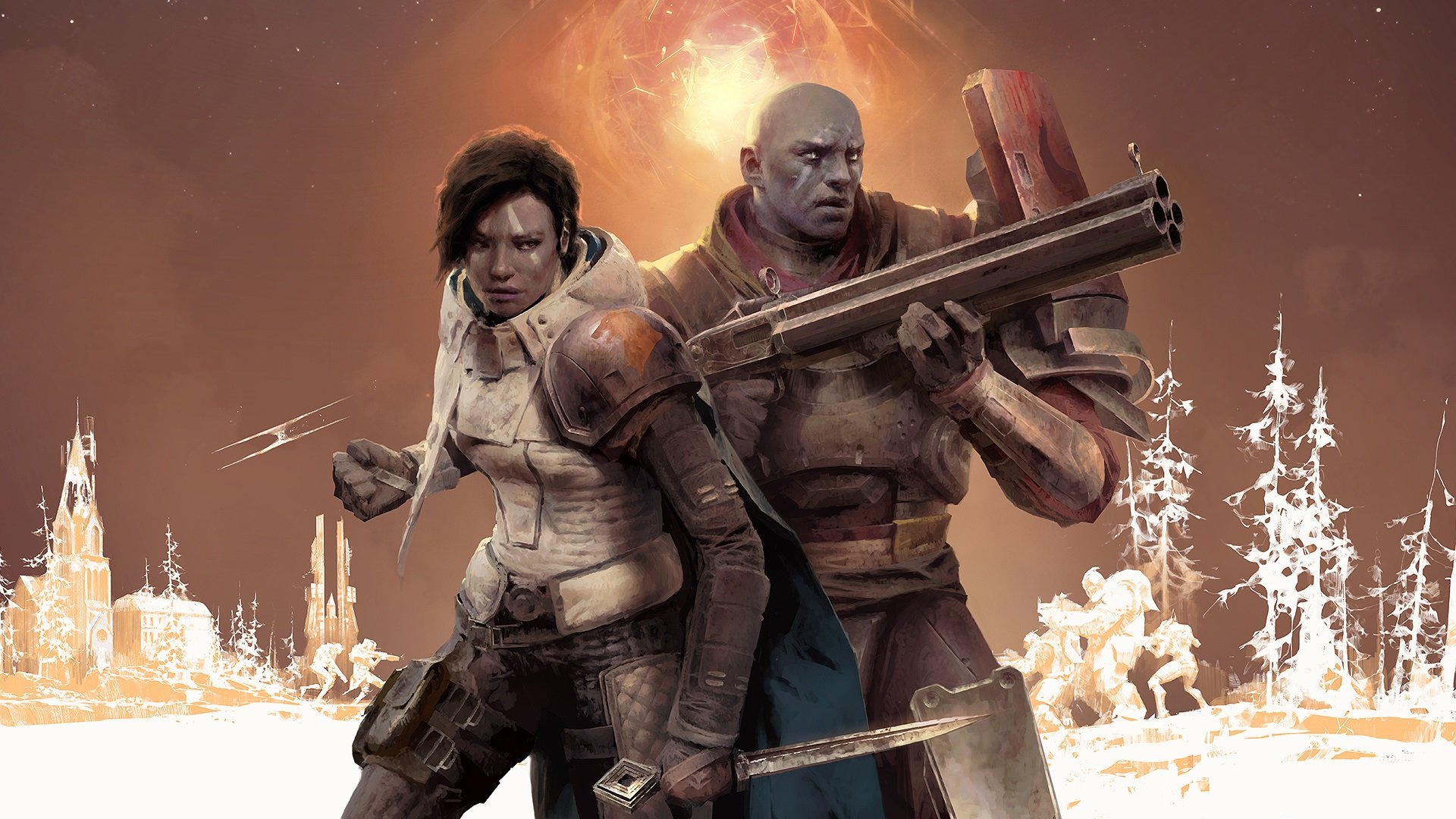 Developer has "exciting news to share"…

www.videogameschronicle.com
In a
blog post
published on Thursday, the Seattle-based developer said it had "exciting news to share" about its plans for the future, and suggested it would do so via an online stream in two weeks' time.
"This year finds us all in a scenario that puts us all very far away from business as usual," wrote communications director David 'Deej' Dague. "Basically, all flights originating from our Tower are grounded. Development of Destiny 2 continues, only we are all working from the safety of our homes.
"We have exciting news to share with you about our plans, but it won't happen at some fancy convention under hot lights. Instead, we'll use the Internet."
Later in the article, Bungie's production director Justin Truman suggested the Season 11 and Year 4 reveal would come around June 9, which coincides with several game events including
Guerrilla Collective
and
Steam Game Festival
.
"So we look forward to continuing this conversation, and continuing to evolve Destiny together. And in 12 days, we can't wait to show you more of what we've been working on," he said.