A Nazi is someone who supports and agrees with the toxic part of national socialist ideology, which is the nationalism.
The right in the US has been busy for a while trying to rebrand national socialism as a leftist ideology, even though its the actual prime example of the right end of the spectrum.
They are doing that because they themselves notice the similarities between what they believe and what Nazism is about.
In an effort to rewrite history they try to frame national socialism as a socialist and therefore leftist ideology.
Nazi Germany wasn't any more socialist than Europe is on average today. In fact, many of the socialist elements introduced in Nazi Germany were kept by Germany, like maternity leave for example. It wasn't that many anyway because Hitler mainly used the word in his parties name as a way to not lose too much support from the left, but it was never really reflected in his policies.
Few examples: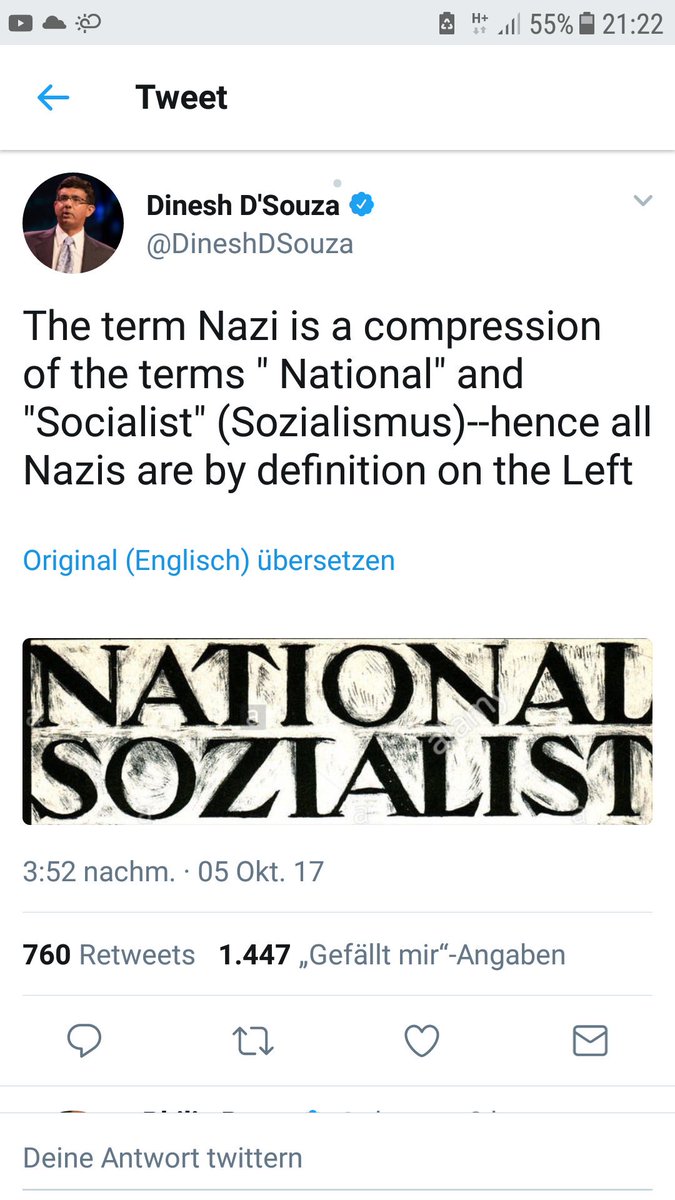 This is a quote wrongly attributed to Hitler, its actually by Gregor Strasser.
http://www.snopes.com/hitler-nazis-capitalist-system/
If your image of a Nazi requires a Swastika or a Hitler salute, think again.
Its the ideology that counts. The far right in the US has come so close the toxic core of Nazi ideology that they actually started to try to rebrand Nazism as a leftist ideology in order to deflect from the obvious similarities.
What else do Milo and others like him have to do until we call them Nazis? Ideologically they are already there if you ask me.
The alt-right is just a modern interpretation of Nazism.