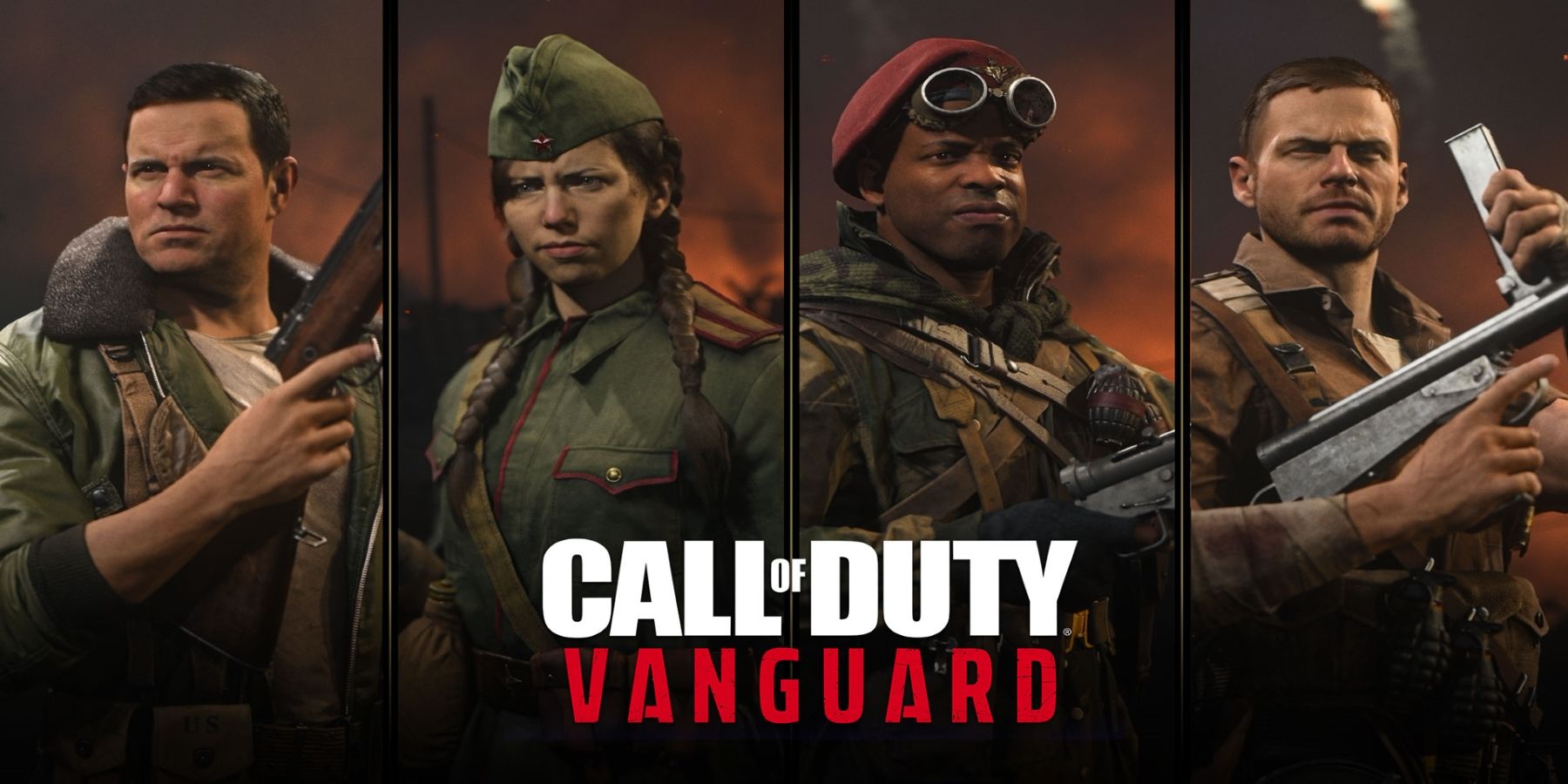 With the release of Call of Duty: Vanguard soon approaching, writers behind the shooter reveal that two more Vanguard games could be on the way.
gamerant.com
According to Sam Maggs, a writer for
Call of Duty: Vanguard,
the team is setting the table for an entire trilogy. One of the driving forces behind wanting to make
Vanguard 2
and
Vanguard 3
is that the team believes there are memorable characters as a part of the
Vanguard
story, and there is more to be told with future games. This information is brand new, as Tochi Onyebuchi and fellow writer on the game noted during the panel.
So, we are hoping that if people love [Vanguard's characters] as much as we do, that we get to continue to tell the story of these people and make them sort of like figureheads for this era of CoD basically.
Something that Maggs said about the
characters in the Call of Duty
franchise could be a bit controversial. Maggs claimed that the
Call of Duty
franchise does not have "standout characters," comparing the series to not having a name like Master Chief.
Vanguard
could have potential standout characters. But many fans of the series would argue that the likes of Captain Price and Sergeant Woods are already beloved, as well as Mason, Soap, Ghost, and others. However, it would still be hard to argue that any of those characters are on the level of Master Chief.