Mar 21, 2013
11,457
31,395
1,550
The COD Vanguard alpha player visibility is a real issue, and here are samples on how hard it is to make out enemies from the background.
This weekend, Call of Duty fans got a treat with the Call of Duty Vanguard alpha, and while that, in itself is good news, it did manage to bring up a major issue onto the table, and that's the COD Vanguard player visibility problem.
Hopping online to test Champion Hill out, It was very noticetable that it was quite hard to discern players from the background. While I admit that I am quite colorblind, checking the game's subreddit, and even asking other players, the player visbility issue was brought up. It was so bad that I even asked our own James Lara to see if it was a
me
problem, or if it was just really, really, hard to spot enemies. His verdict? It's the game, and we even got screenshots to make our point.
Check whether you can see the enemy in this screenshot or not:
Can't see the enemy? Here's them highlighted:
Outside of the color palette, and player outlines not easily discernible among the enviroments, is that players' screen gets a greyscale effect when being shot at, which turns the screen darker, thus adding another layer of obstruction when trying to spot who's shooting at you. Here's a screenshot featuring what we mean: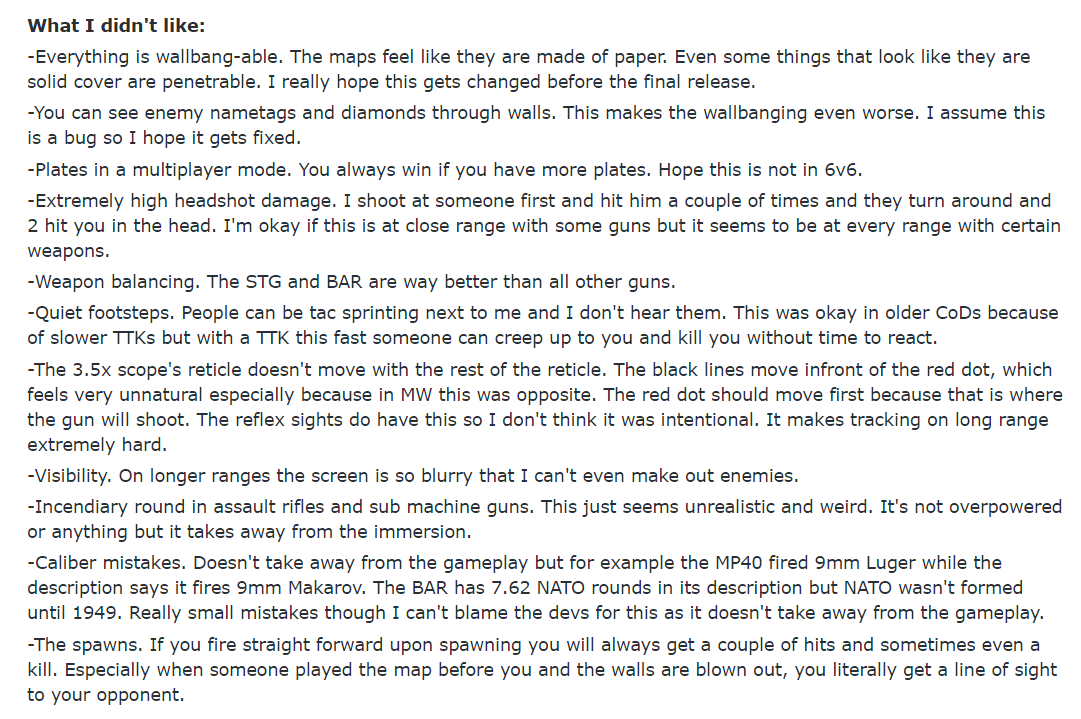 Last edited: