INFO
Official Website:
https://www.callofduty.com/wwii
Platform: PS4/XB1/PC
Release Date: November 3rd
Developer/Publisher: Sledgehammer Games/Activision
Genre: FPS
Rating: M
Price: 59.99
Size: 45.14 GB
Overview:
Call of Duty® returns to its roots with Call of Duty®: WWII—a breathtaking experience that redefines World War II for a new gaming generation. Land in Normandy on D-Day and battle across Europe through iconic locations in history's most monumental war. Experience classic Call of Duty combat, the bonds of camaraderie, and the unforgiving nature of war.

Single Player:
Call of Duty®: WWII tells the story of a young recruit in the U.S. First Infantry Division who experiences combat for the first time on D-Day. After surviving the beaches of Normandy, your squad will fight their way across Europe, engaging the enemy in iconic battle locations such as the Hürtgen Forest and the Battle of the Bulge, as they make their way into Germany.
https://youtu.be/a9ITIaKzG3A
Multiplayer-
Call of Duty®: WWII Multiplayer marks an exciting return to the franchise's World War II roots and combat that defined the franchise. Prepare for fast-paced, grounded action with an arsenal of iconic weapons and equipment in the fight to liberate a continent in the throes of tyranny. Call of Duty: WWII immerses players in the brutality of history's largest conflict.
War Mode-
New Multiplayer mode- Experience the all-new War Mode where players must work as a team to defeat the enemy. This narrative-driven Multiplayer experience immerses players in iconic World War II battles. Allied and Axis forces clash in team-driven assault and defend missions for key strategic objectives.
https://youtu.be/42GiPMtJ-1I
Is it co-op? YES
Call of Duty: WWII Nazi Zombies is an original, terrifying co-operative mode that unleashes a frightening new horror story for Call of Duty zombies fans. Nothing is as it seems in this zombies horror, as a dark and sinister plot unfolds to unleash an invincible army of the dead.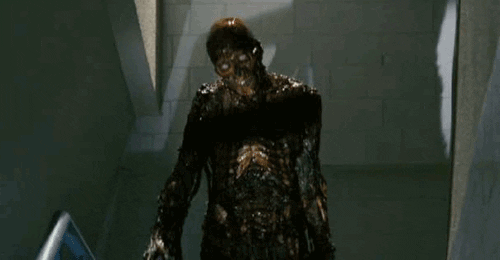 Don't judge this thread too harshly. Made it in an hour and is only my second OT..trying to fill the content holes.