Dec 13, 2006
16,951
0
1,150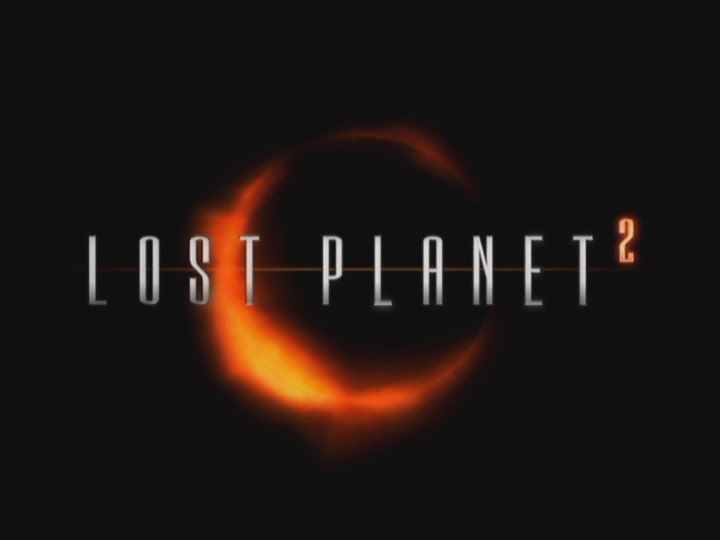 Canadian download link
Sean said:

Tons of gameplay footage.

- Has an intro by Jun Takeuchi (RE5 producer). Said he will have to take off his Resident Evil jacket for this video, that this is his "other big project".
- "Kenji Oguro" is director
- Powered by "MT-FrameWork 2.0".
- "massive change in climate which has melted the snow and created brand-new environments such as jungles."
- "story won't be confusing on one main character like in LP1"
- "have been some big changes in how the game plays"
- "players wished they had been able to take on the Akrid enemies in a co-op mode. You should be able to see our response to those requests in the trailer you just saw"
Coxswain said:

Also:
- Portable cover/shields like Gears 2
- Mechs with passenger seats and turrets
- Looks like a co-op squad-based game
- Story is told from the perspective of various Snow Pirate factions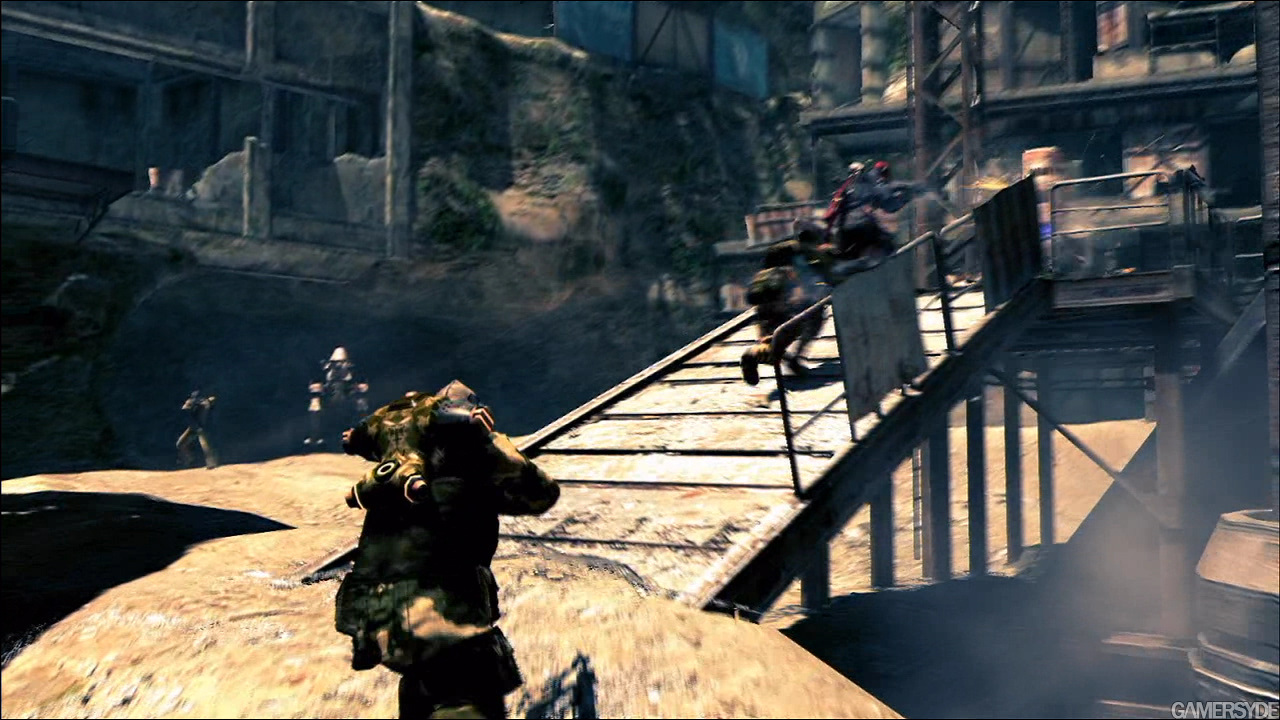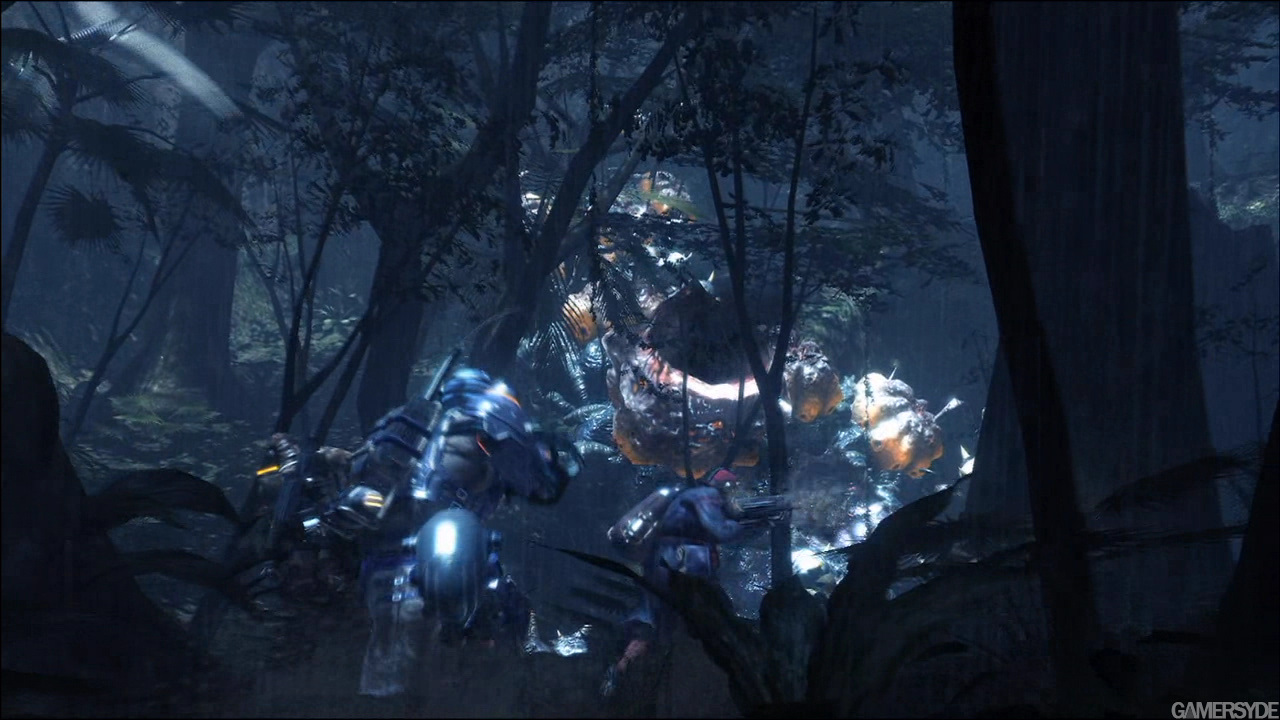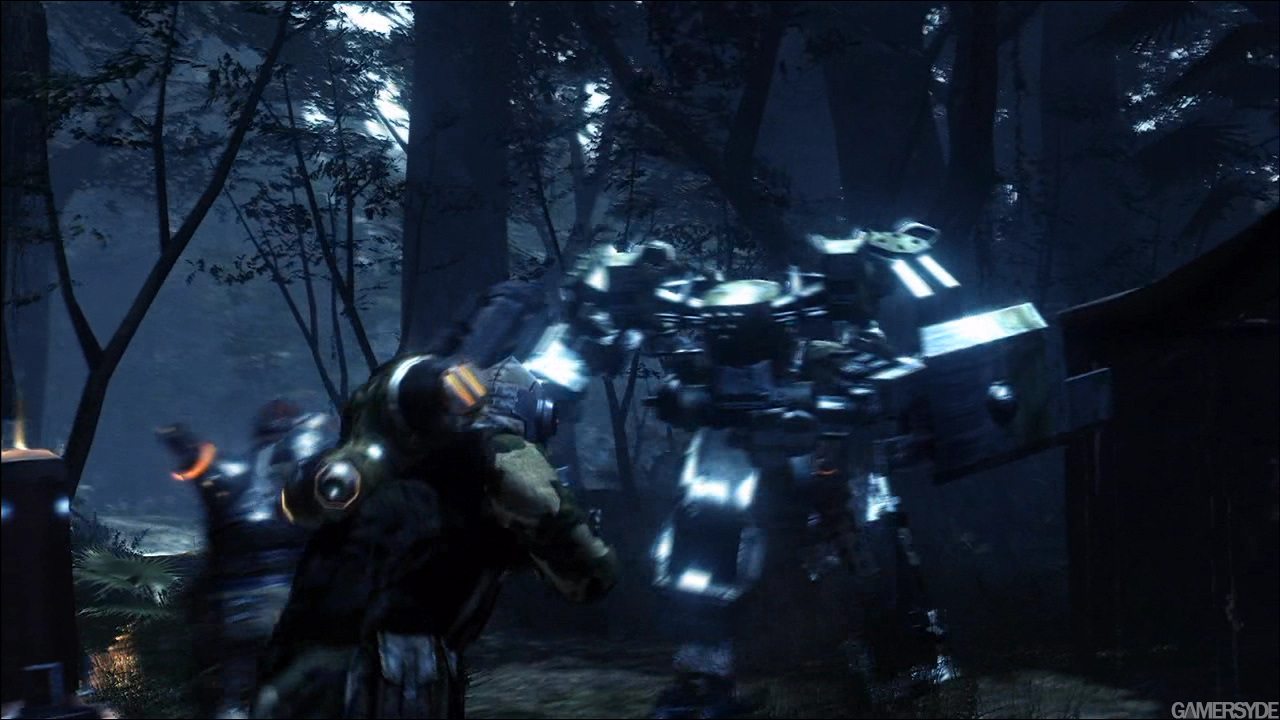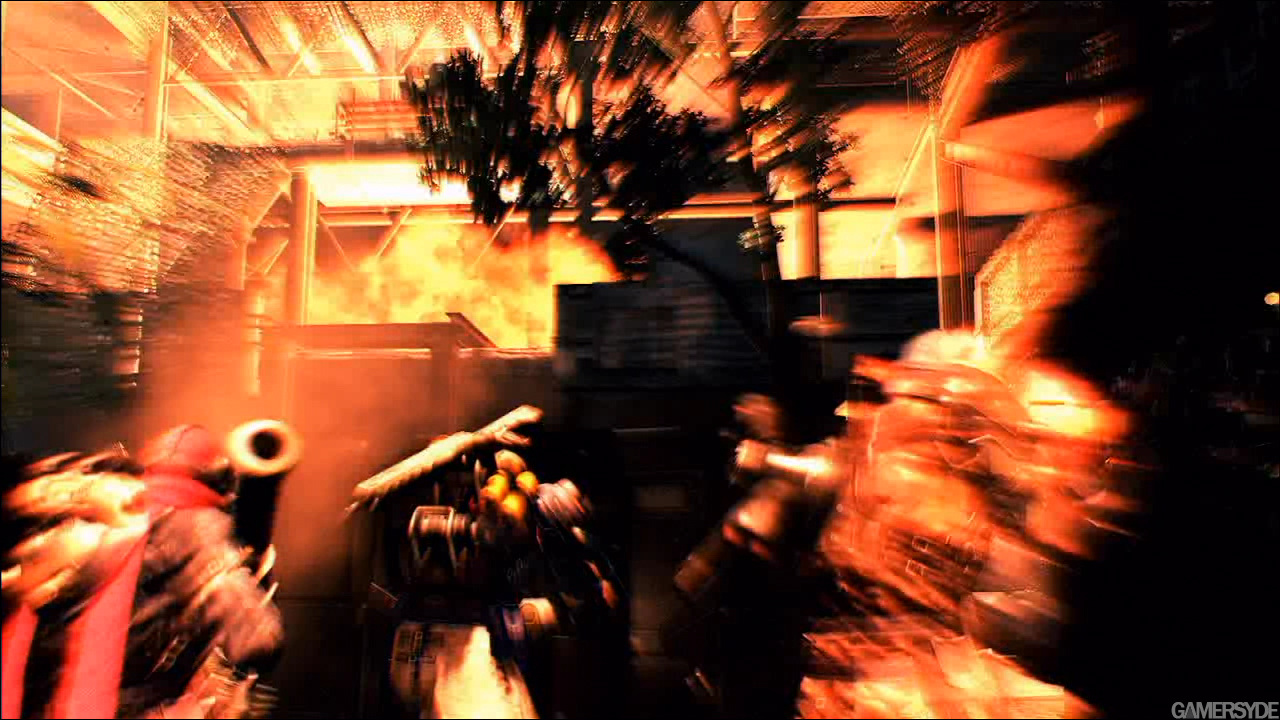 Streaming video
Will update when theres more info.