Capcom's in-development Resident Evil 4 remake has seen a major change of leadership due to disagreements over its direction, according to people with knowledge of the project.

New studio M-Two has seen its role significantly reduced on the unannounced project, the sources told VGC, and mainline Resident Evil studio Capcom Division 1 has been brought in to lead a new direction.
The company contributed to the development of 2020's RE3 remake, with Minami taking on an executive producer role, but the start-up's main purpose was always to lead the next, bigger remake, Resident Evil 4.
However, multiple sources have indicated that, following a key project review late last year, it was decided that M-Two's role on RE4's remake would be significantly reduced. Capcom's Division 1 – the internal team responsible for Resident Evil and Devil May Cry games – has now been brought in to lead the RE4 project, VGC understands.

It's believed that the disagreements that led to M-Two's reduced role involved the studio's desire to stick faithfully to the template of the original Resident Evil 4, partly influenced by backlash to Resident Evil 3's remake, which did not include significant portions of the original Playstation game, much to fans' disappointment.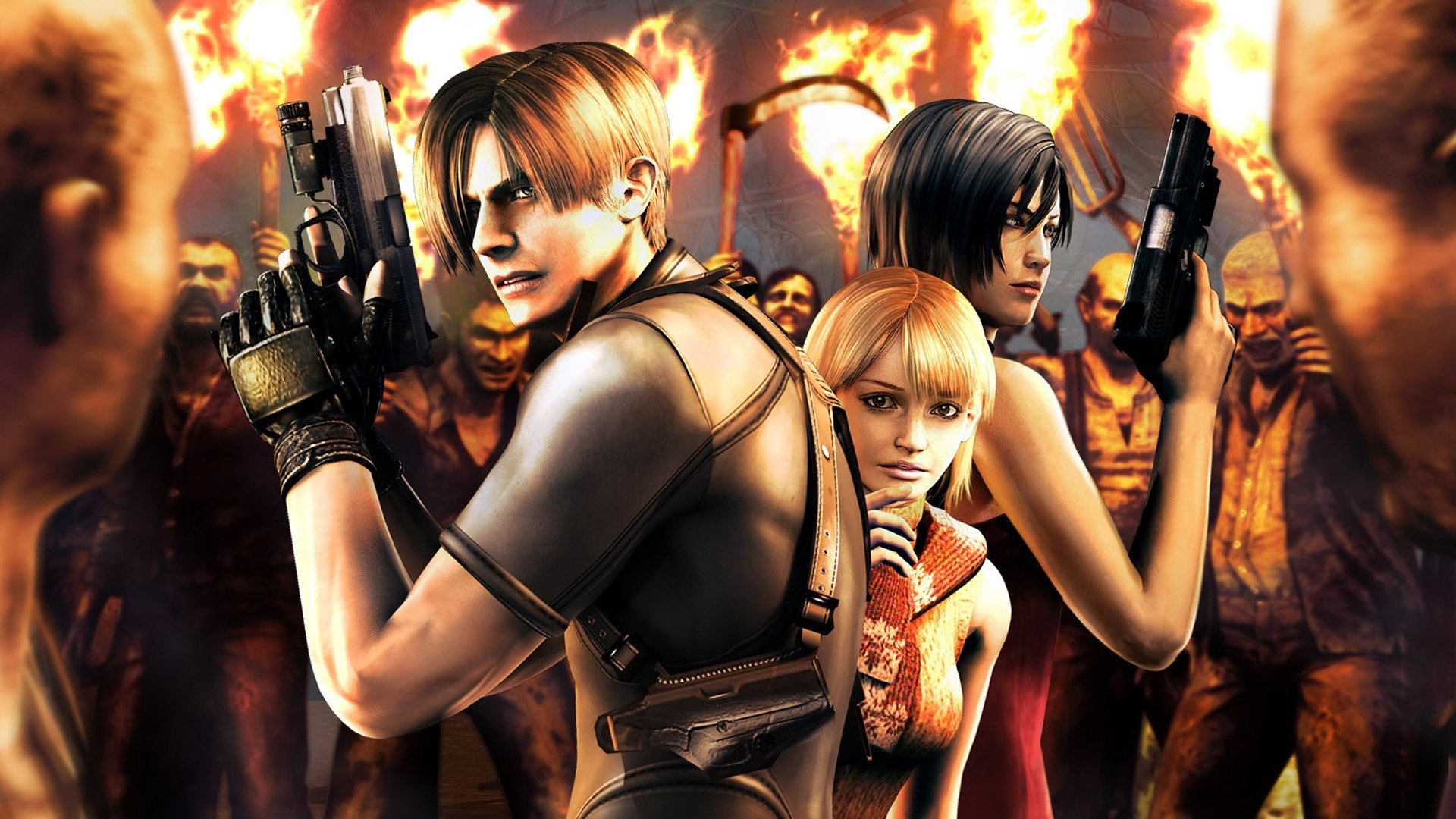 Capcom Division 1 brought in as newcomer M-Two sees role reduced…

www.videogameschronicle.com