Apr 5, 2007
4,173
2,703
1,370
37
Ambassador members received an email this morning that mentions another unannounced game by Capcom.....
Hello,

Resident Evil

Ambassadors! It's Tsuyoshi Otani, the producer in charge of the

Resident Evil

Ambassador Program.

Although Resident Evil 2 didn't win an award at last week's The Game Awards 2019, I'm very happy that Sekiro: Shadows Die Twice won both the Best Action/Adventure Game and the Game of the Year awards! We hope to win an award with Resident Evil 3 next year!

We are almost ready to roll out a new program for Ambassadors. Please see the details below.

We are introducing a new ranking system to the Ambassador Program. There are four ranks: Bronze, Silver, Gold, and Platinum. We also renewed the Ambassador Cards with four different types. Pick the card that suits your style!

Also, as limited offers to Ambassadors, we have invitations to a play test session of our unannounced title*, and priority seats at our game show booth**.

Higher-ranked Ambassadors have a greater chance to be selected for these offers, so aim for Platinum rank for the best chance to win! So, how can you improve your rank? Well, that's easy! Ranks can be gained by participating in Ambassador activities!

* You need to apply for the play test to be eligible for selection.

** Game show locations / dates are not confirmed.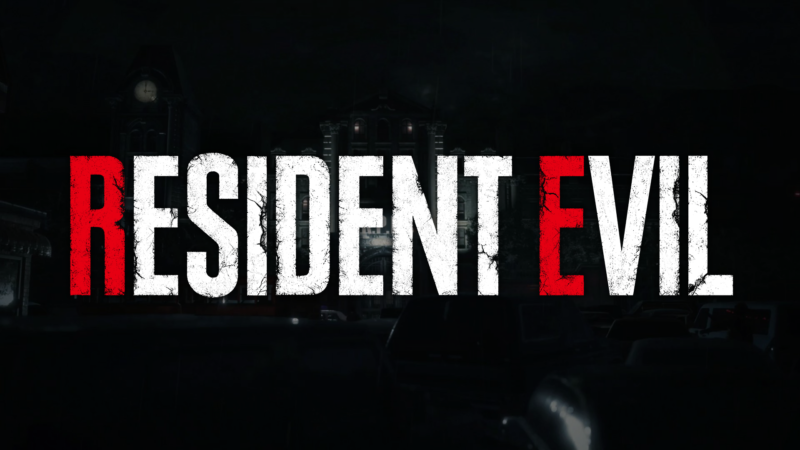 THE WORLD OF SURVIVAL HORROR JUST WON'T STOP! Another Resident Evil is coming soon, and lucky Ambassador Members will get to play it sooner than they think!

www.relyonhorror.com
Capcom may be teasing yet another unannounced Resident Evil game.
www.ign.com
The latest Resident Evil Ambassador email from Capcom hints at beta testing an unannounced title. Little else is know at the moment.
biohazardcast.com
Last edited: