Speaking in a new interview with Polish economic newspaper
Rzeczpospolita
, Adam Kiciński argued that the brand awareness generated by the game means it will eventually be seen as a success, despite its rocky launch last December.
"Cyberpunk 2077 is the biggest, most ambitious and definitely the most complicated project in our 27-year history,"
Kiciński said.
"In almost every aspect, we tried to take it a step further, just as we've done with every Witcher game we've released."
Kiciński also reiterated that the game would be receiving no more updates in 2021 and that the next-gen version will be released in the first quarter of 2022 alongside a large Version 1.5 patch.
"The decision to postpone the next-gen version of Cyberpunk was a difficult one, but we are confident that it was the right one, especially since it was clearly recommended by our development team," he said.
"We need the extra time to fine-tune the visuals and performance of the game to be as high quality as possible throughout the game."
CD Projekt updated its roadmap in late October to show that the launch of new Cyberpunk 2077 updates and free DLC had been delayed from later this year to 2022.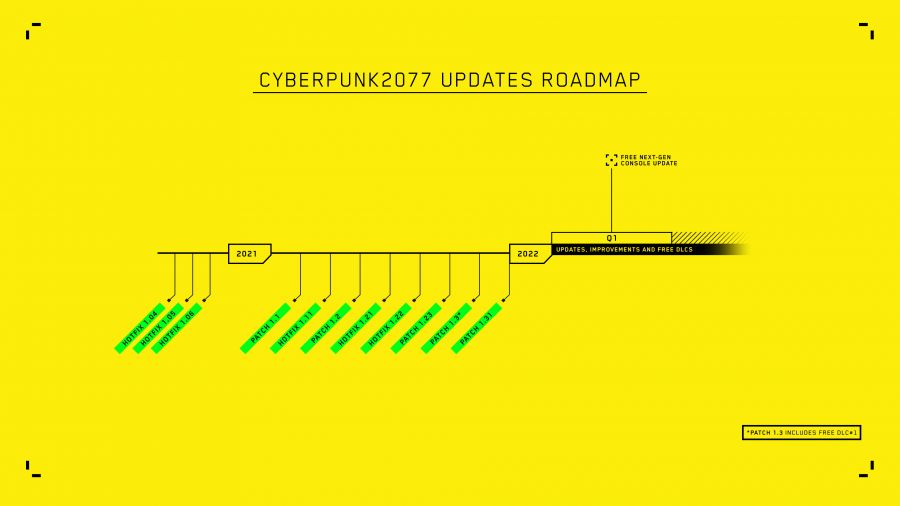 "Releasing a game in a new franchise brings many challenges and risks, especially when the concept is so complex. We brought to life a huge, vibrant futuristic city called Night City, where the characters' non-linear stories take place.
We're proud of many aspects of the game, but as we know, not everything went our way. Nevertheless, the brand awareness of Cyberpunk that we've managed to build is huge, and the game universe, its characters and details have fans all over the world."

"We believe that in the long run Cyberpunk 2077 will be perceived as a very good game, and like our other titles, it will sell for years – especially as the hardware gets more powerful over time and we improve the game.
We're working on updates all the time, and we're also working on a version for the latest generation of consoles. Of course, the original release taught us a lot. It gave us a kick and motivated us to make changes that will make us better in the future."
In June, CD Projekt said it believed Cyberpunk 2077's performance had reached a "satisfying" level, following six months of patches designed to improve the game from its much-criticised launch state.
Post-launch plans for Cyberpunk 2077 were significantly altered following its troubled release, but the game finally received its first piece of DLC in August alongside its biggest patch yet.
The game's last major update, patch 1.31, arrived in mid-September, introducing a number of gameplay, quest and open world fixes, plus visual and UI improvements.
CD Projekt announced last week that it had acquired American studio The Molasses Flood, the Boston-based developer best known for roguelike The Flame in the Flood and cooperative village-building game Drake Hollow.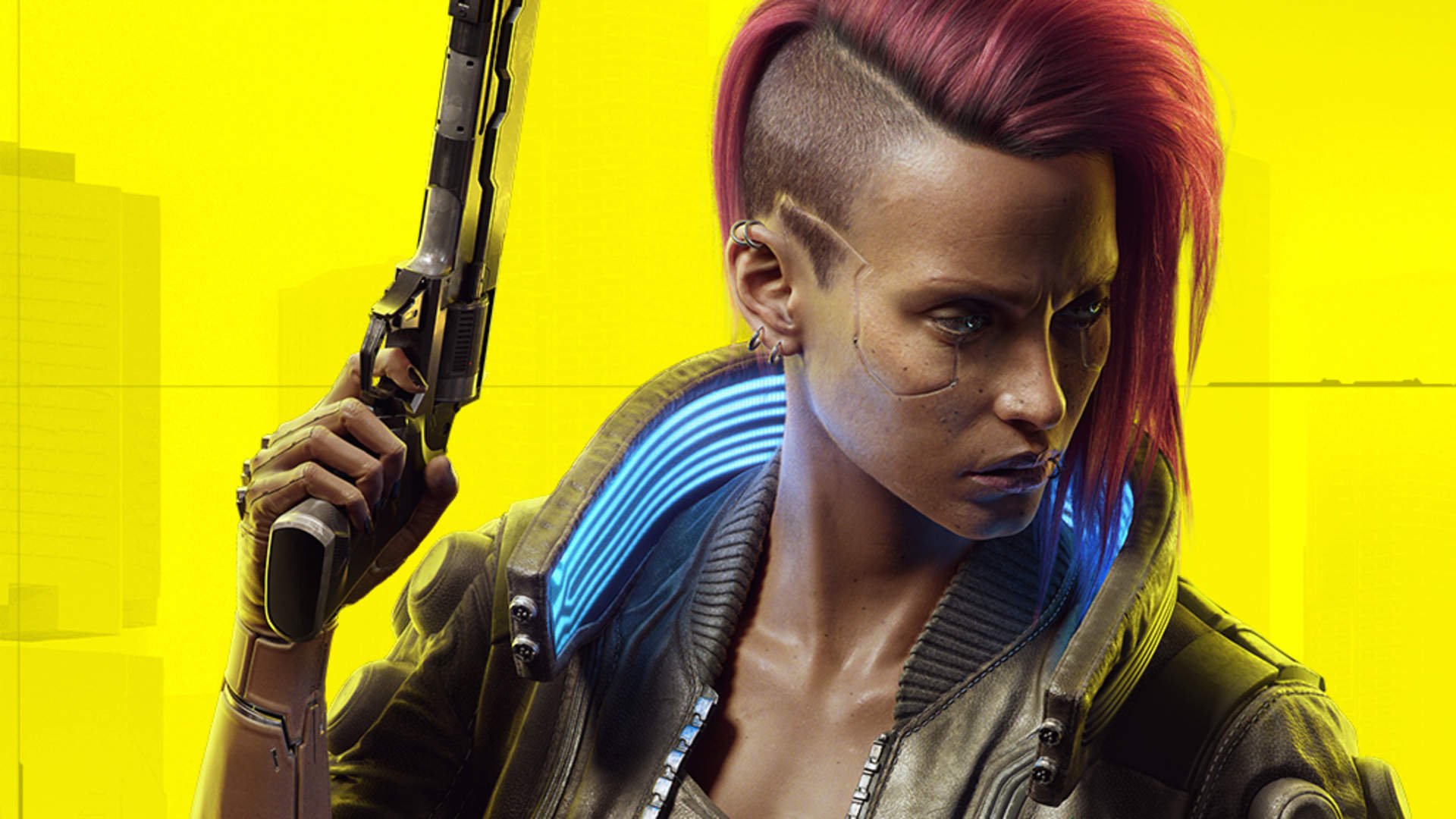 It will sell for years – especially as hardware gets more powerful and we improve the game"

www.videogameschronicle.com