Dec 1, 2014
28,212
31,701
1,335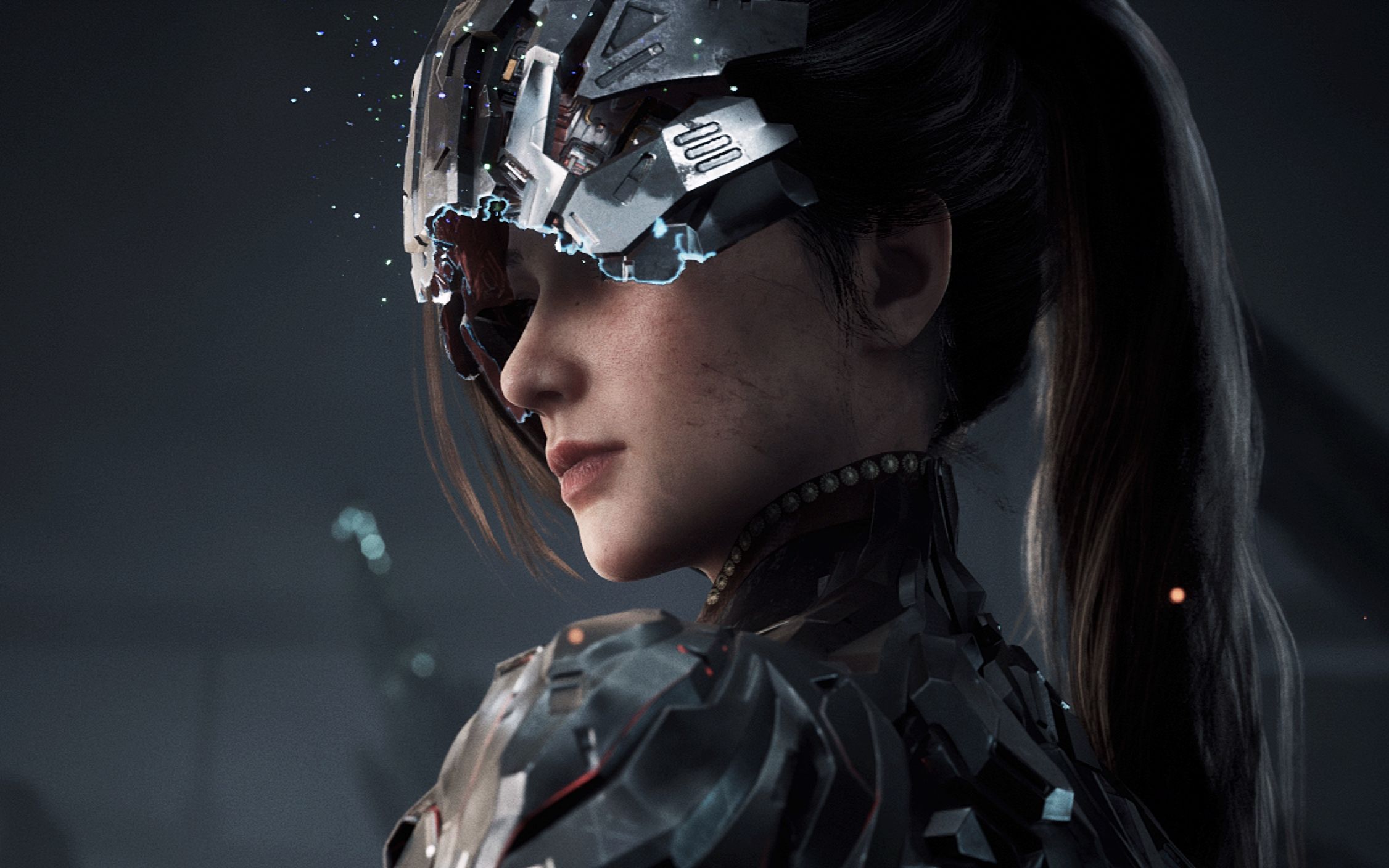 Digital Sky, a Chinese video game studio based in Chengdu, has announced Project DT, a high-speed science-fiction action game that incorporates mecha fighting. The developer is currently recruiting…
www.gematsu.com
Digital Sky
, a Chinese video game studio based in Chengdu, has
announced
Project DT
, a high-speed science-fiction action game that incorporates mecha fighting.
The developer is
currently recruiting staff
to work on the project, including level planners, scenario writers, 3D scene modelers, 3D animation designers, concept designers, and Unreal Engine 4 client engineers.
Digital Sky's past works include
Dragon Ball Z
and
Tokyo Ghoul
mobile games developed for Bandai Namco, as well as a number of mobile otome visual novels and several other mobile titles.