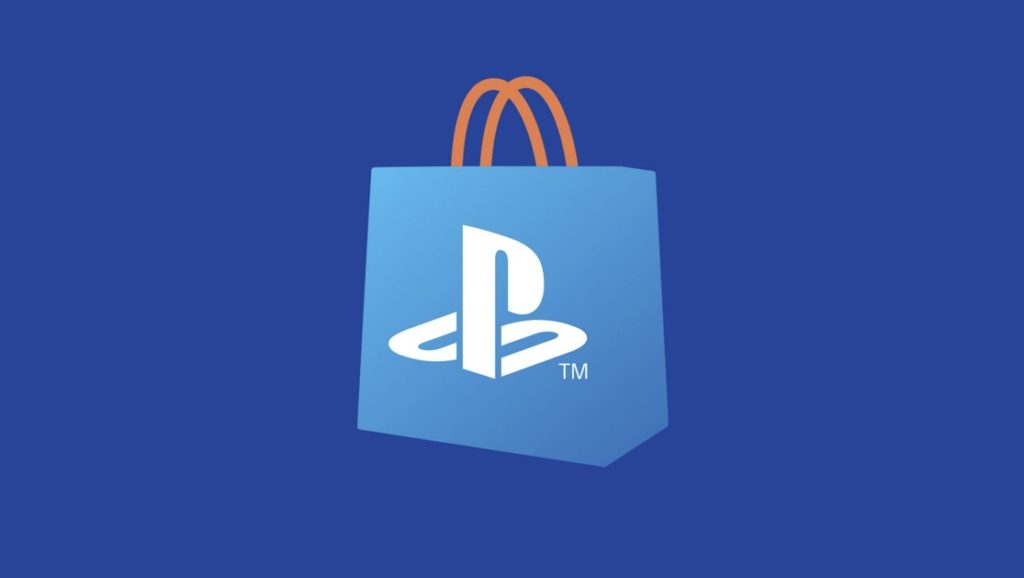 Speaking on his premium Giantbomb show Grubbsnax (paywalled, transcribed by VGC), VentureBeat's Jeff Grubb claimed to have obtained new information on Sony's yet-to-be-announced subscription service.
"It's probably getting pretty close to this actually launching, something's probably going to happen by the end of this month and I don't think that necessarily means publicly, I think in terms of the internal milestone of where the service needs to be," Grubb said.
According to the journalist, Spartacus will be comprised of three tiers priced at up to $16 a month.
"Right now they are called 'essential', 'extra' and 'premium'," Grubb claimed. "The pricing, again could be a placeholder, but the pricing is $10 a month for essential, $13 a month for extra and $16 a month for premium."
"For premium, $16 a month… do you get full games? Not really, kinda… it's like EA Play. You get full game trials. I don't know if that's for every single game that comes out, but it seems like that." Grubb said. While PlayStation has offered game trials in the past for certain titles, Grubb implies that all PlayStation first-party titles could offer these trials are part of the premium tier.
Grubb continued: "You also get classic games and streaming, none of the other tiers will have cloud streaming, you also get classic games."
He then expanded: "I don't know what classic games means, but I do know that it's a major part of this premium tier. So you have game trials, classic games and streaming on this premium tier". PlayStation has been the notable exception in recent years when it comes to providing access to its huge back catalogue on modern platforms. While Xbox Series users can play certain games from as far back as the original Xbox, the PlayStation 5 can only play PlayStation 4 titles natively.
"For the extra tier, you get a 'downloadable game catalogue' anything on PSNow that was downloadable, seems like it would be in here" which Grubb has heard includes over "250, 300 games, something like that. You don't get cloud streaming, but you do get 300 games you can download".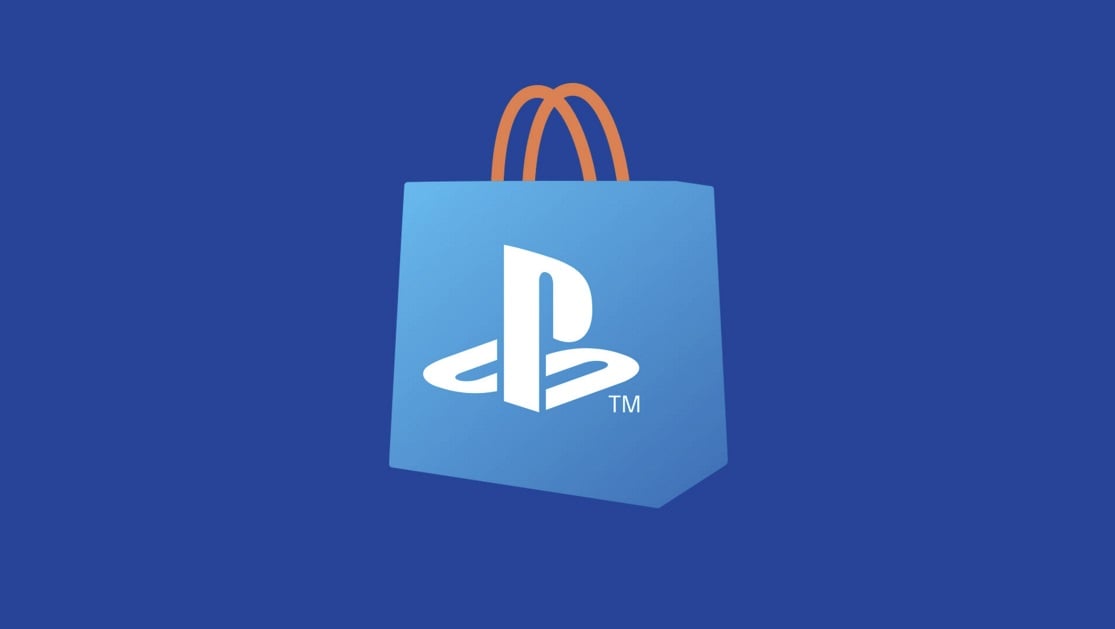 Classic games a 'major part' of Project Spartacus premium tier, according to journalist

www.videogameschronicle.com