Dec 15, 2011
6,925
17,402
1,090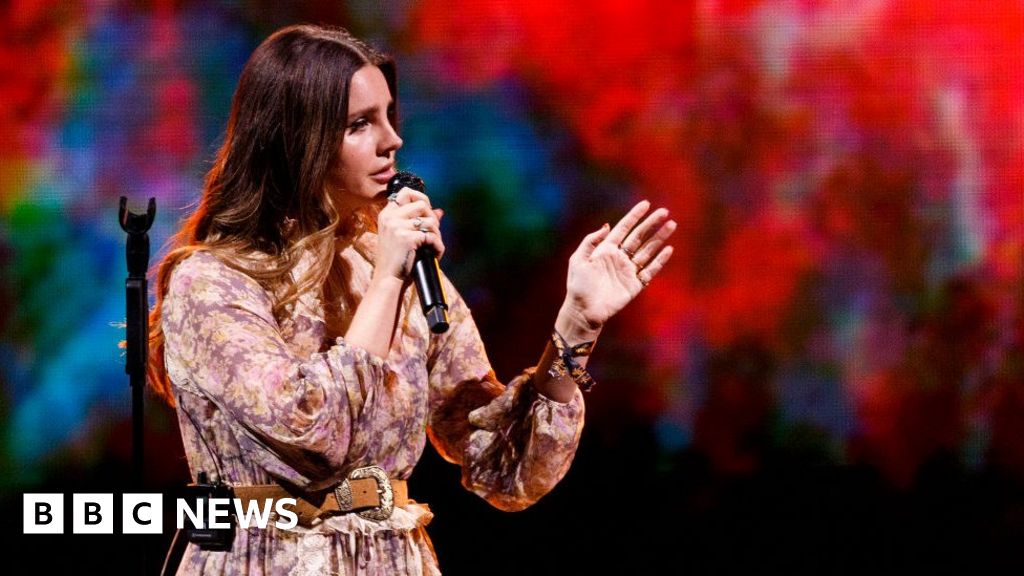 The singer named several women of colour while making a point about music industry double standards.
www.bbc.com
The mob smell blood. They want their pound of flesh one way or another.
Incidental observation #1: I have no idea who this person is. Nor do I care. But I agree with their take that others are choosing to interpret what was said through their own lens of race-agenda and bias.
Incidental observation #2: What a pathetic state journalism is when it chases celebrities for their banality, then justifies it with quotes from angry nobodies on social media. (And the usual zealots that The Guardian employs). Some twats being angry on twitter isn't news. It isn't a new source. It isn't justification to destroy someone's life. Nor is it justification to shower them with adulation.
There was a time, when mainstream media would actually manage to write articles they sourced themselves and used proper journalistic practices to substantiate. Now it's "Who is angry on Twitter today?".
See if you can find any major new source that doesn't rely on scraping social media for half its content.
Burn it down. Burn it all the fuck down.
Last edited: