Oct 6, 2018
2,112
3,831
570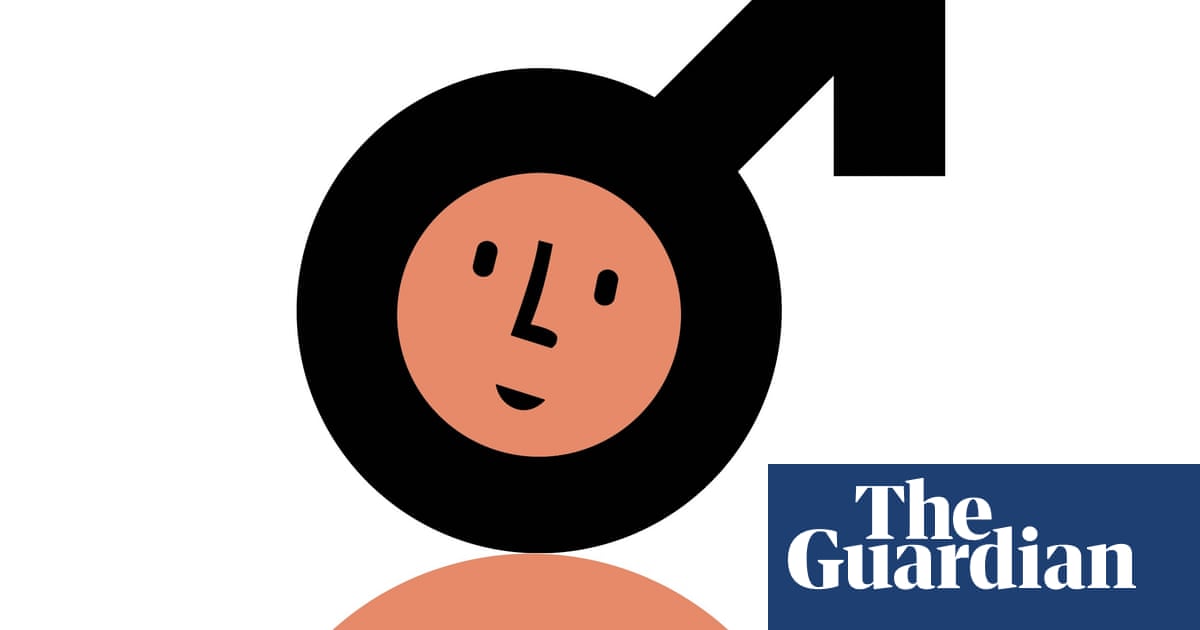 At first I had mixed emotions, but now I find it extremely exciting, like seeing a porn film, only live
www.theguardian.com
The husband talks about going to "swingers' clubs":
At first we had a rule: we touch nobody and nobody touches us; we just watch and are watched. This carried on for years, until we inadvertently attended a club where single guys were also present for "trios". That night, we met an attractive guy, 20 years our junior, who just wanted to chat, at first.

Later that evening, I was with my wife in the Jacuzzi when he came and sat beside us. He resumed the friendly conversation, and after about 15 minutes my wife surprised me by whispering that she'd like a threesome. I was shocked but excited, and before long he'd given her the most amazing orgasm. It transpired that she needed a young, virile body to give her something I couldn't.
Since then we've met a number of single men at sex clubs. Sometimes I am with my wife during these sessions, holding her hand or kissing her, but mostly I just watch. Occasionally, I even stay outside the room, drinking or chatting with others. The first few times, I had mixed emotions, but now I find it extremely exciting. Swinging is like watching a porn film, only live.
First it was no touching, then it was threesomes, then he could hold her hand as she got banged by some young buck, then it was just watching, now he "occasionally" stays outside the room...how long before he just gets told to stay at home?
Why is it always stories of the man getting cucked put forward by the media? Where are the stories of the wife holding the husband's hand as he gets blown by some woman?
Last edited: