Dec 25, 2018
2,427
2,001
685
New Zealand launches world's first HIV positive sperm bank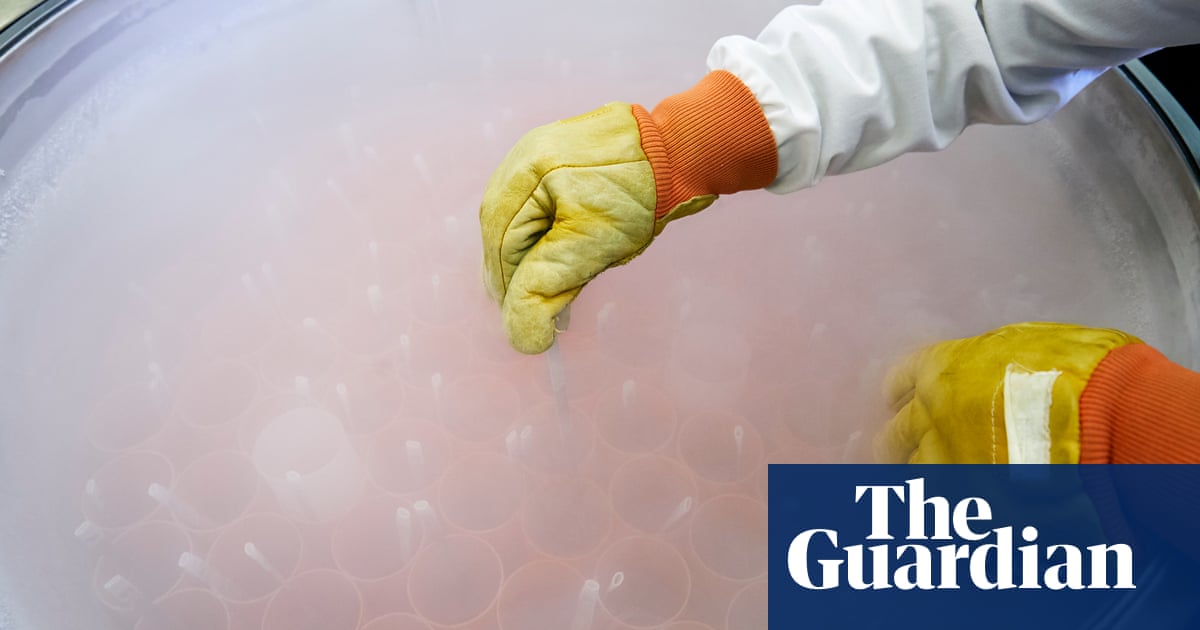 Effort aims to reduce the stigma experienced by those living with the virus
www.theguardian.com
It's obviously a Venus Fly Trap to get rid of those dribblers and idiots amongst us.
Oh, and I watched a Show about Jo Swinson about how she got into politics and stuff.
The first question to her was "What does it feel like to be the Youngest MP in Parliment and the first Woman in the Liberal Democrats"
The first words she comes out with is not "It's an amazing Achievement and I am honoured to be the Leader of the Lib Dems" oh no...
it was "Well as a Feminist"....I cringed so hard as that doesn't necessarily answer the question to your achievements.
She also mentioned (twice) that she took her young son to Extinction Rebellion to teach them the lessons of Climate Change and how to stand up to those mean mean Deniers.
I may not like the woman, and I must admit she has done a lot to get into Politics at such a young age (a lot of respect for that) but...man, I lost a lot of respect for her (as a person) that night on some of the crap she said.
Last edited: