Dec 15, 2011
5,798
13,724
1,090
I wish there was a yawning reaction.
Well, BBC are certainly aren't sleeping: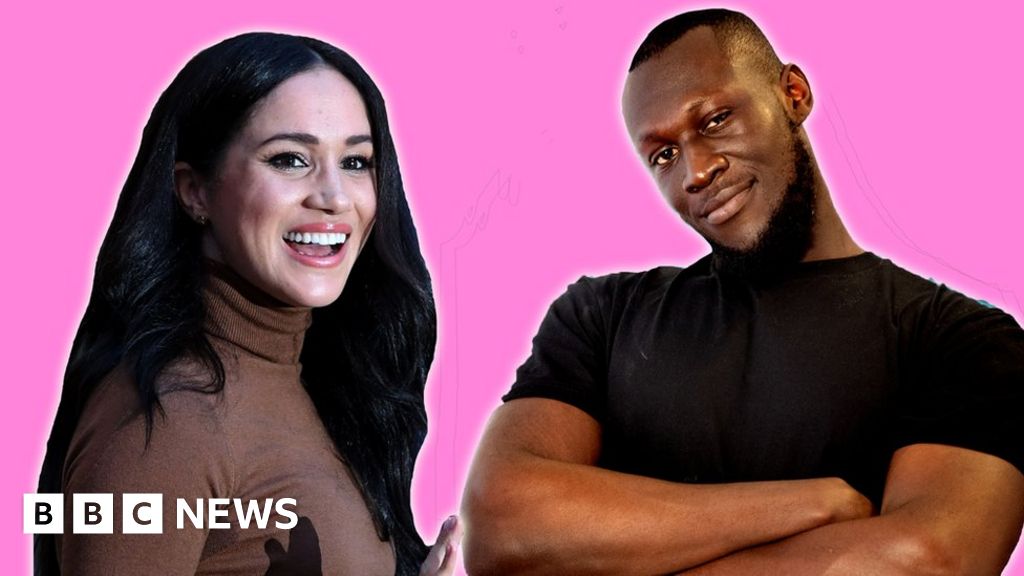 Speaking on Hot 97 in New York, the rapper opened up about racism, royals, grime and cheating rumours.
www.bbc.co.uk
Again, this is from the "Newsbeat" area of the site - which purposefully targets a younger demographic.
Gotta keep banging the identity-politics drum, and using Grime star Stormzy to start pushing purity-of-thought kafkatraps in favour of the ultra-privileged.
I think I've demonstrated recently, just how hard a once respectable institution like the BBC is pushing garbage ideology onto youth.
This is nothing less than propaganda.
Last edited: