Dec 15, 2011
6,522
16,080
1,090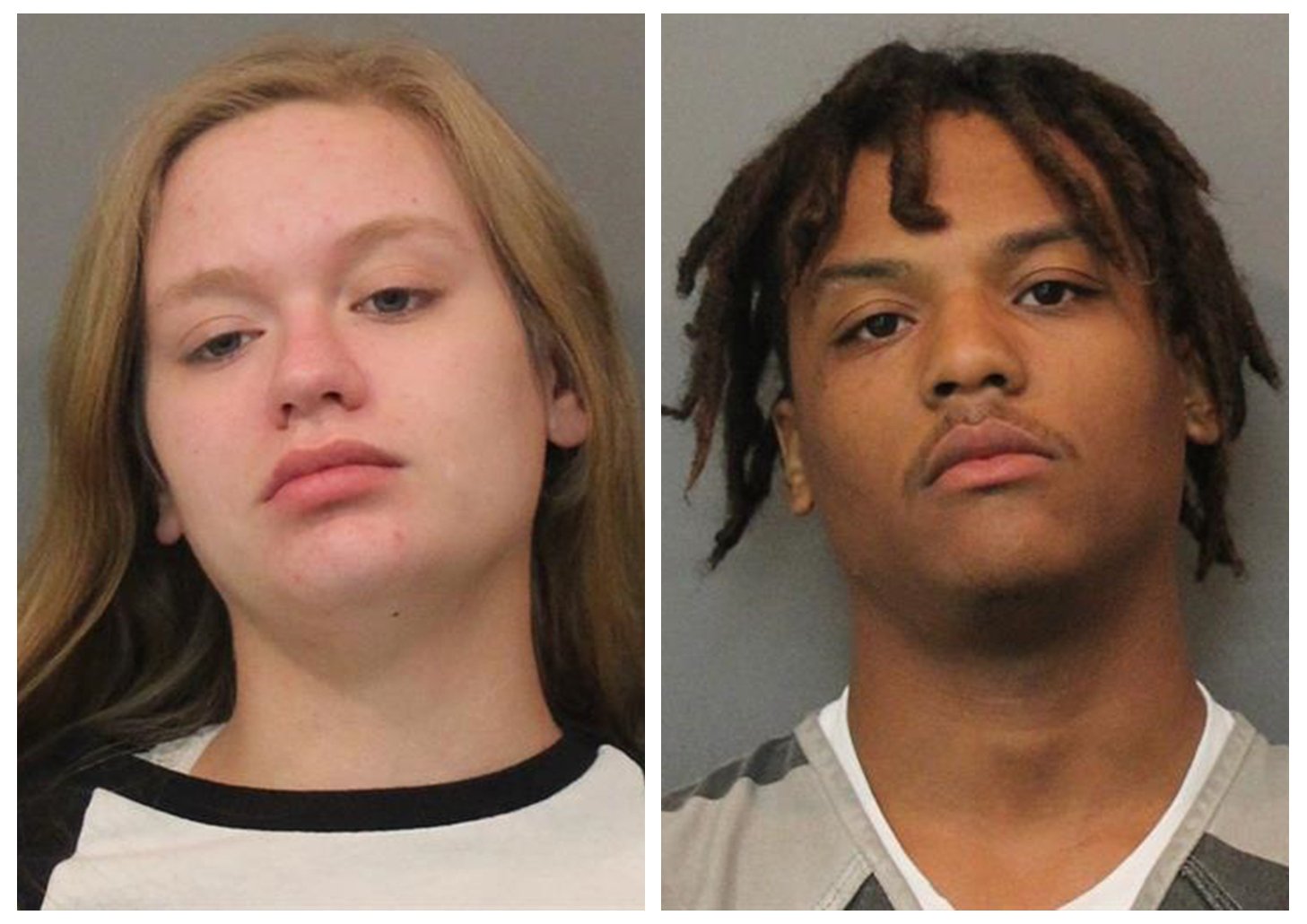 HOBART, Ind. (AP) — A northwestern Indiana couple allegedly used a car to force two teenage boys off a road, angered that the twin brothers were riding bicycles adorned with flags supporting...
apnews.com
Hey that's in Booty's state... wonder if he'll disavow these acts of violence towards children. The female was heard on a Snapchat video to say: "America is not great." Seems I've heard that somewhere else before.
Ironic, when a year ago an assault was claimed to bear the slogan "This is MAGA country" and is now regarded as a hoax.
Yet here we have an actual case of attempted assault - with a vehicle, no less - against those showing a political affiliation whilst minding their own business.
Let's see how interested those who screamed outrage and justice for Jussie and how supposedly upset that such violence, hatred and prejudice run rampant in today's America are with this instance of it.