Yesterday our shitty STF (Supremo Tribunal Federal), the country Supreme Court, decided that the sentence execution after the appeal court uphelds its conviction is no longer valid again, that means rich criminals (especially corrupt politicians) can exhaust appealing for their lives or until they go bankrupt, making the system again in a paradise for them.
And what's the result? More than four thousand criminals being released today, including the former president Lula, who embezzled billions and gave our money to communist countries like Venezuela and Cuba for their infrastructure projects.
What a Clown World, the South America was going into the right direction, now Argentina is going to be fucked up by the Kirchner again and Chile have lots of lefties that gave support to the communist students protests, sounds even like a international plan against us (tin foil hat not needed).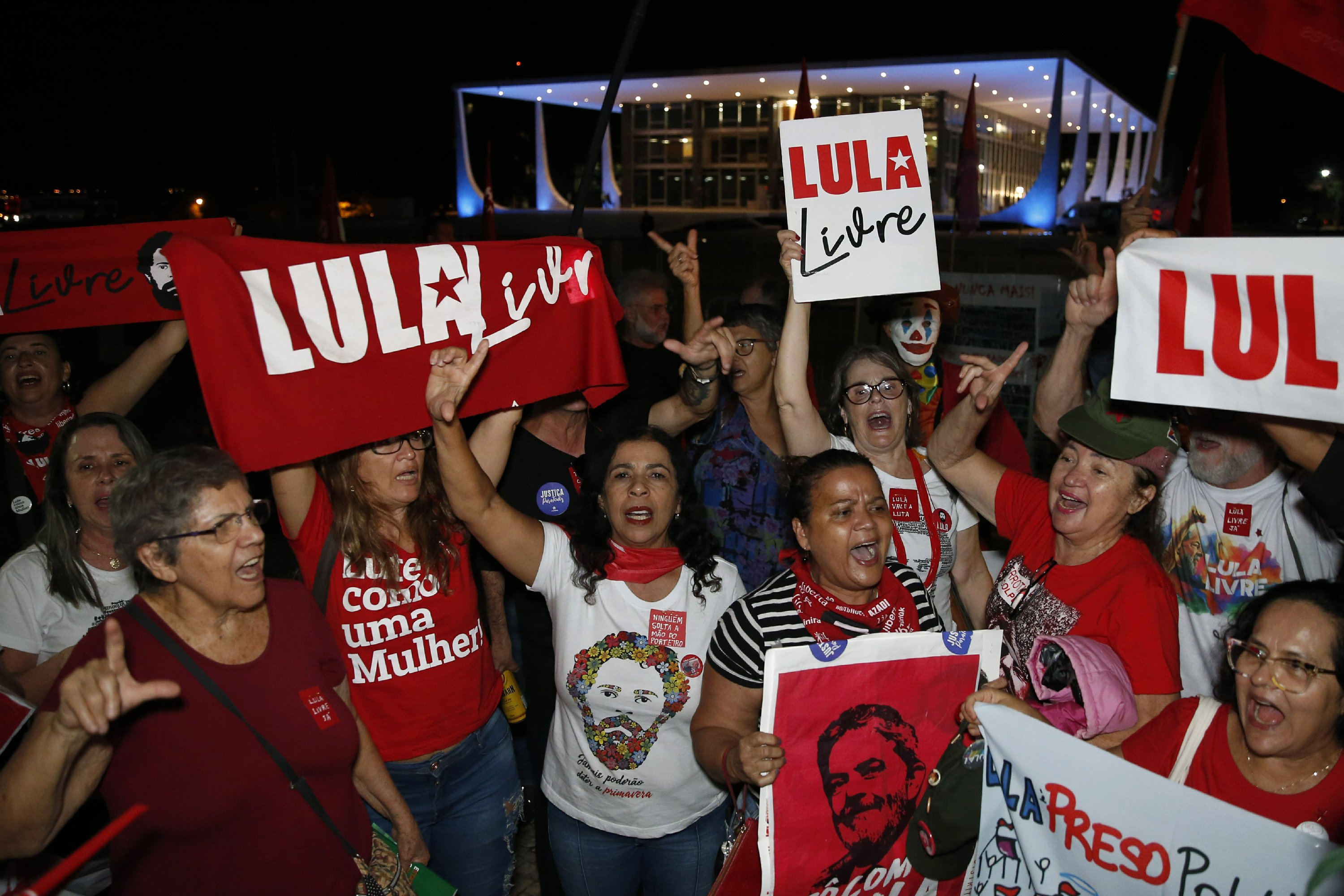 SAO PAULO (AP) — Brazil's Supreme Court delivered a narrow decision Thursday night that could release almost 5,000 inmates still appealing their convictions, including jailed former President Luiz...
apnews.com