Aug 30, 2014
9,575
10,981
805
Remember when Alex Jones said on Rogan that Planned Parenthood was selling baby parts to be used in chimera experiments?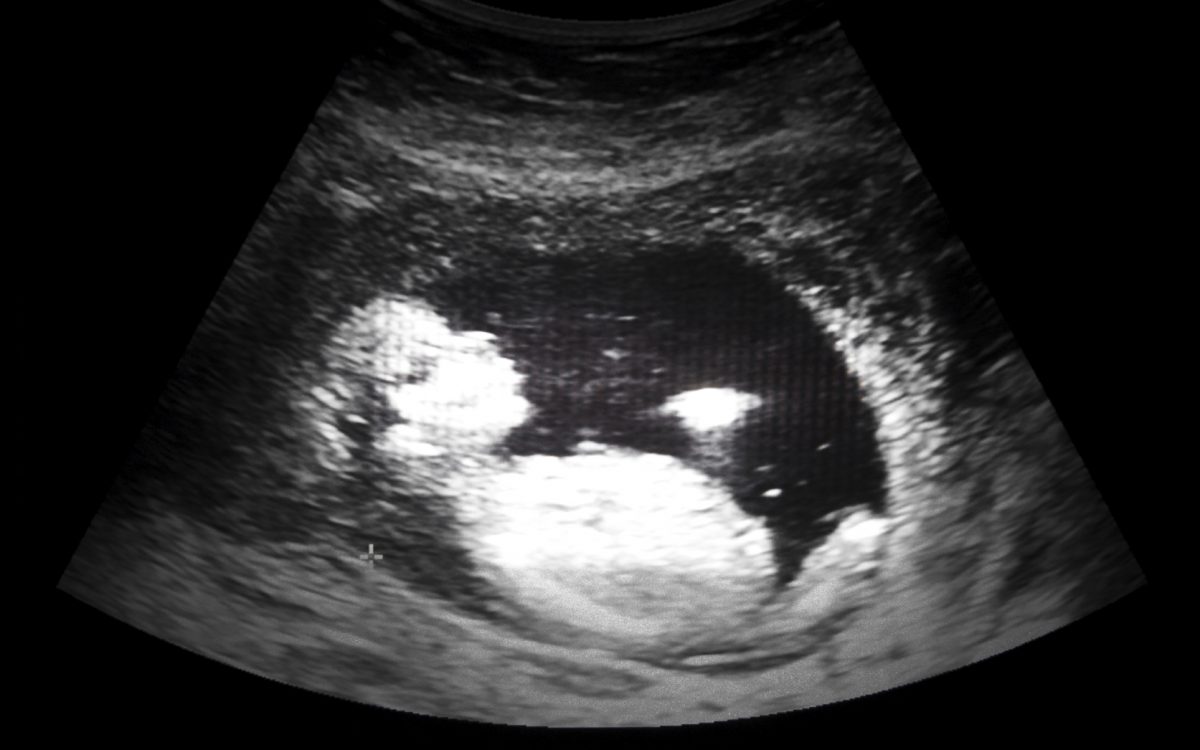 StemExpress CEO admitted to the court in San Francisco on Sep. 5 that her company brokered beating fetal hearts and intact fetal heads to researchers.

www.theepochtimes.com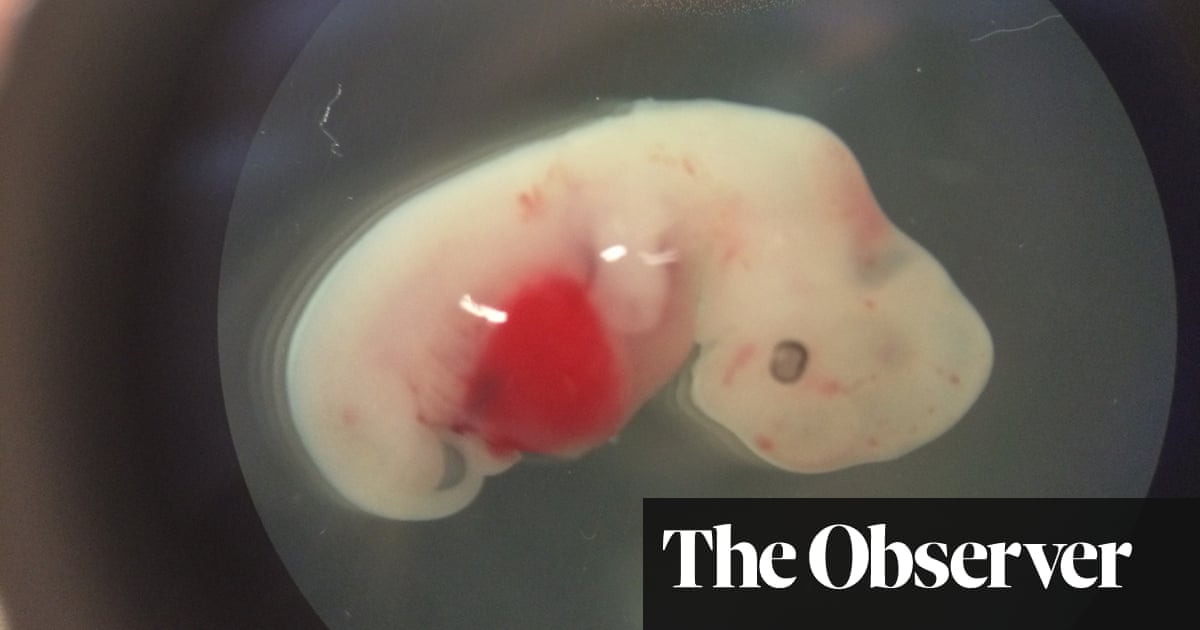 A chimera is an organism with genetic material from two or more sources
www.theguardian.com
Yep. Remember him pointing out a humanoid that is only 99% human likely wouldn't qualify for any human rights under law? [Which is honestly an absolutley horrifying point].
I'm glad we have twitter and youtube to silence hoaxers like him, and we get CNN and NBC and NYT providing accurate coverage of world events.
Last edited: