Mar 18, 2020
1,470
3,020
580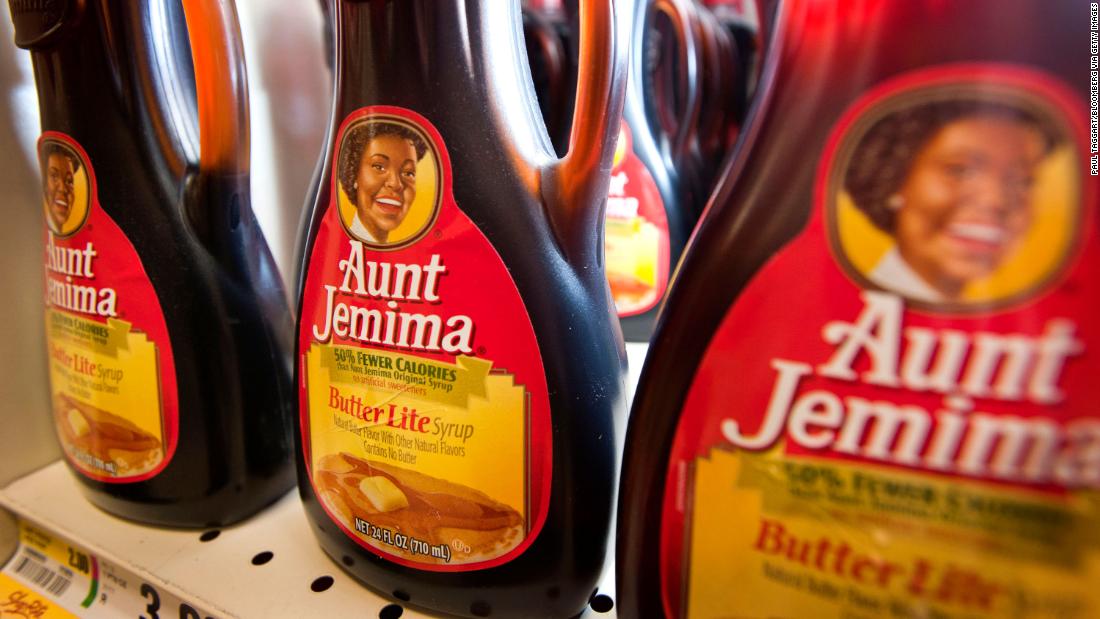 Quaker Oats is retiring the more than 130-year-old Aunt Jemima brand and logo, acknowledging its origins are based on a racial stereotype.

www.cnn.com
"As we work to make progress toward racial equality through several initiatives, we also must take a hard look at our portfolio of brands and ensure they reflect our values and meet our consumers' expectations," the Pepsi-owned company said in a statement provided to CNN Business.
Aunt Jemima's appearance has evolved over time. The brand's origin and logo is based off the song "Old Aunt Jemima" from a minstrel show performer and reportedly sung by slaves. The company's website said the logo started in 1890 and was based on Nancy Green, a "storyteller, cook and missionary worker." However, the website fails to mention Green was
born into slavery.
The news was
first reported by NBC News.
Your move, Mrs. Butterworth