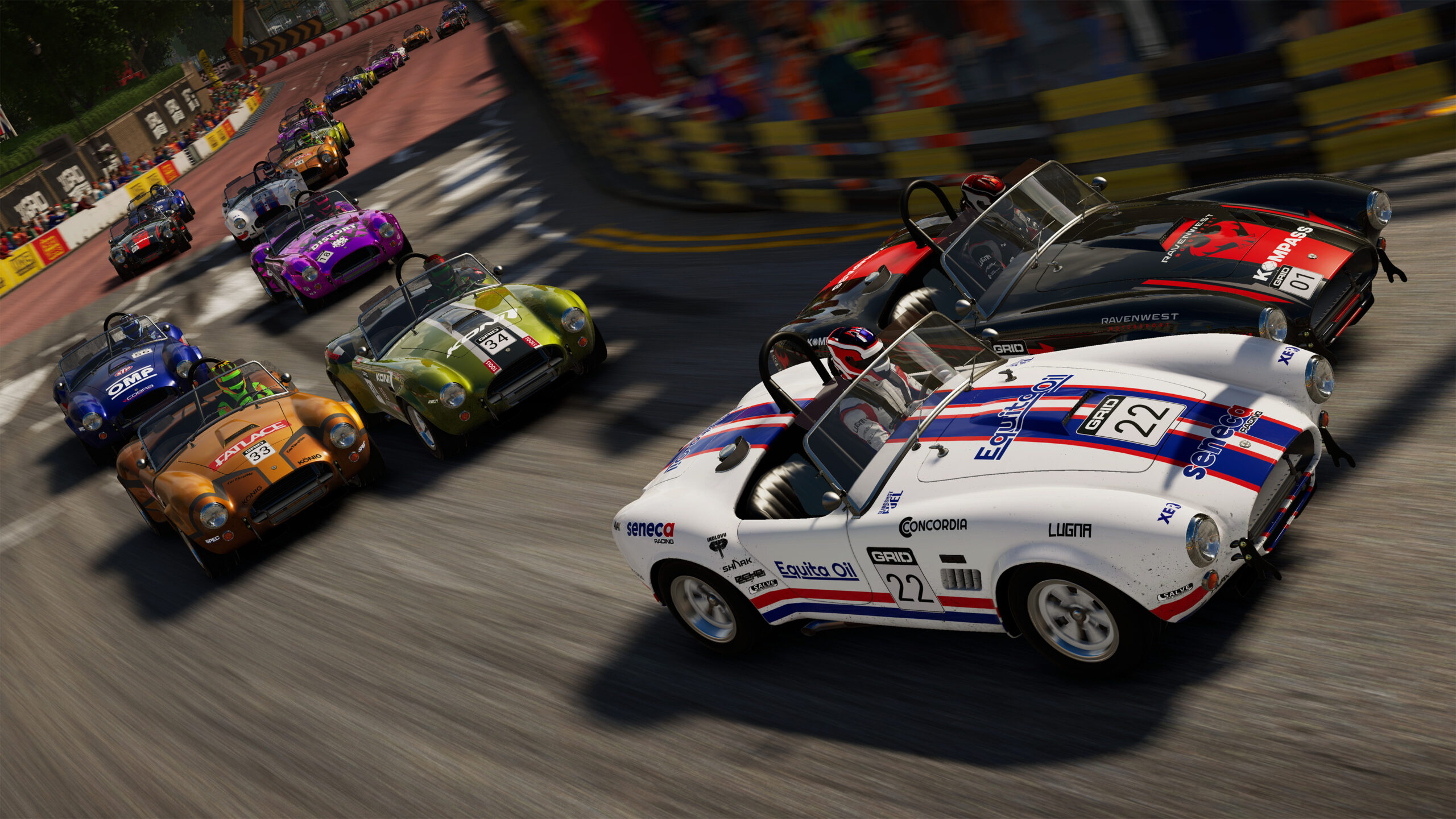 After releasing DIRT 5, Codemasters is already working on a new AAA game and this one's the company's "most ambitious and biggest" project in over a decade.
exputer.com
Recently, we came across a few new job listings on the Codemasters website, all of which suggest that the company has an unannounced AAA racing game in the works and it's quite enthusiastic about it.
One of the spotted job listings is for the
Development Manager
position at the company's Cheshire studio in the United Kingdom. The description for the job listing reads,
"Codemasters Cheshire are currently looking for a Producer to join the team as they look ahead to their next project having delivered Dirt 5, the racing experience, that welcomed in the next generation of consoles."
Furthermore, the description also mentions,
"Under the guidance of the Development Director and with support from the production team, you will help handle production of the studios' next key project – which promises to be the most ambitious and biggest game that Codemasters has made in over a decade!"
Of course, it's uncertain which franchise this new game is from. However, it's clear that it's going to be a massive one.
Thanks mods for the title change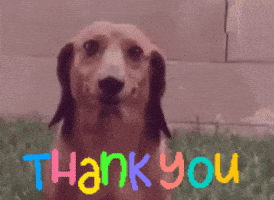 Last edited: