Starting in August we have:
Hawkeye #1. Fraction and Aja are together again and will hopefully match Immortal Iron Fist in quality.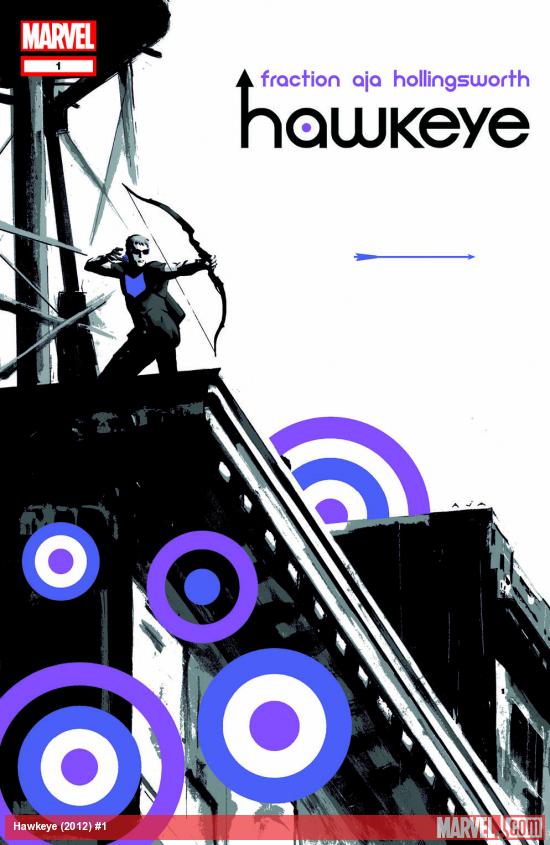 Gambit #1. A good thief never goes away. Creative team of Asmus and Mann.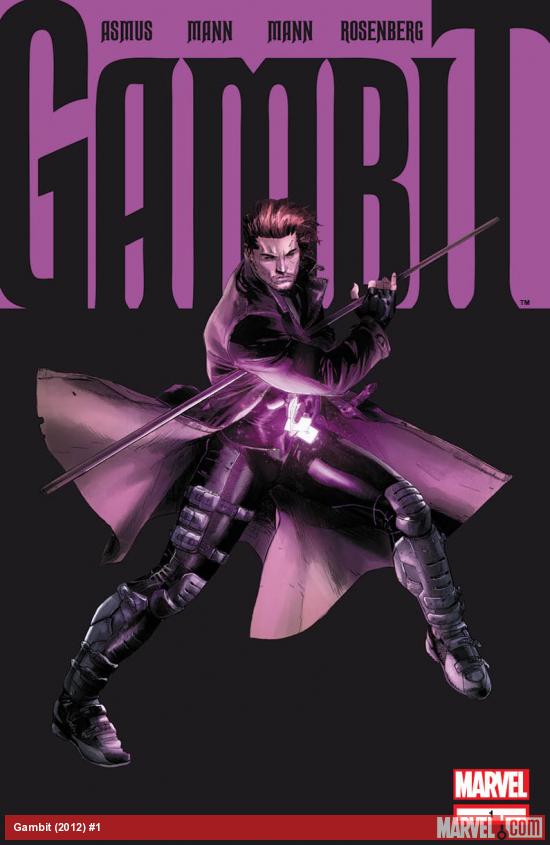 Rocketeer: Cargo of Doom #1 of 4 from IDW, by Mark Waid and Chris Samnee.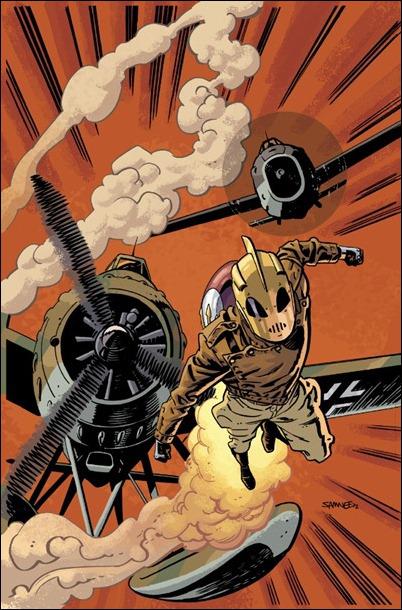 If you like Neal Adams and think more weird early x-men days are your thing, First X-Men #1 of 5.
Godzilla Half Century War #1 of 5 from IDW, with art by James Stokoe of Orc Stain fame.
And also another new Image book with a tiny picture, Think Tank #1 by Matt Hawkins and Ekedal
After that, we still have Avengers vs. X-Men wrapping up the last stretch with issues 9 and 10 out of 12, and waiting for Marvel Now! ( which is really Marvel Later) starting in October and more heavily in November with relaunched books by new creators. Just announced: Gillen/Land on what looks like Iron Man and Aaron/Ribic on Thor.
Okay, one Ape is allowed in the OP, just on the basis of Hawkeye #1 being one of the three books needed to conquer the world. :
Well one more won't hurt anyone, and you should probably check out Winter Soldier anyway, right?