Expansive Ellipses
Staff Member
May 30, 2004
27,581
61,140
2,395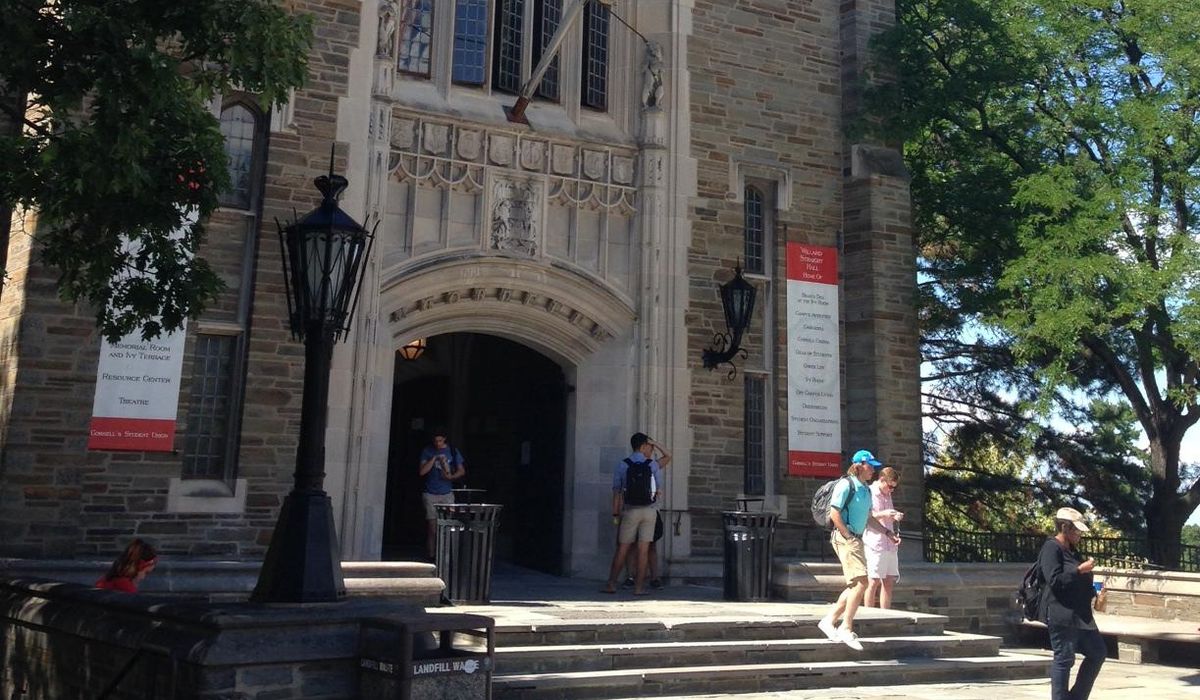 The English department at Cornell University has voted to change its name as an effort to distinguish English the language from English the nationality.
www.washingtontimes.com
"
The English department at
Cornell University
has voted to change its name in an effort to distinguish English the language from English the nationality.
The department at the Ivy League university in New York voted to change its name to "the department of literatures in English" during its first faculty meeting of the fall semester earlier this month, the student-led Cornell Daily Sun reported Wednesday.

The change would help to eliminate the "conflation of English as a language and English as a nationality,"
English professor and Director of Undergraduate Studies Kate McCullough told the newspaper.
The proposal, co-written by English professor Carole Boyce-Davies, was spurred by the wave of racial and political unrest following the death of George Floyd in Minneapolis, Ms. Boyce-Davies told the Daily Sun.
"Faculty around the country — not just faculty of color, but faculty in general — began to look at the institution to see how we can help advance a discourse that challenges structural forms of racism which get reproduced in students and in teaching over and over again," Ms. Boyce-Davies said.
"What surprised us was the fact that so many of the White faculty of the English department signed on — we were amazed," she added. "By the time we were ready to officially take it to the department as a whole, we had over 75 percent of the faculty signed on."
Ms. Boyce-Davies said English professor and department chair Caroline Levine signed the proposal without hesitation.
"I think leadership matters," Ms. Levine told the paper. "This isn't just us doing a symbolic gesture, this is in keeping with the University's call to have us really rethink our everyday practices around racism."
According to the Daily Sun, a significant majority of the department approved the change, and they are now awaiting approval from college administration.
"