Jun 10, 2004
28,656
29,569
2,445
42
Why are people going to churches during a pandemic?
Can't they pray at home?
Why are people rioting and protesting during a pandemic?
Can't they smash up their own shit and be outraged on social media at home?
A Biblical Case for the Church's Duty to Remain Open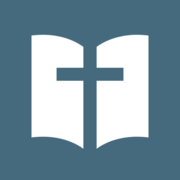 www.gracechurch.org
That Church sued and the judge sided with them, not Iron Maiden's Eddie who runs LA County Health:
Pastor John MacArthur, whose Grace Community Church had been holding in-person services in violation of the state's COVID-19 lockdown orders, is celebrating a California court's vindication of their right to hold indoor worship with no cap on attendance or a ban on singing.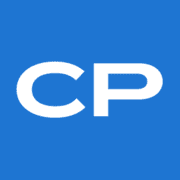 www.christianpost.com
"When many went to the streets to engage in 'political' or 'peaceful' protests purportedly against racism and police brutality, these protestors refused to comply with the pandemic restrictions. Instead of enforcing the public health orders, public officials were all too eager to grant a de facto exception for these favored protestors," the suit stated in part.

"California targeted the wrong groups. California first lifted restrictions on gatherings that occurred outdoors — blessing after-the-fact the illegal conduct of the 'George Floyd' protestors. California then banned singing in worship services and then shut them all down — unless they could modify their services to operate identically to the now-legal protests."
Last edited: