Nov 6, 2019
2,529
4,128
545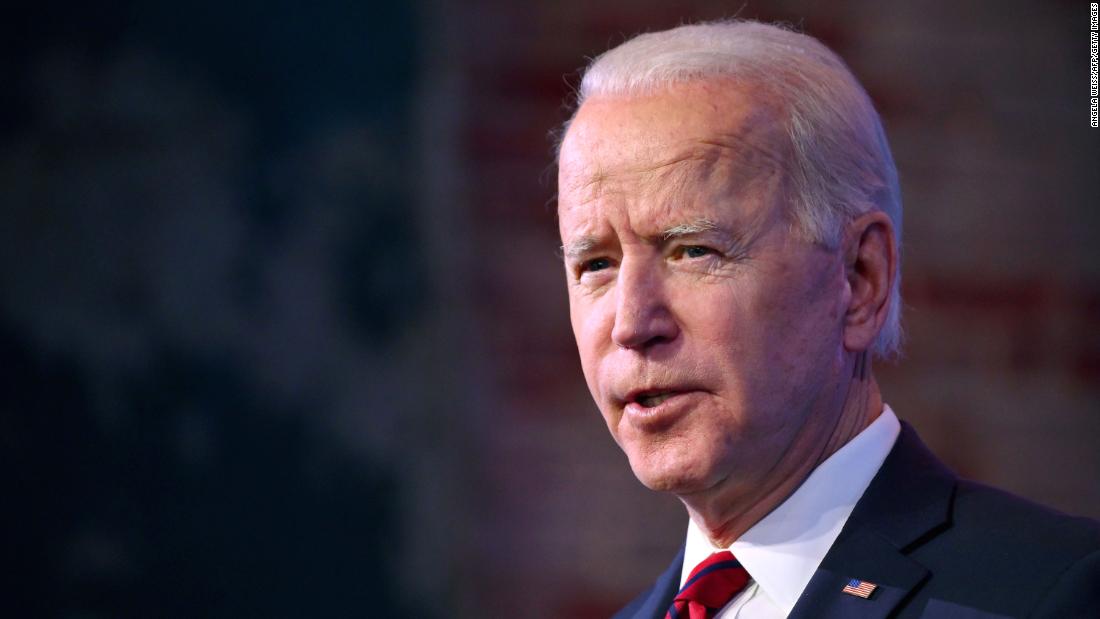 Newly sworn in President Joe Biden and his advisers are inheriting no coronavirus vaccine distribution plan to speak of from the Trump administration, sources tell CNN, posing a significant challenge for the new White House.

www.cnn.com
I guess as with everything else the previous administration must have left everything up largely to the states. It sounds like the administration pushed out those first ~30 million doses and then just stopped once 45 checked out early this month.
Well at least we're going to be moving in the right direction now.