May 31, 2020
6,273
12,318
665
It seems like we have 3 plausible scenarios for PlayStations next big event...
1) They have a big E3 esque show (PSX) in or around July/August.
2) Sony eschews a big show for 6 - 8 State of Play showcases each year because they find spacing out the buzz/marketing is more effective than one show per year.
3) Sony has looked at the following data and pivoted hard to Sir Geoff Keighlys Game Awards which take place in December...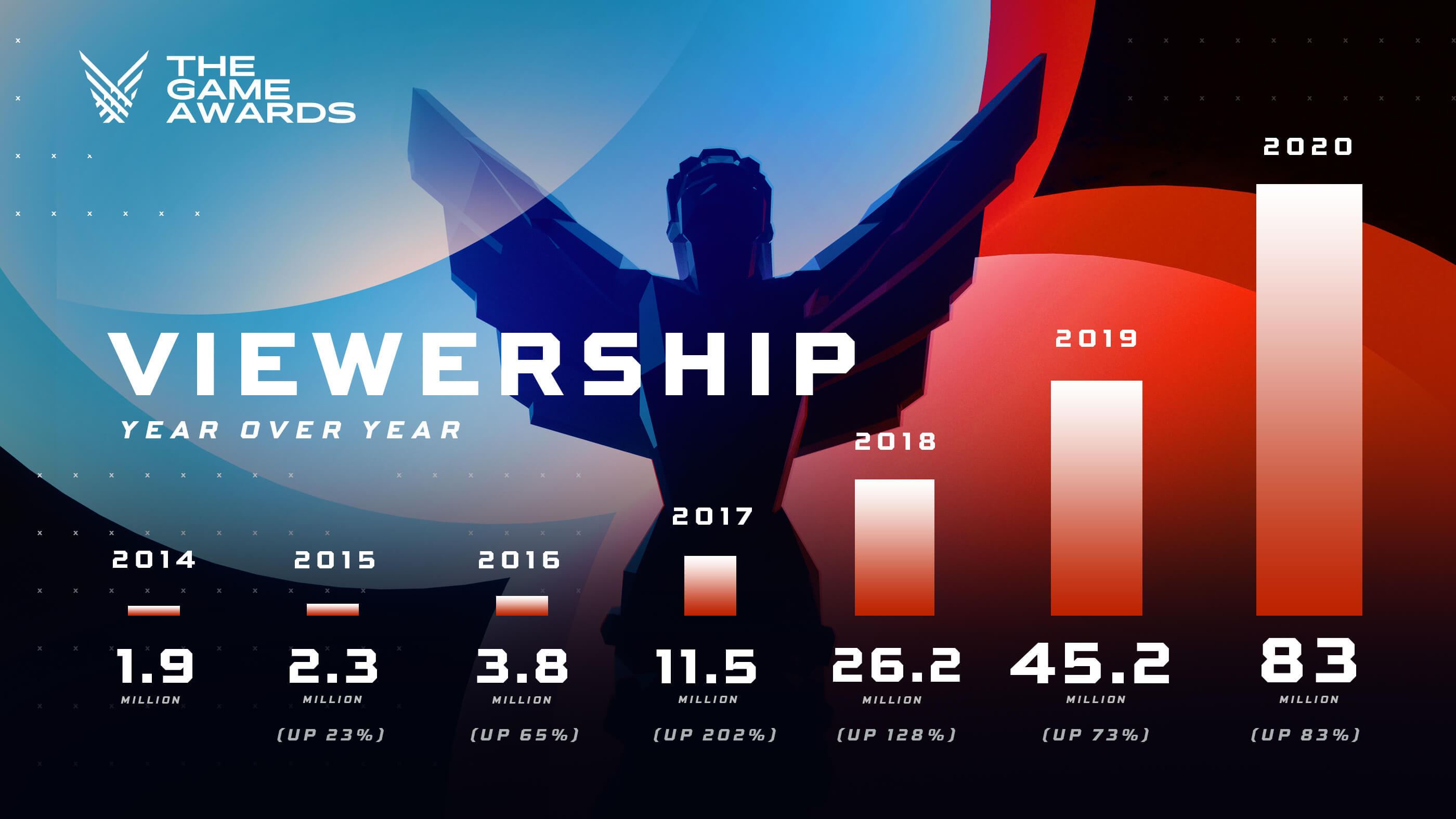 Source:
https://thegameawards.com/news/the-game-awards-2020-viewership-increases-84
Is it possible that Sony looks at modest projections for the 2021 Game Awards (north of 100 million viewers) and believe that's the most effective time to drop the next batch of high profile game reveals? Early 2022 is when supply should meet demand for these consoles. Wouldn't it make sense to start your big marketing push as that happens?
For context, Nintendos June E3 event had 3.1 million viewers. Microsofts show had 2.3 million according to Steam Hatchet...
The platform holder was followed by the Xbox/Bethesda showcase with 2.3 million peak viewers
www.google.com
EDIT: Accidentally posted this in the wrong discussion. Apologies.
Last edited: