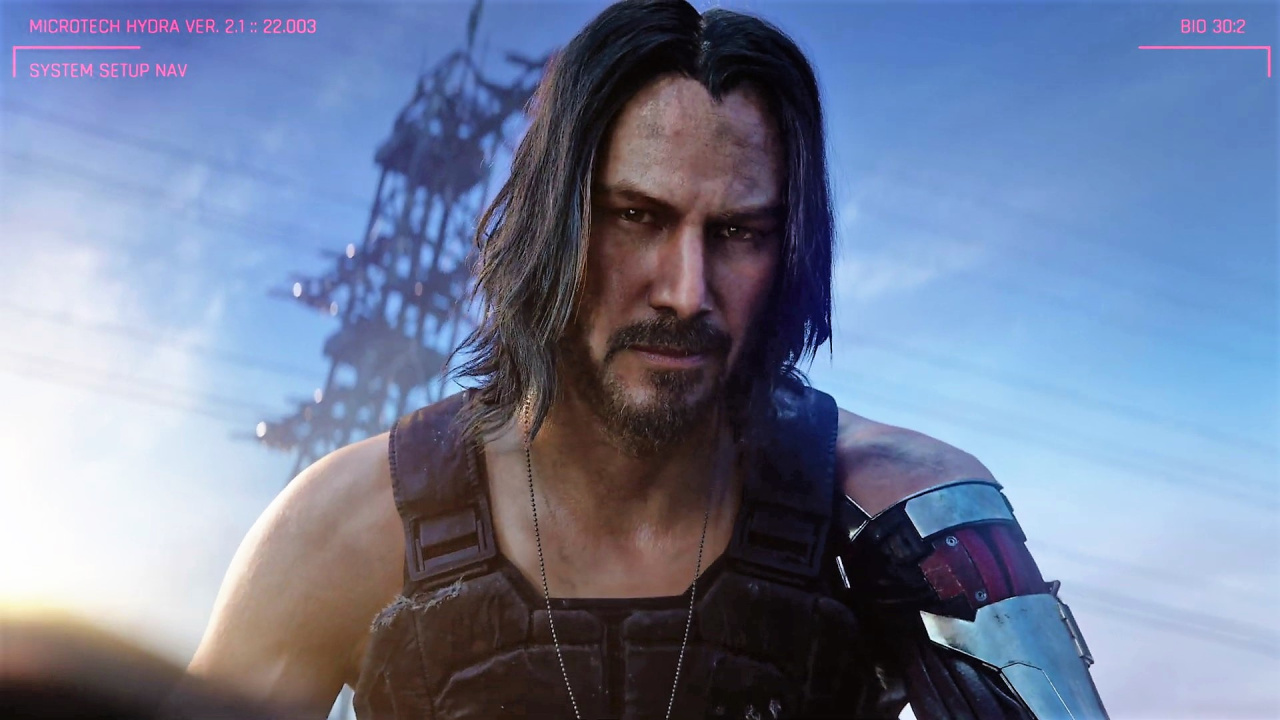 There's been quite a bit of speculation surrounding the future of Cyberpunk 2077 following the release of update 1.5 back in February. That game-changing patch launched alongside the infinitely improved PlayStation 5 version of 2077, but developer CD Projekt Red has been pretty much silent since — aside from a smaller update that hit about a month later.
Fortunately, talkative quest director Pawel Sasko has reassured fans that additional content is still in the works.
During a recent livestream Sasko said:
"We are working on stuff for you. Like, I'm literally daily reviewing quests, talking to people about stuff, so it is happening. I cannot tell you anything about our future plans [...] but I can assure you that we are working on expansions — we're working on stuff for you guys."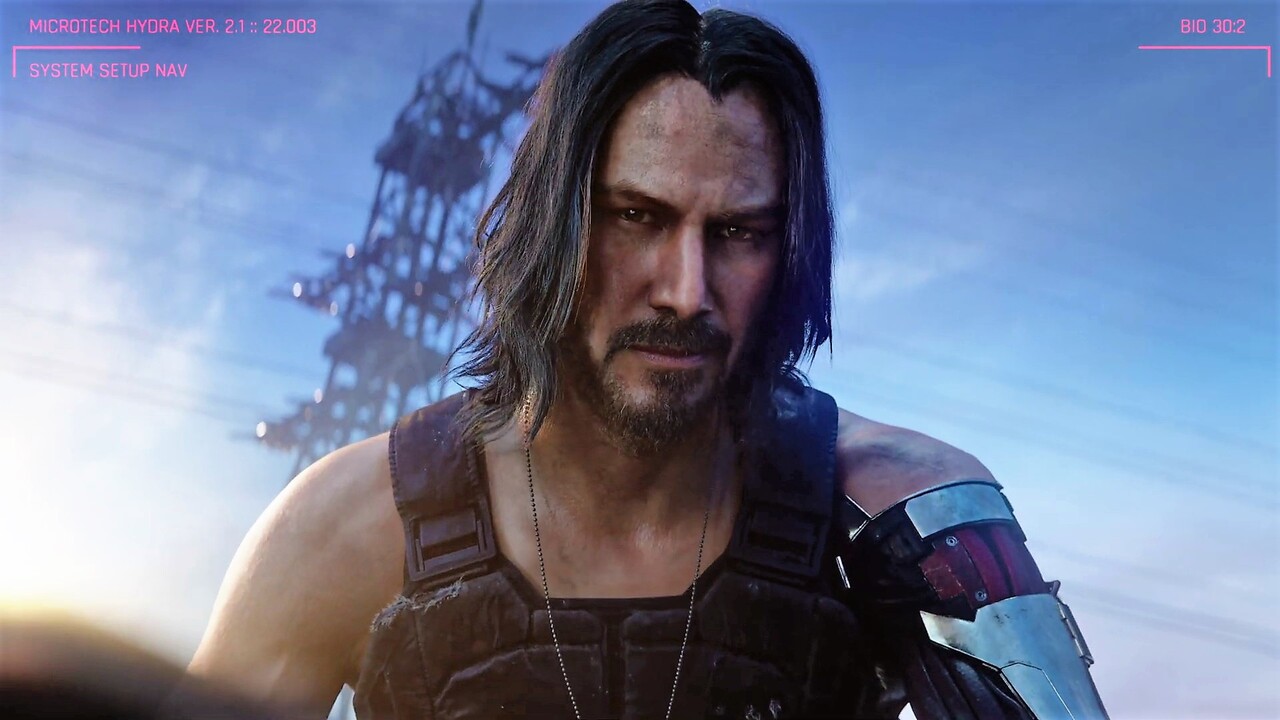 Plus more updates

www.pushsquare.com