Jan 26, 2018
785
3,048
775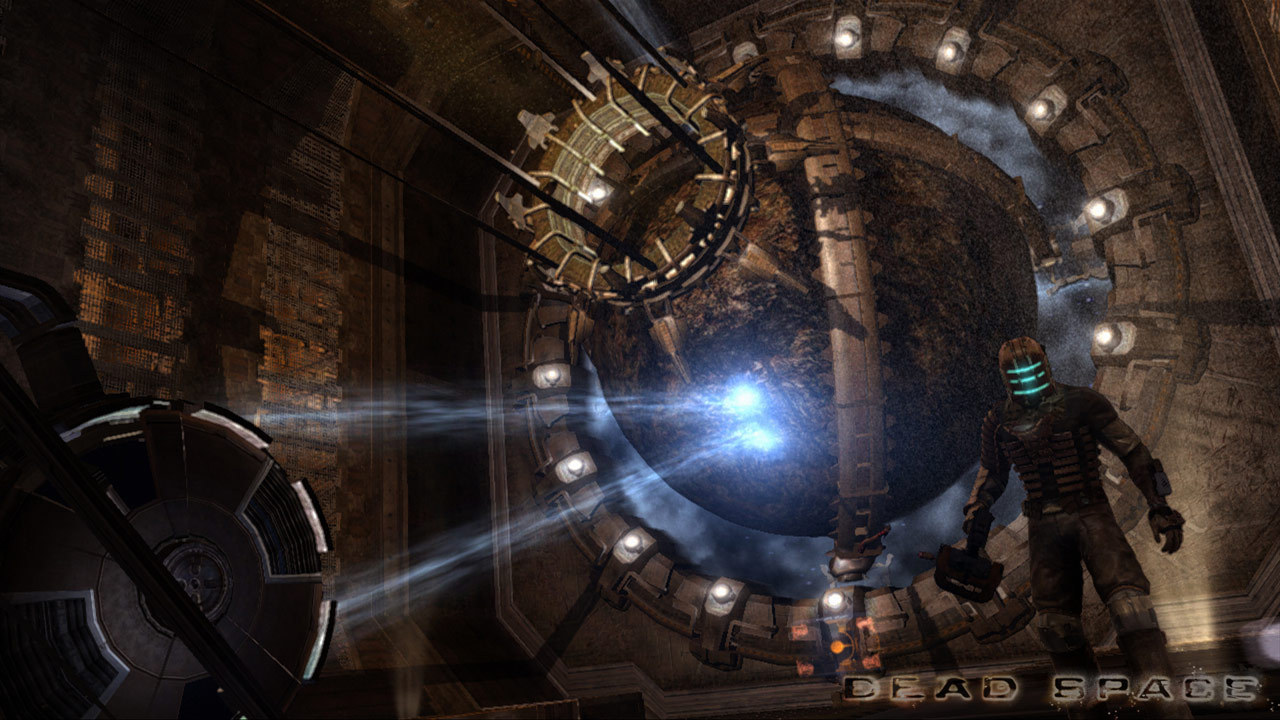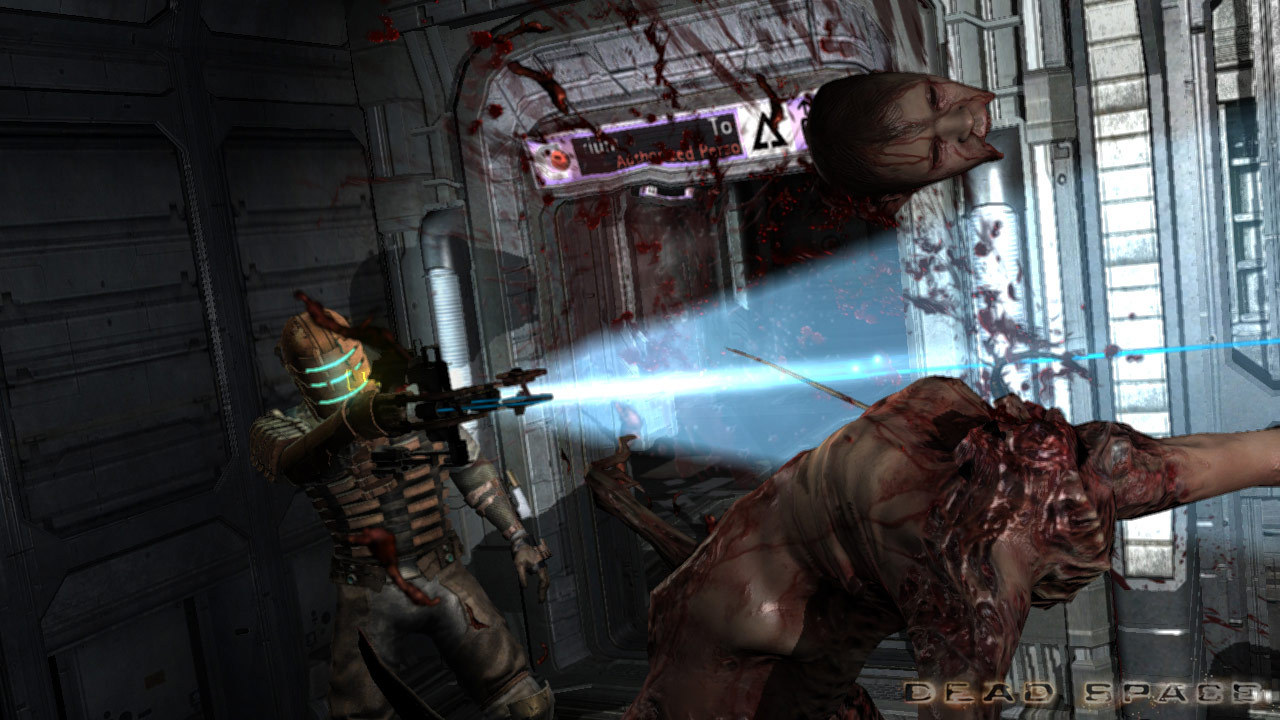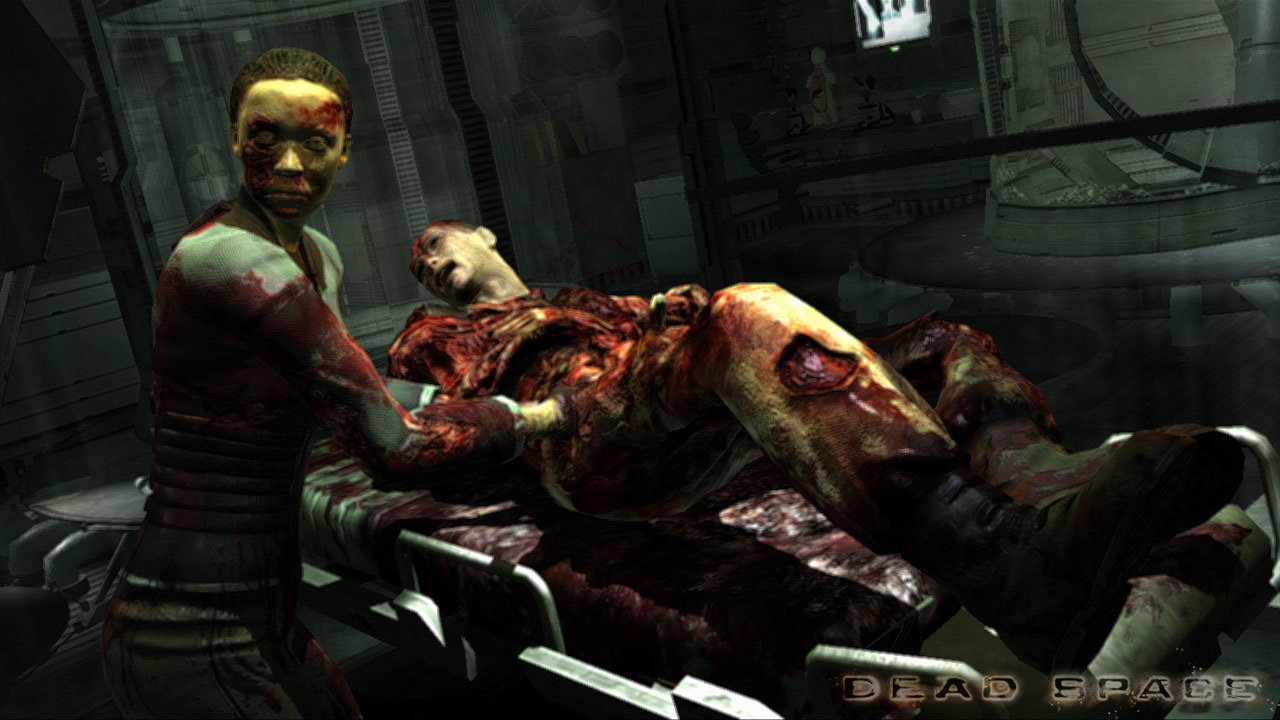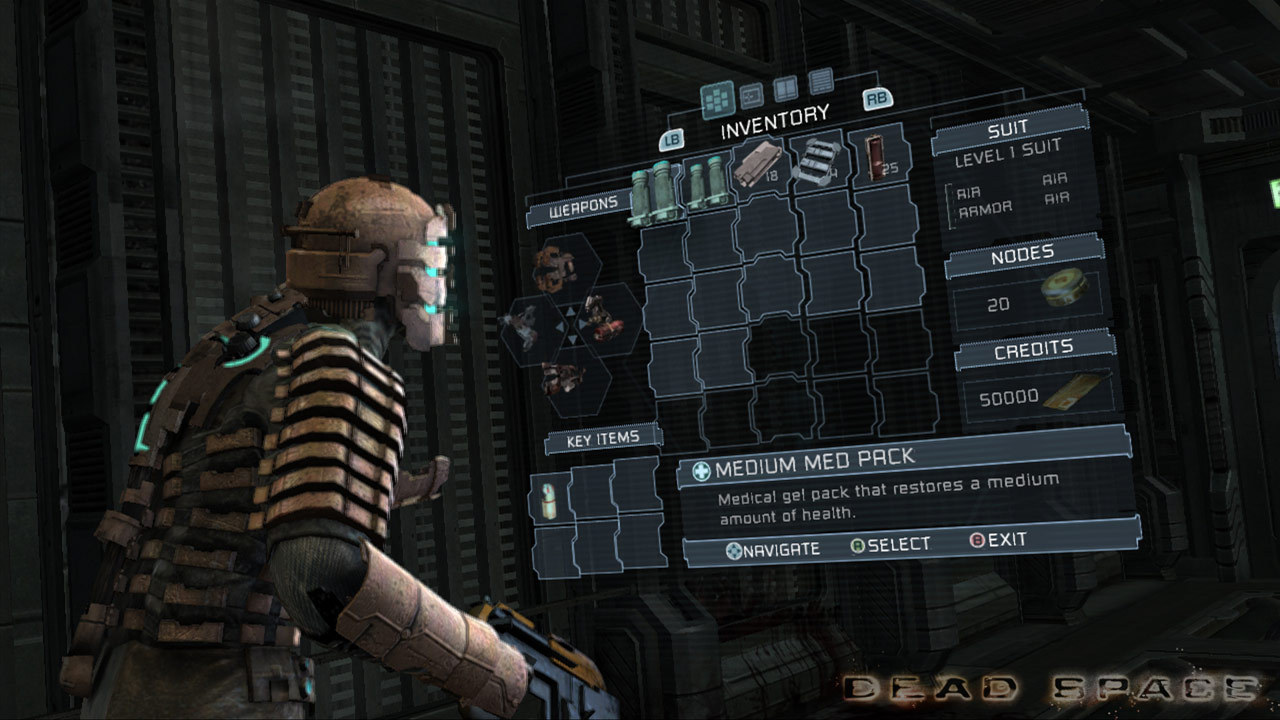 Since there are multiple sources pseudo confirming the comeback of one of the greatest and most iconic Action Horror franchises, I thought it was cool to post some screenshots from the original Dead Space to remember what made this game so special.
This game, that holds up so well in 2021, came out in 2008! Its atmosphere was top notch, the enemy design was unsettling, and the game mechanics where you had to dismember them instead of the old "aim for the head" treat, was so satisfying with this futuristic guns and engineer's tools!
I hope EA don't fuck up this comeback and ACTUALLY COMES BACK to the roots of the Dead Space franchise and don't go the awful action packed that was Dead Space 3.
If you for some god knows reason didn't play the original Dead Space yet, make yourself a favor and go play it right now, it still holds up so well.
So, what do you think the next Dead Space installment needs to have, to be or to do in order to be a good Dead Space? More horror? More action? Single player only? Co-op? Linear? Open World?...