Nov 23, 2010
4,477
386
735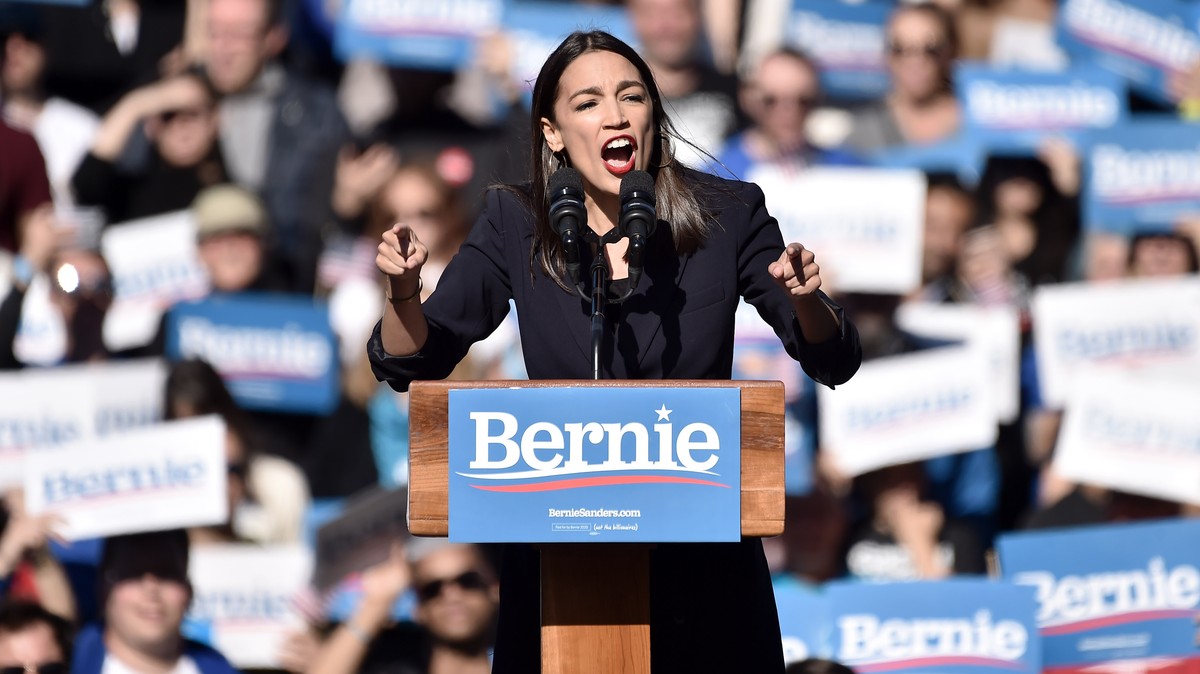 Several of the victories were in purple states.
www.vice.com
Democratic Socialists, the current bogeyman of the right, are celebrating some big Election Day wins.

Of the baker's dozen candidates endorsed by the Democratic Socialists of America's national committee, at least three won their seats, in cities like Philadelphia and Charlottesville, with a fourth on the cusp of eking out a victory in San Francisco. The victories — several of which were in purple states with a record of supporting more-moderate candidates — are both symbolic and historic for a surging group that has sometimes struggled to fully execute its organizing power.
Can't wait to see how things shake out next year.