Apr 23, 2018
2,412
1,899
560
From what I've read and looked up on Twitter (I really hate that platform), the parents are sick fools! The kids (both teams) actually should be commended for playing a tough game and no brawls.
There's some misinformation out there but I'm willing to take the L if it turns out the Denby kids are at fault but it doesn't seem like it so far ...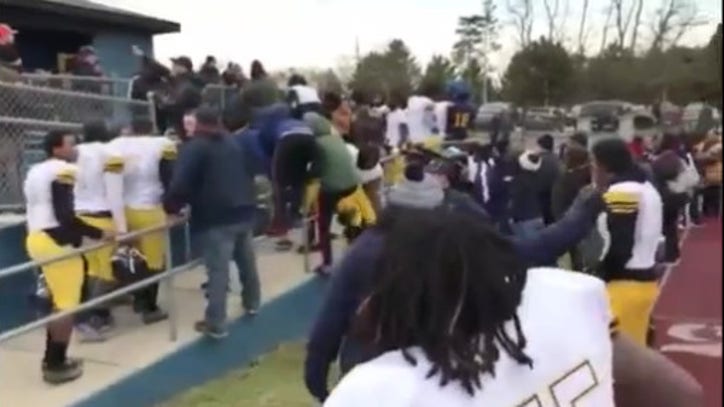 A high school state football semifinal ended with a culture clash and an ugly confrontation.
www.fox2detroit.com