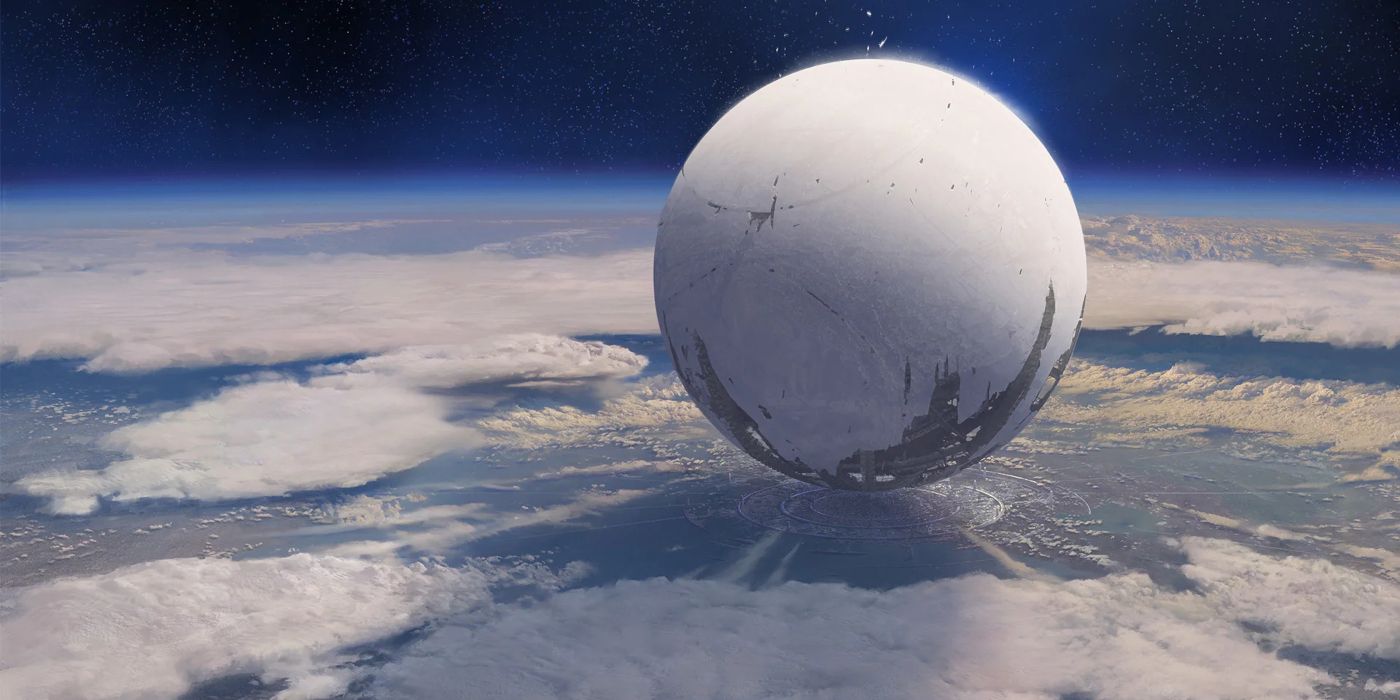 An interview with Bungie's Jacob Benton reiterates that Destiny 2 is the studio's priority, but also provides insight into Destiny 3.
gamerant.com
Bungie has no plans for Destiny 3, perhaps going out as far as 2026.
The response reportedly comes from Japanese outlet 4gamer in an interview with Bungie design director Jacob Benton. Benton started by reiterating that Bungie's focus was on Destiny 2 and that all of its current plans remained with that focus. Succinctly, Benton stated that there were no plans to leave Destiny 2 behind. He goes on to note that Bungie continues to work on new stories and expansions for Destiny 2, including The Witch Queen and Lightfall.
What Benton does explain is a tentative roadmap of Bungie's current plans for
Destiny 2
. He mentions that
The Witch Queen
is currently being planned for release in 2022. From there, he refers to
Lightfall as the next chapter of the game
, which is said to be the name of
Destiny 2
's expansion following
The Witch Queen
. Benton doesn't stop there, however. He says
Destiny 2
will likely need another chapter even beyond
Lightfall
. And he makes clear that Bungie wants
Destiny 2
to continue being the platform for that story.
If The Witch Queen launches in 2022 and each subsequent major expansion takes a year or longer to launch, that's 2024 just in currently planned Destiny 2 content launching optimally. But 2025 won't be a great option either, because Bungie's tentatively set out that year as when its new IP could launch. Of course, the new IP is being made by a different Bungie team than the Destiny 2 crew, but that doesn't mean Bungie would want to launch something as big as Destiny 3 the same year it's trying to launch a new IP.
So while Benton doesn't explicitly state Destiny 3 won't be until at least 2026, or even that it will ever be released at all, it's somewhat intuitive to see what Bungie's plans are. It has a story in mind for Destiny 2, including a conclusion. That conclusion is at least as far out as 2024. After that, Bungie has another game that could be launched. It's at that point that Bungie could start working on Destiny 3, if it chose to.