One of my top 5 games of all time.
Short article marking the anniversary,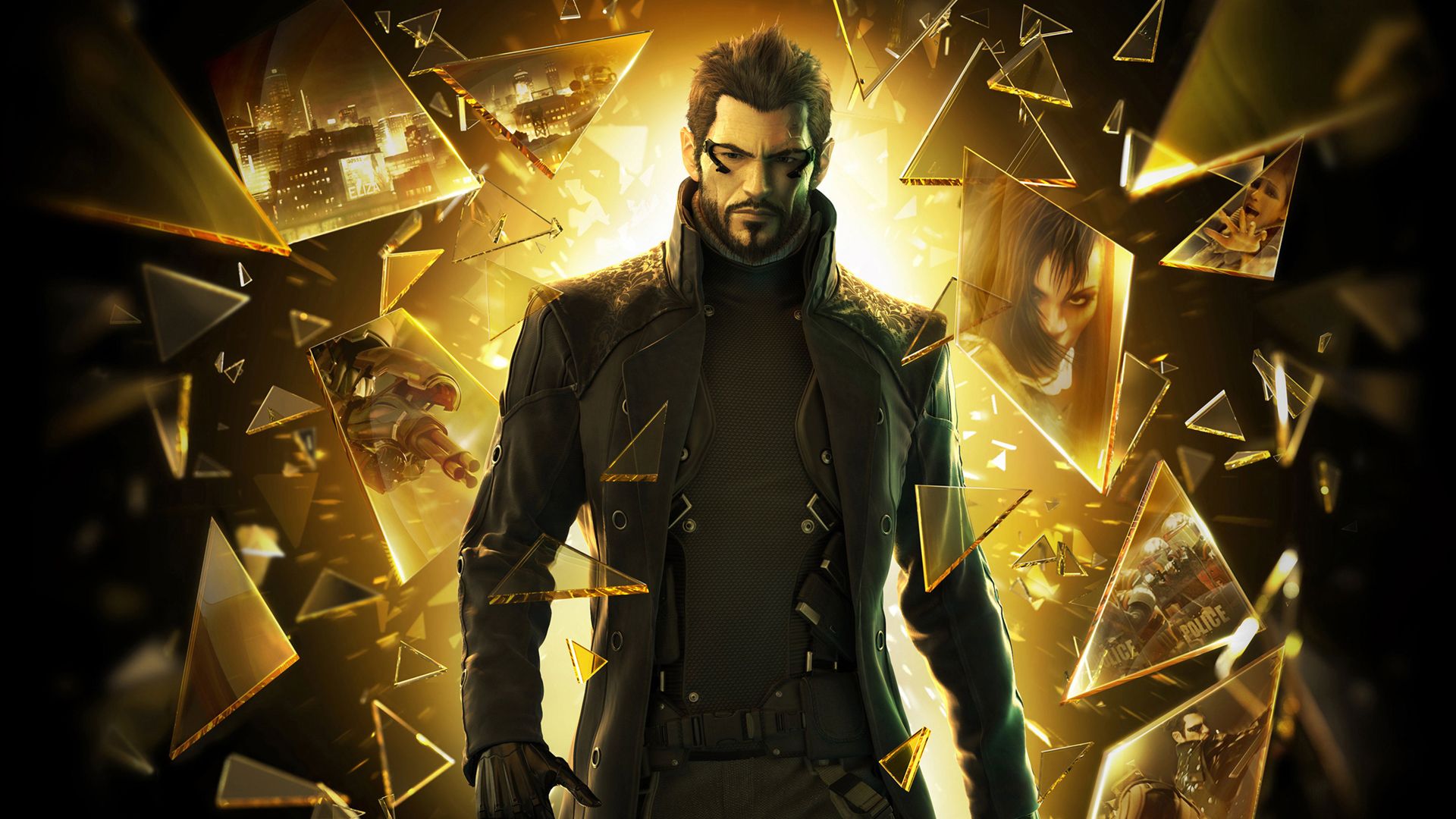 One of the bravest (and best) reboots of all time.
www.thegamer.com
On August 23, 2011, after five years of development, Human Revolution launched on PC, Xbox 360, and PS3, and the critics were silenced. It wasn't just a worthy successor to Deus Ex (an impressive achievement in and of itself), but a rare example of a big, expensive video game released by a major publisher that was deep, complex, and systemically interesting. In many ways, it's a much more streamlined, approachable game than the 1999 original. But it still features everything that made Deus Ex an all-time classic: rich interactivity, intricate level design, an evocative dystopian setting, and not just the ability to experiment and solve problems in creative ways, but trust in the player that they
will
.