Dec 1, 2014
29,126
33,972
1,345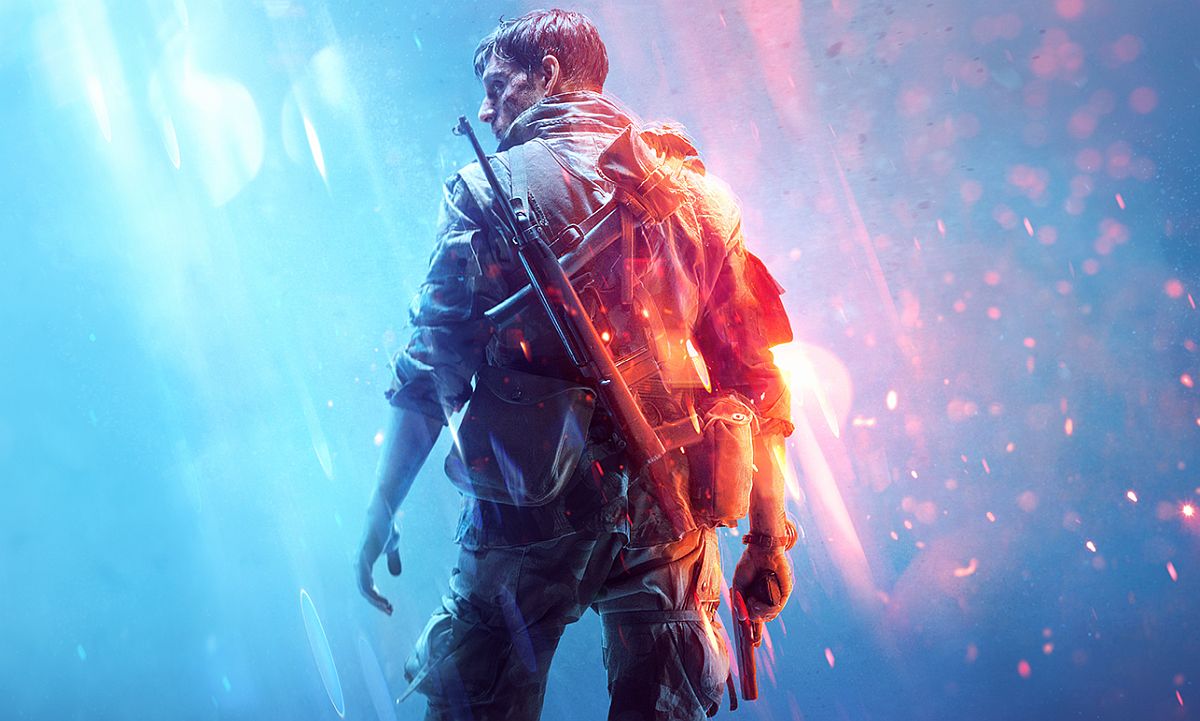 EA has clarified that the "leadership change in Stockholm" comment was not actually referring to DICE's own management team.
www.vg247.com
EA revealed that there's been a change of leadership at Battlefield developer DICE Stockholm.
As part of a call with investors following EA's Q3 FY2020 earnings report, the publisher talked a little bit about the next
Battlefield
game from DICE.
As previously revealed, the game
will take advantage of next-gen hardware
, and will be released between April 2021 and March 2022 – likely around fall 2021.
But what we didn't know is that EA has made some changes to the studio's leadership as development begins on the next Battlefield. Though specifics, such as names and positions, were not shared, the move is nonetheless interesting.
Many would argue that DICE Stockholm has been on the decline since the release of Star Wars: Battlefront 2. A drop in quality that continued with Battlefield 5, which still
suffers from major design problems
to this day. Perhaps this change could be the start of the studio's rebound.
As part of the same call, EA also confirmed that DICE LA,
which will soon be re-branded
, will work on its own projects, based on internal prototypes. The publisher did not say, however, whether those will be Battlefield games.
It also does not appear that Vince Zampella, who now oversees DICE LA, will be involved in the development of the next Battlefield game.