Or is it just one of Phil's balls in my throat?
After a period of exclusivity to PlayStation 5, Deathloop has finally appeared on Xbox Series consoles - so how does the port stack up, especially in light of Microsoft's acquisition of Bethesda? Turns out that thing look much the same as they did on PS5...​
--
Text article: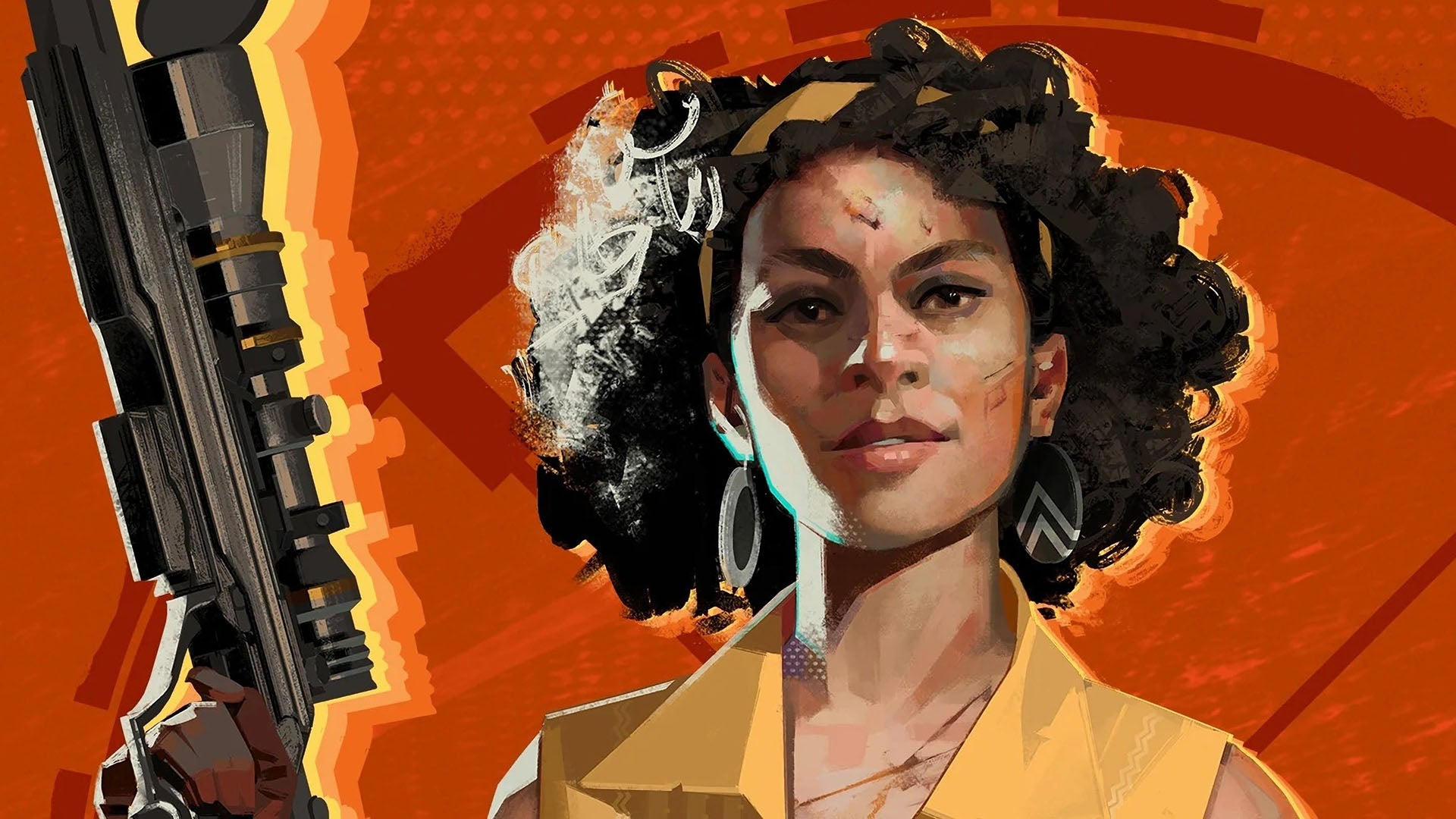 Once a PS5 console exclusive, Deathloop comes to Xbox... and Digital Foundry has the port report.
www.eurogamer.net
Last edited: