Jun 23, 2017
1,687
5,314
645
So weird to hear these takes when you've had character designs in recent years such as Nier Automata's 2B and of course Bayonetta. Also have to love the direct comparison to something like Forespoken here.
At least personally I'm not a big fan of Hyung-tae Kim's character design on an aesthetic level, but I'm not gonna wax poetic about something like "not fitting for a (quote), "Modern Audience", or that it comes from a "bygone era".
To me the Project Eve main character isn't even that "out there" for eastern/anime character design, compared to say the Xenoblade 2 designs of Pyra/Mythra. So I'm even more confused why so many in the "games media" industry seem so "put off" by it.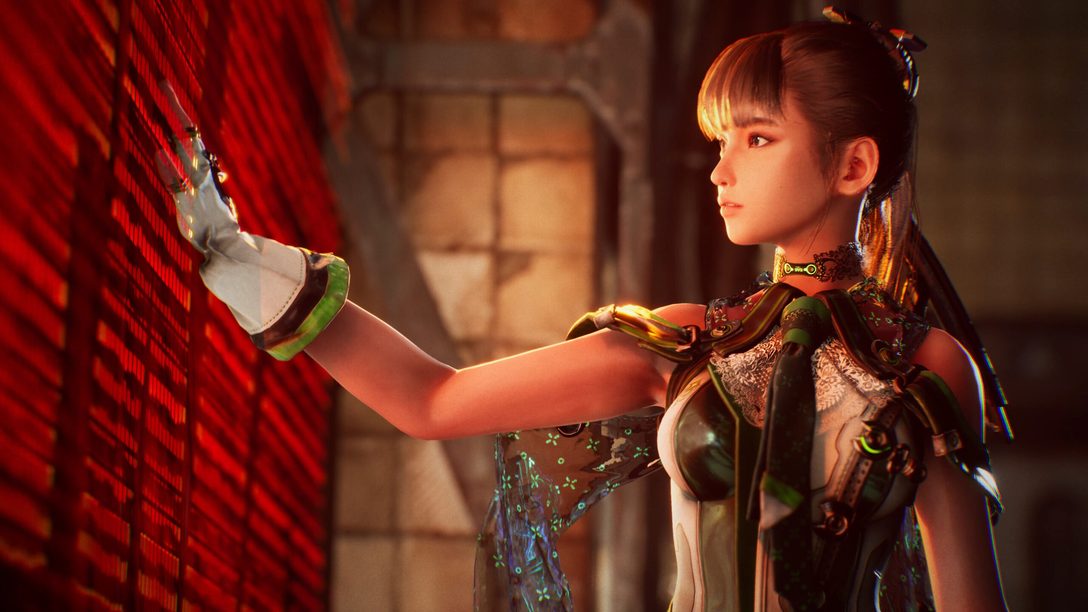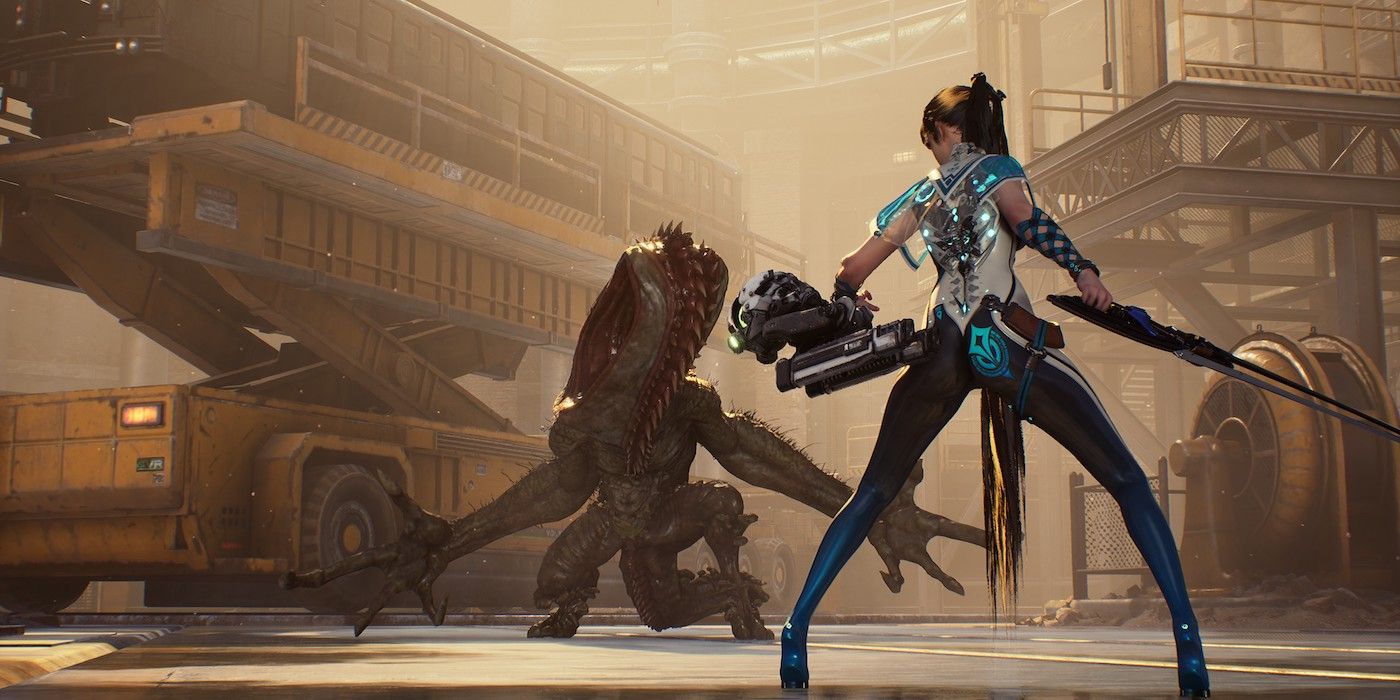 Last edited: