May 31, 2020
3,203
6,231
505
There's a story out of Vice saying that Sony has internal metrics showing players spend more time on single player games than they do multiplayer.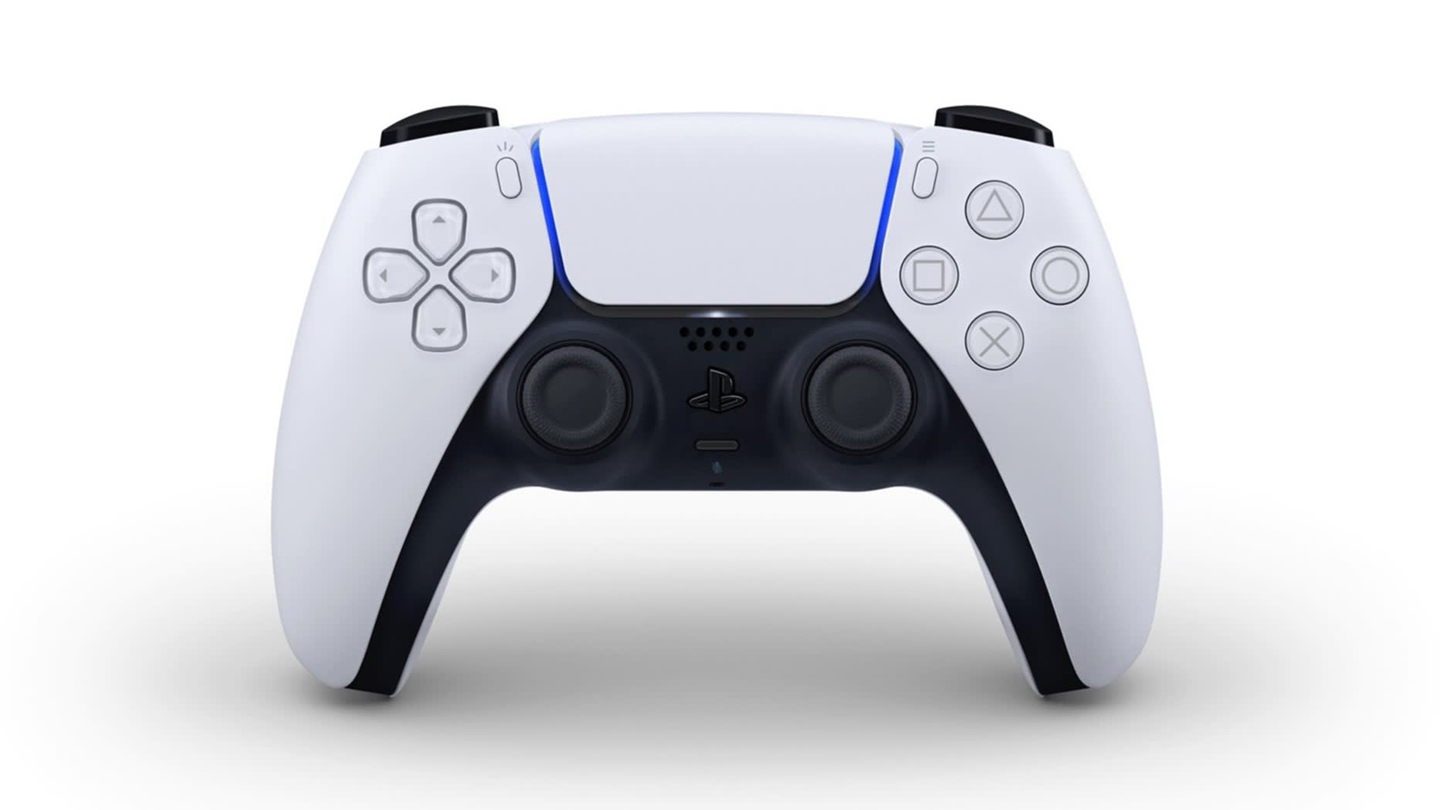 The company's own data showed that people were spending more time playing single player games, but struggled making it part of their schedule.
www.vice.com
I'm skeptical based on public metrics from Steam and XBox Live as well as simple common sense.
What are we missing here? This feels fishy or straight up wrong.
Edit: Lock/Ignore this thread. Didn't see the first one.
Last edited: