Jun 23, 2017
1,701
5,377
645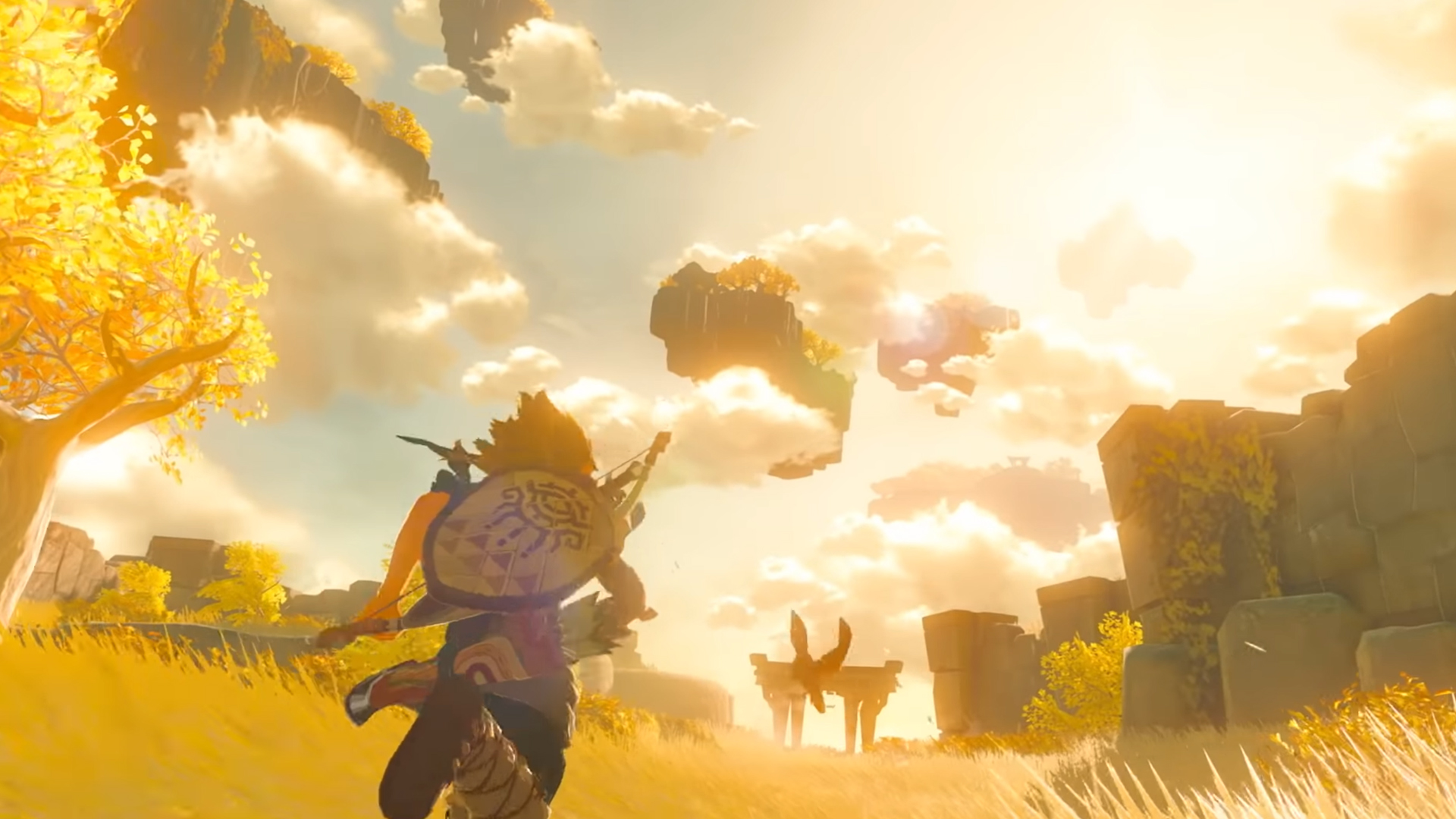 While BotW2 has been announced and revealed, it still hasn't yet been given a real in-depth overview or thorough gameplay walkthrough yet. We've had two very brief trailers released since 2019, while the date kept being pushed back until 2022. We of course do not know when in 2022 that the game is intended to be ready for launch.
I suppose the most likely release window would be of course having this be Nintendo's main standout Fall/Holiday game, though the original did end up launching in Spring (tied to the Switch launch of course). The later in the year the launch, then likely the later it would be before Nintendo unveils the full blowout of the game, though one would at least expect that E3 would be the latest they'd pull that off if the game still intends to launch that year.
Will Nintendo however surprise and begin showing the game earlier? The Game Awards are coming up, and Nintendo did show (admittedly very rough off-screen) gameplay of the original BotW at the show in the past. But of course Nintendo lately also prefers just simply making Nintendo Directs to unveil their games on their own terms, which they can drop at any time they wish. When will the right time be for this game I wonder?