There was a story I saw recently about the Eastern nations in the EU.
Basically put, Poland and Hungary have blocked the EU budget via vetos. The package includes €750bn for a Covid recovery fund.
Why would Poland and Hungary block such a move? Surly access to this funding is in their beneficial interest? Well yes, if it was just funding shared between EU member states. However, this funding comes with a caveat. If this budget goes through, it is linked to the EU rule of law, something that Eastern nations are rightly uncomfortable with.
Polish Justice Minister Zbigniew Ziobro declared at a news conference Monday that "There will be no consent to this mechanism" and that such a mechanism would "radically limit Poland's sovereignty."
Poland and Hungary, as well as the Czech Republic have already gotten into trouble with the EU recently.
In April this year, the ECJ ruled that Poland, Hungary and the Czech Republic broke EU law when they failed to give refuge to asylum seekers arriving in southern Europe.
Now this rule of law wants to ensure that these nations accept EU laws, which is why it is tied to this carrot of a Covid recovery package.
It's not surprising a nation like Poland, which has a history of being oppressed and ruled by foreign powers, would be against accepting this deal.
If a nation doesn't have a say in its own immigration policy, then can it really be called a sovereign, independent nation?
I'm not sure of the solution to the problem, but I could certainly see the Eastern bloc getting so sick of the EU that they just decided to leave it together. That, potentially could be very damaging to the EU. I'm not sure how it is in Italy at the moment, but I remember seeing early in the year people in Italy burning EU flags and a new, anti-EU party in that country has just cropped up (Italexit party).
Personal view. I voted Brexit, but I see the benefits of the EU as a trading bloc. I also enjoyed Freedom of Movement as without it, I would have never have met my wife. However, I voted to leave as I saw what the EU was becoming. I could see it slowly morphing into a unified federal state, which is something I couldn't support. To tell you the truth, I've changed a bit since 2016 and my views are slightly different, but that's for another, future thread.
So Gaf, what do you think? Do you think the EU is on the verge of total collapse, or is this just a blip?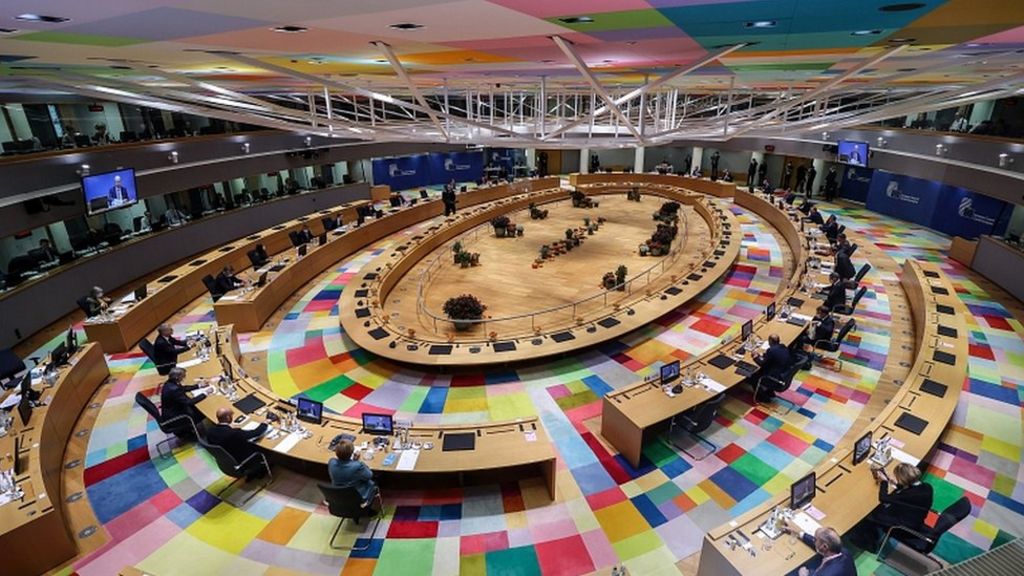 The two countries object to a clause that links funding with adherence to the rule of law.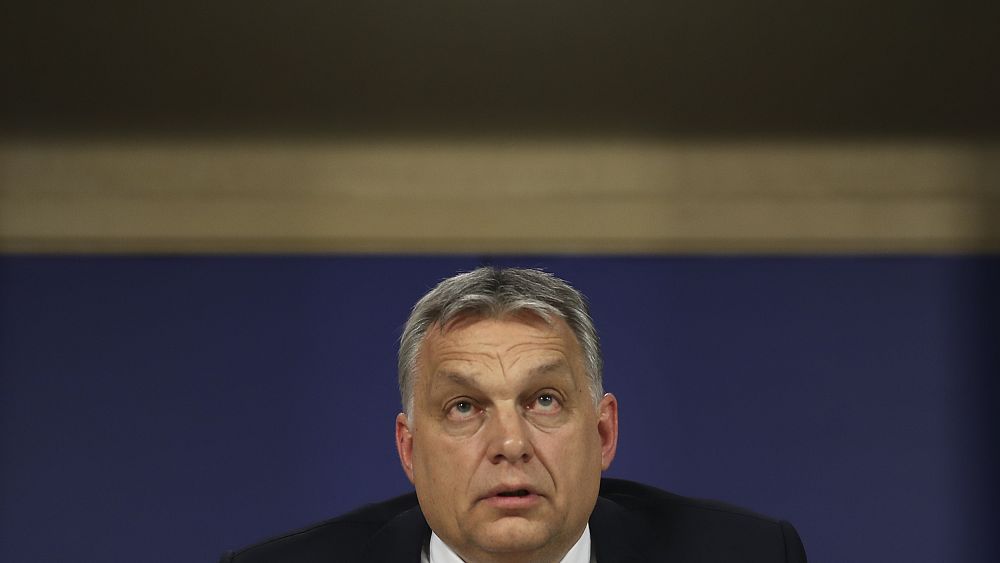 Budapest and Warsaw governments are threatening to veto the EU budget and recovery fund over proposals to link access to cash with the respect of the rule of law.

www.euronews.com
Poland and Hungary on Monday vetoed the European Union's next seven-year budget and a massive coronavirus recovery plan due to a new mechanism that links EU funding to the rule of law, plunging the 2…
amp.france24.com