Bloodborne is basically one of gaf's darlings and I imagine the site would get excited if a sequel was announced.
Since it's close to E3......think it will happen or will FromSoft show something different like Armored Core?
Also something interesting from a Yoshida's Twitter in February.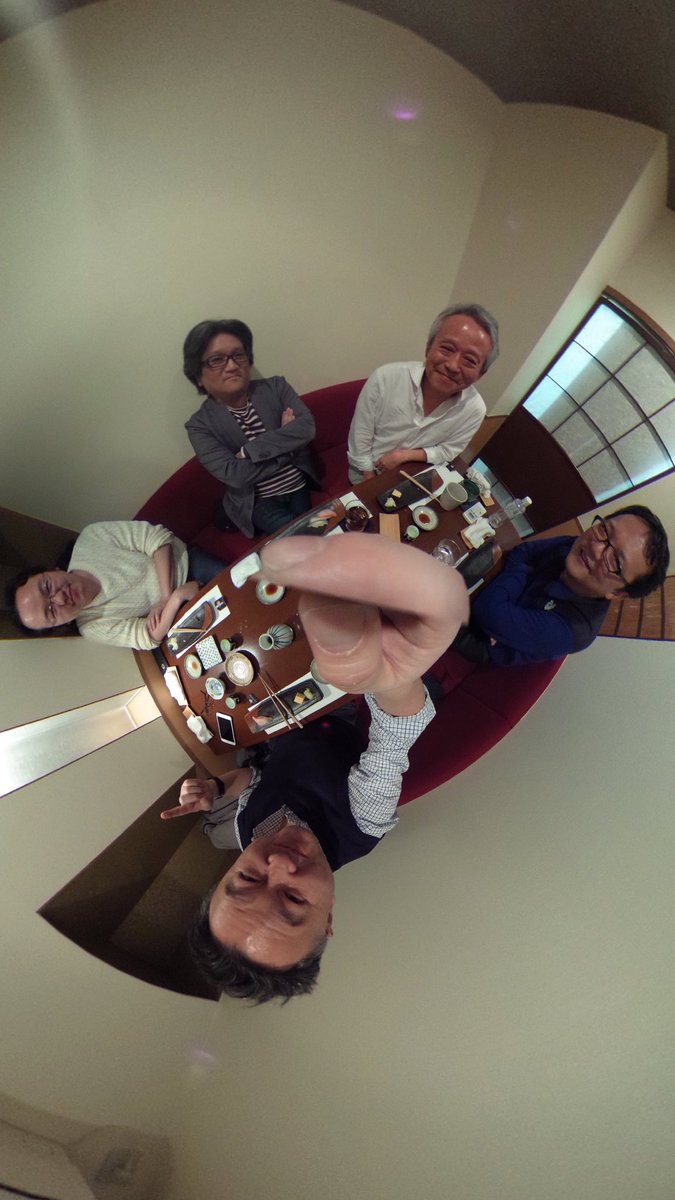 Recognize anyone in that photo?