Mar 19, 2005
17,764
801
1,710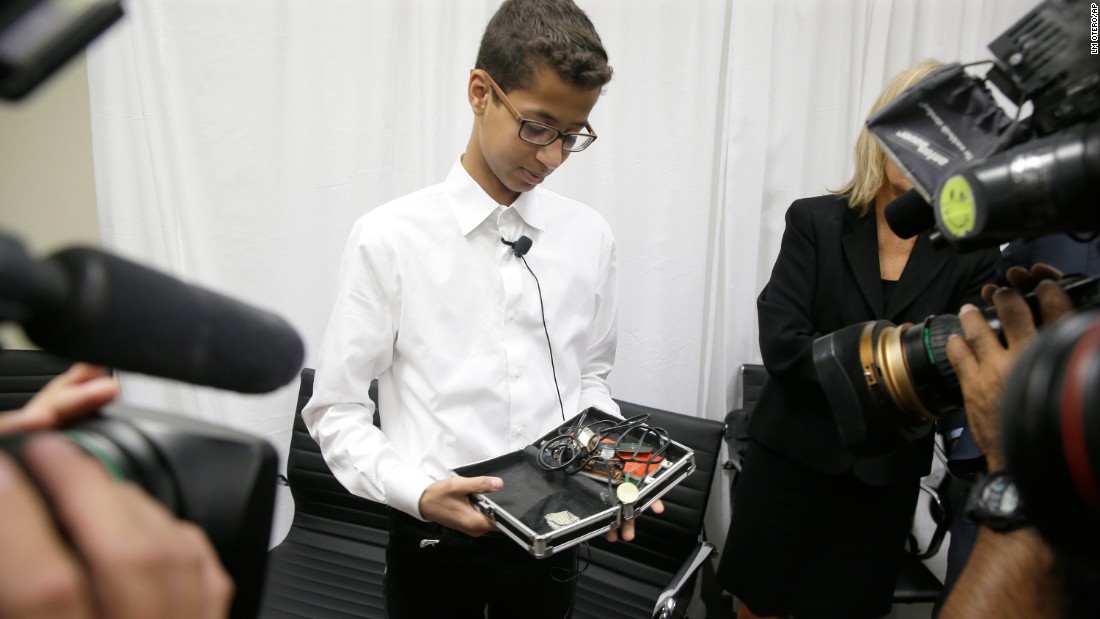 A federal judge dismissed a lawsuit filed by the family of Ahmed Mohamed, who was detained after officials at his school mistook his homemade clock for a bomb.

www.google.com
Imagine if a fucking kid came into school with this??? Everyone was throwing anti Muslim shit all over the place ON THIS VERY FORUM! This was no science project or fair, all these stupid fucks were taken for a ride...
thank god an actual teacher called the police can you imagine walking around a school with this:
Again it wasn't even a science fair or science project he just wanted to bring this in! How on earth does this no put up a red flag to anyone of any race? Insanity.
... to the people who fell for this you are fucking dumb, truly.
Last edited: