May 31, 2020
4,455
8,837
530
The Unofficial PlayStation Magazine (pictured below) used to break their review scores up into sections. Graphics, Sound, GamePlay...and Innovation. Every review would touch upon how innovative a game was. How "fresh" it felt. A game could score 10s on everything else, but would get docked points if it was too formulaic.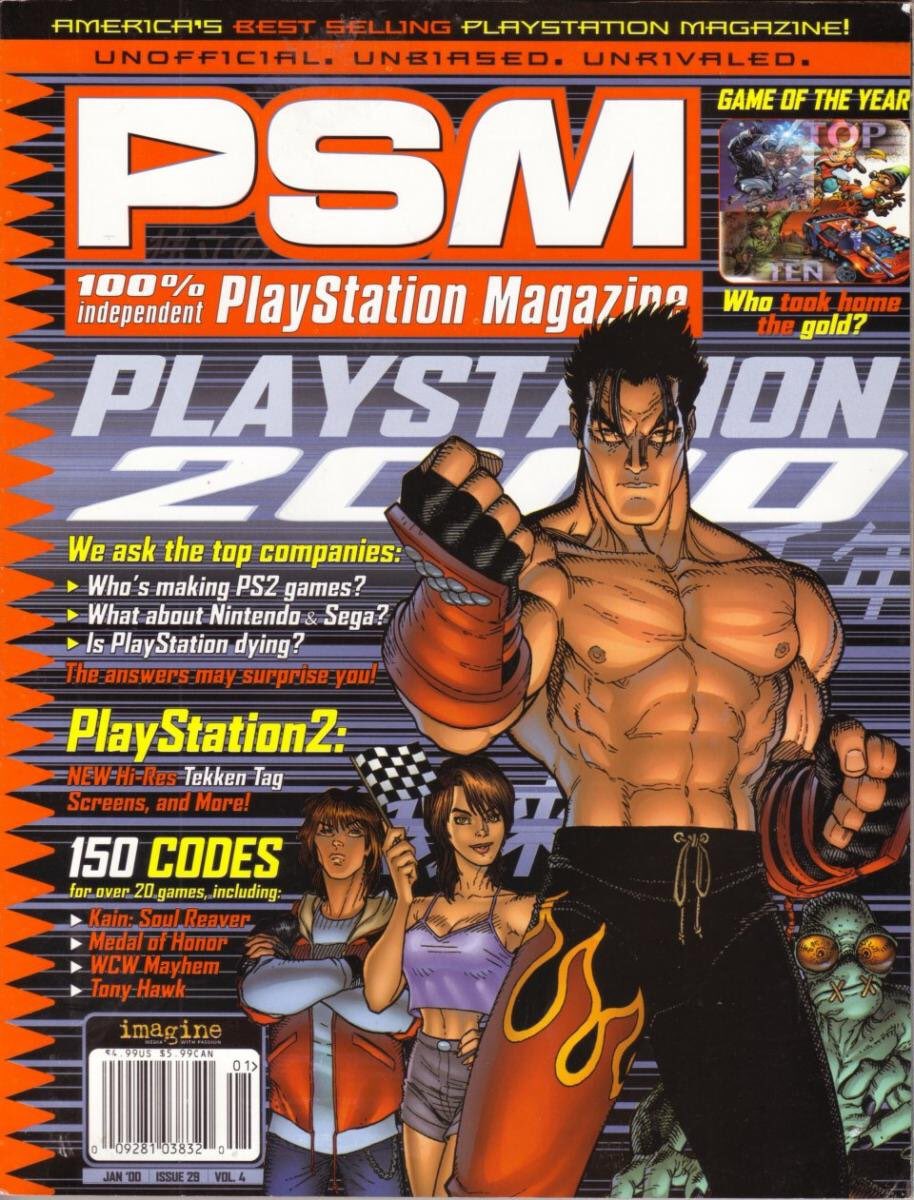 Then I see this Tweet, from a relatively well known reviewer who works for a legacy gaming publication. His 5 most anticipated games are all sequels.
I feel like this concept is completely lost on the mainstream today. The only time I hear about a lack of innovation is with yearly sports titles, or yearly Assassin's Creed games. Hell, yearly Call of Duty campaigns, that are all interchangable, don't get called out for it. Gamers and media seem to not value true creativity in games anymore.
Am I just getting old or has the industry really dialed back how important innovation is within games?
Last edited: