May 31, 2020
6,722
13,234
665
I was just listening to a Kinda Funny podcast (why, I don't know) and the hosts were talking about Naughty Dogs Factions no show at the PlayStation event. They all reached the conclusion that it was too early in development (based on job listings) to show anything. I found this odd because job listings for GAAS titles aren't necessarily indicative of release dates like they are for traditional single player games.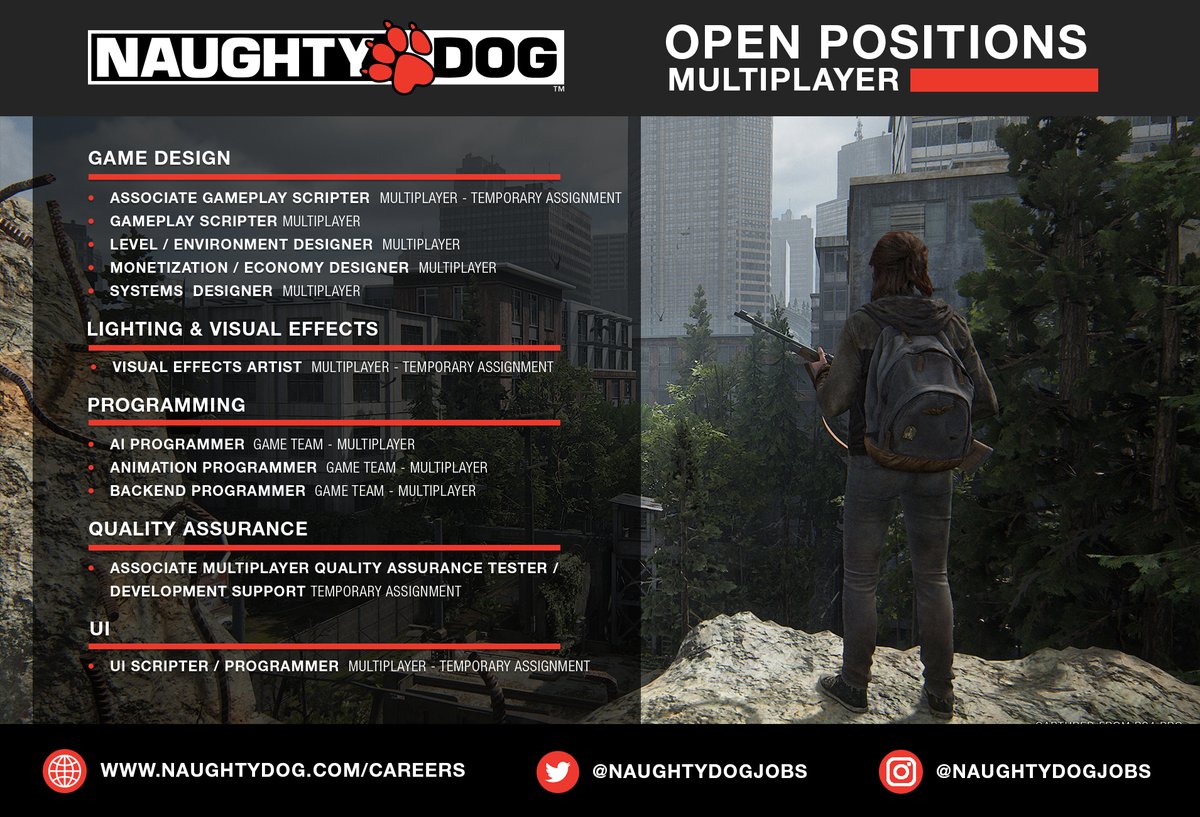 And yet, Spider-Man 2, Wolverine, Knights of the Old Republic, and God of War Ragnarok are all a year or farther away.
This got me wondering if Sony, or any publisher really, treats the marketing roll out of multiplayer games differently than single player games. Is it just me or does the industry know you shouldn't reveal a multiplayer game with a CGI trailer. IE gameplay must be shown. IE release dates must be closer to reveals when it comes to multiplayer.
If this is true, does this suggest multiplayer gamers are more sophisticated on the whole, at least when it comes to the AAA space?
Last edited: