Oct 2, 2008
43,260
31
1,165
Goichi Suda's work prior to Killer7 & Flower, Sun & Rain
Twilight Syndrome (PSX) (Both Search and Investigation)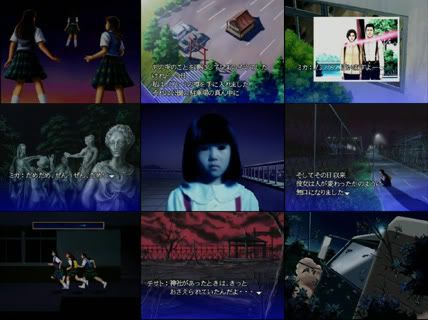 Moonlight Syndrome (PSX) - Another game in the Syndrome saga. These are essentially Suda's take on Clock Tower. He made these games at Human Entertainment, the developers of Clock Tower.
The Silver Case (PSX) - The direct prequel to Goichi Suda's Flower, Sun & Rain. We've honestly been getting the Kill The Past saga backwards. lol.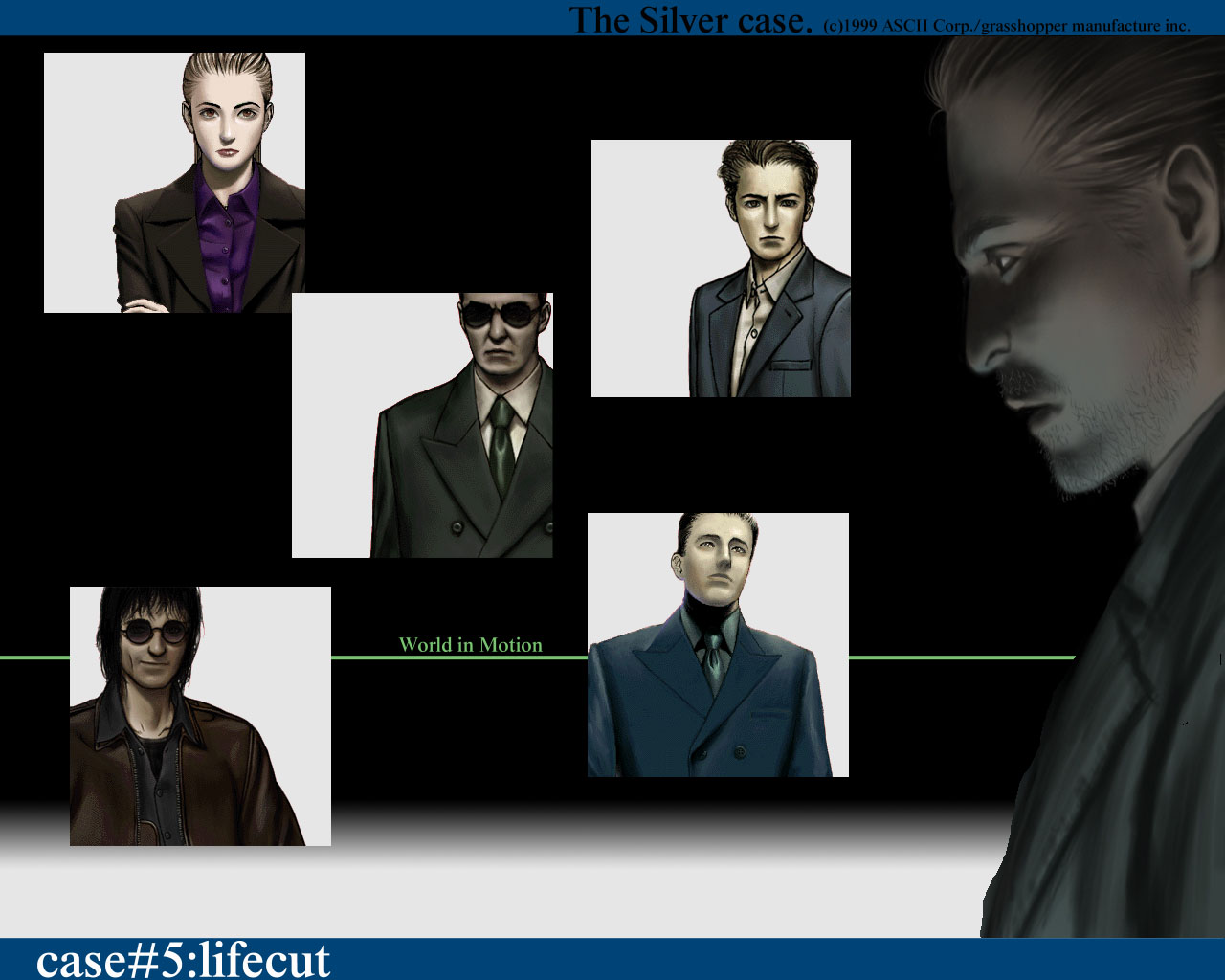 I still hope Suda lives up to his promise on releasing this in English one day since Flower, Sun & Rain is one of my favourite games of all time and I love killer7 too.
These are all dream projects of mine. TSC would be my magnum opus.
Also, I think Shouta talked about doing Growlanser, I know Esper's looked at it.
If you like, Vermillion's been translating Moonlight Syndrome here:
http://izzeybee.wordpress.com/
She's also agreed to let us use her script in a fan translation when she completes it.