Hi guys, i'm running a major Playstation Forum in Greece and one of my moderators posted a video with the new features of the PS Plus edition for driveclub.
https://youtu.be/SIL3cuac2jg
In the video you can see him running the Ps Plus edition with many options labeled with the "coming soon" phrase. He says that the new version is better than the original planned one, and he gave us the car list.
Volkswagen Golf GTI
Mini Cooper Works GP
Audi A1 quattro
Bentley GT V8
Mercedes A 45 AMG
Lotus Evora S
BMW M3 GTS
Maserati GranTurismo
Alfa Romeo 4C
Bac Mono
Audi R8 V10
Marussia B2
Pagani Zonda R
RUF CTR3
Koenigsegg Agera R
I must tell you that he got the Ps Plus edition in october through the hong kong store, before it was removed.
You can read the original post (in Greek) in the link below.
http://www.ps4forums.gr/vb/content.php/700-Αποκλειστικο-Ερχεται-συντομα-η-PS-Plus-εκδοση-του-Driveclub
UPDATE:
new video cars and locations
https://www.youtube.com/watch?v=VRhTMEfHHpk
October 2014 (PS Plus cancelled edition)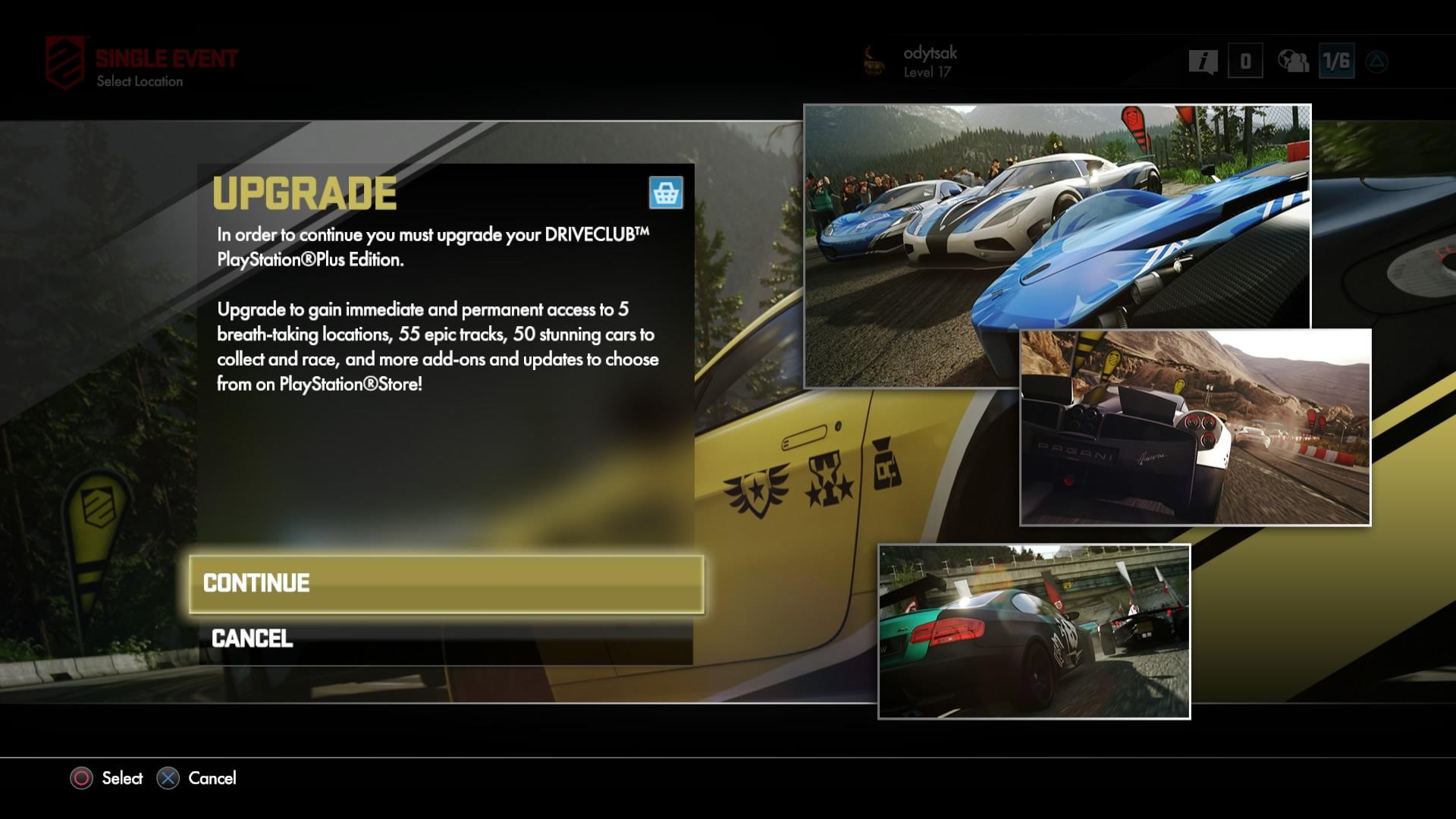 May 2015 PS Plus edition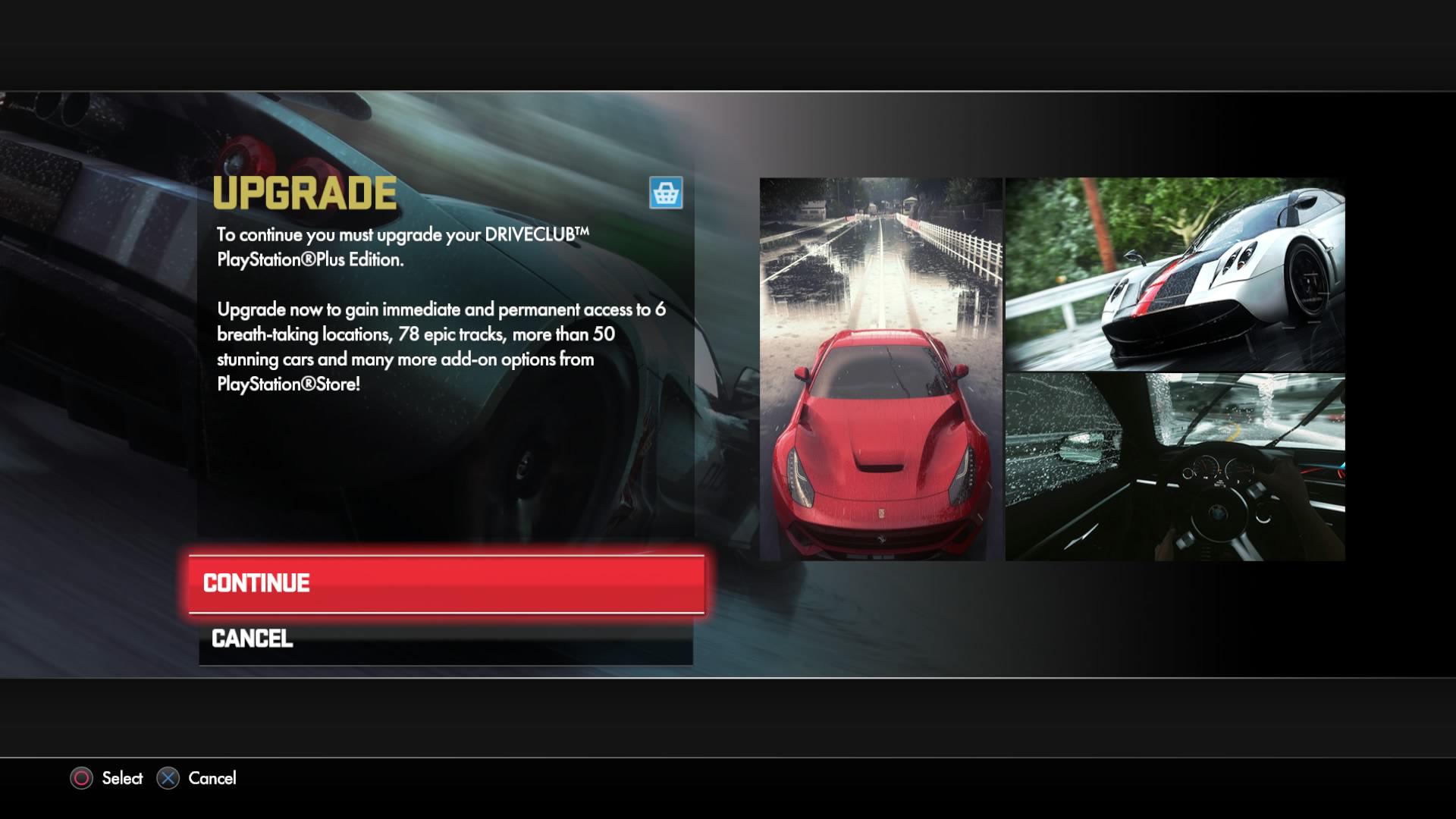 update:
New video with the enviroment and event settings, it's the same with the full game, and after the end of the race you get the replay too.
https://youtu.be/A98v5EhY8HI