The King is 25 years old today! Released on January 29th 1996 Duke Nukem 3D took the world by storm with its roid-filled womanizing macho hero called Duke Nukem and his adventures through an alien infested Los Angeles and eventually through space and the moon. Duke Nukem 3D was lauded by critics and gamers (except for feminists) when it was released praising its level design, humor, gameplay, interactivity and for not being another shitty Doom-clone.
What are your fondest memories of the game? Did you ever play the shareware version beforehand? Share your thoughts.
While the modding scene is not as vast as that of Doom there are still custom maps and MODs being made for the game to this day. I can recommend a few below that you should definitely check out.
- AMC TC -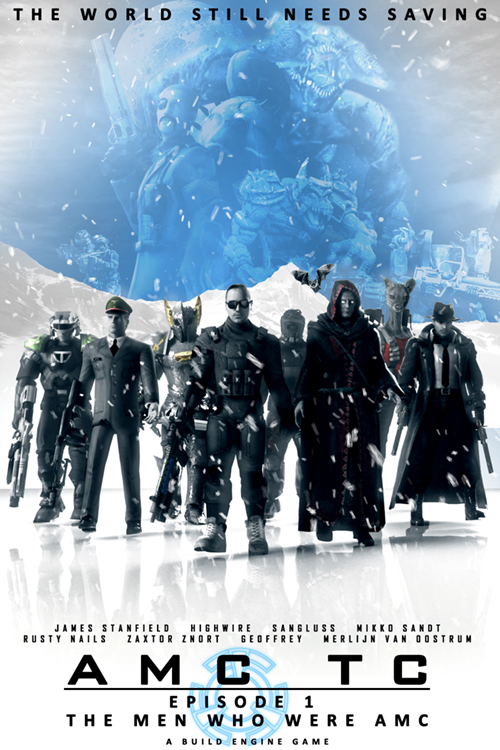 The AMC TC is a total conversion that is set after the events of Duke Nukem 3D. You don't play as Duke Nukem but rather as a bunch of different characters all with their own set of unique abilities and weapons. This is probably the most ambitious MOD for Duke Nukem 3D and it's fantastic. Currently there are 3 episodes done with a total of 5.
Download:
https://www.moddb.com/games/the-amc-tc/downloads/the-amc-tc-episodes-1-2-and-3
- WGRealms Demon Throne -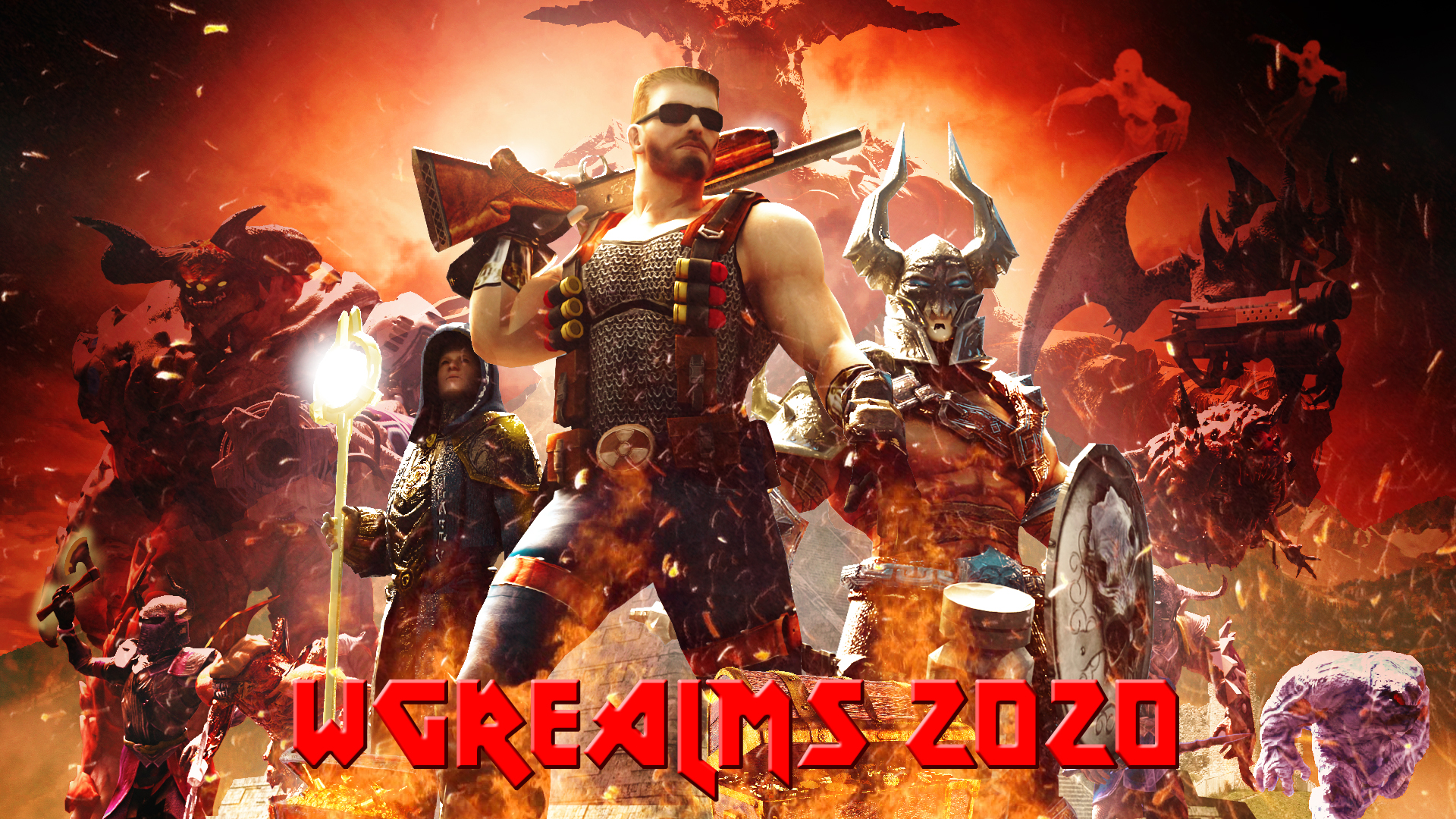 WGRealms Demon Throne is a total conversion set in an alternate universe. You can play as two different characters; Duke Nukem and the melee-focused character called Jedrik. This MOD can be brutally hard, it's basically been called the Dark Souls of first person shooters. You will get your ass handed to you but that's also why it's so good and addictive.
Download:
https://www.moddb.com/games/wgrealms-2/downloads/demonthrone-100

- Duke Nukem: Alien Armageddon -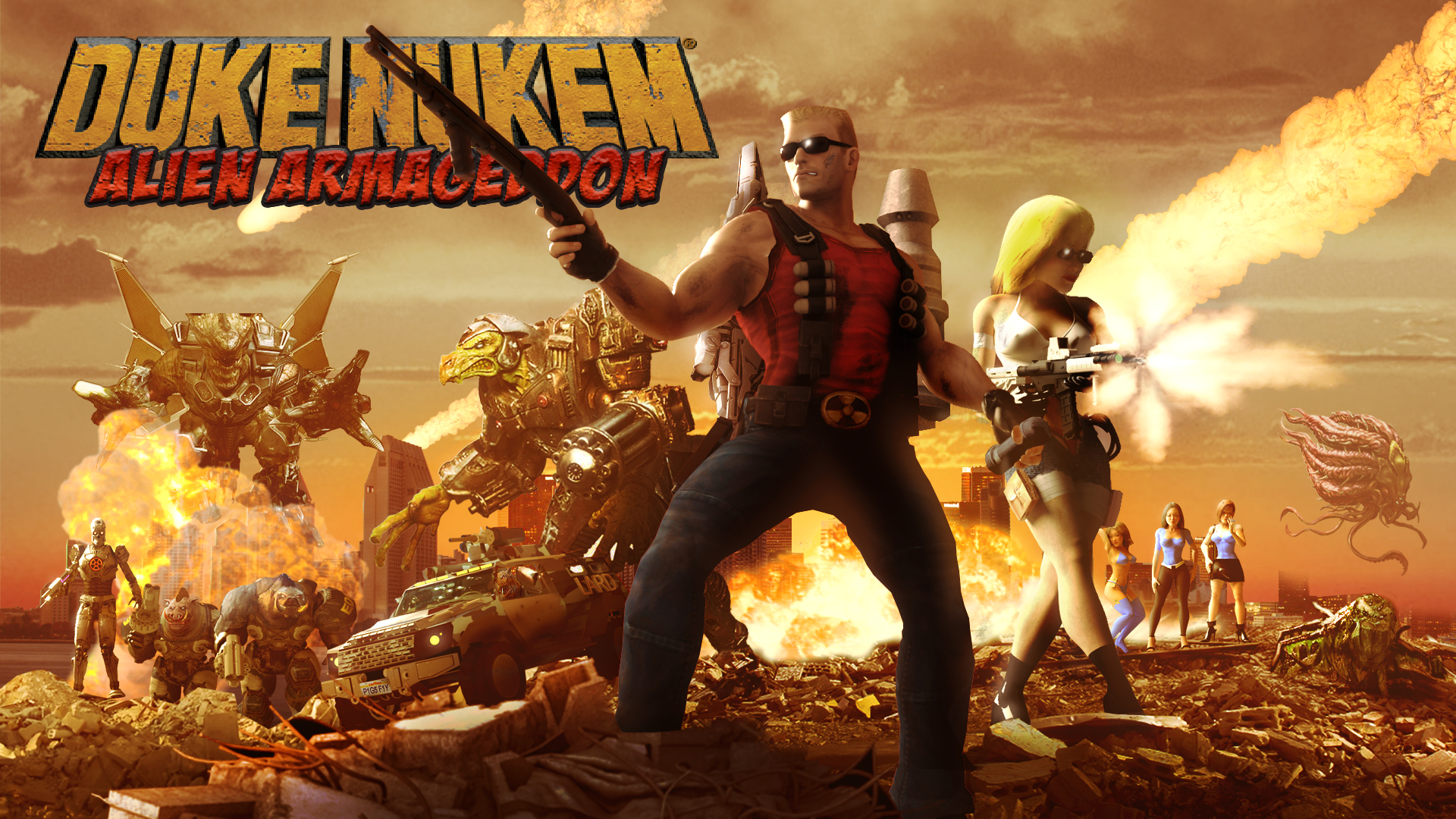 Duke Nukem: Alien Armageddon is a mod... with a shitload of content basically. You can play all the original episodes including the expansions packs plus a new whole episode called New Invasion. On top of this you can also play a episode called Space Gladiators which is basically Unreal Tournament with a Duke Nukem theme to it. Got loads of new weapons, enemies, maps... it's just too much to write down. Just go and try it out.
Download:
https://www.moddb.com/mods/duke-nuk...wnloads/alien-armageddon-314-space-gladiators