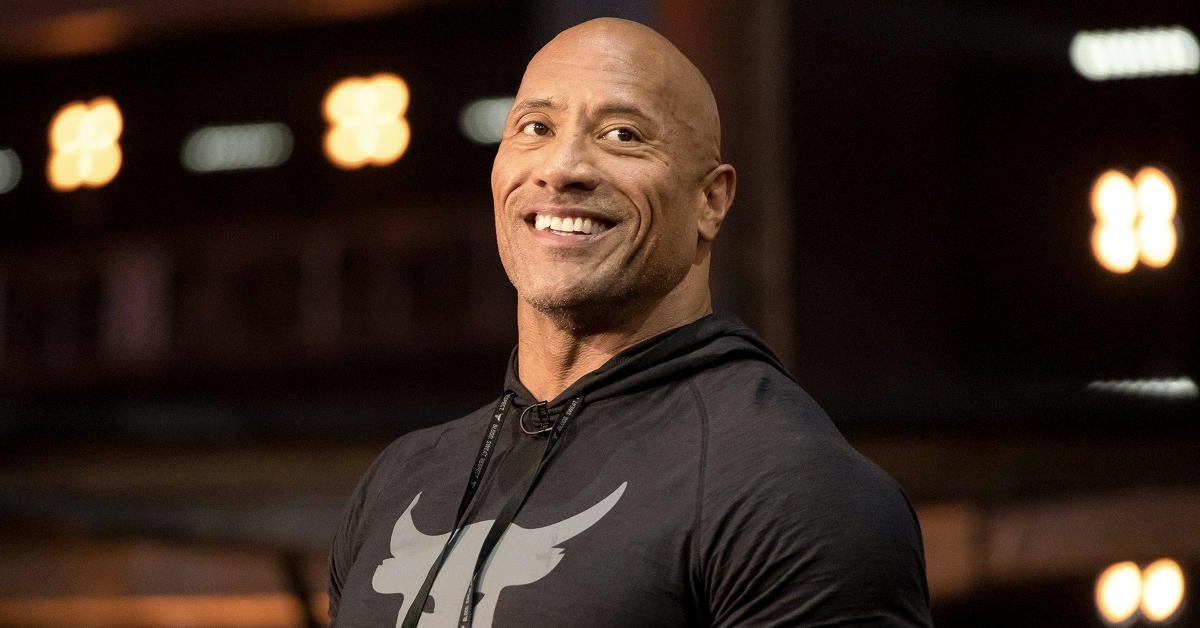 Dwayne 'The Rock' Johnson is apparently making yet another video game movie, according to a recent [...]
comicbook.com
Dwayne "The Rock" Johnson is apparently making yet another video game movie, according to a recent interview, but he's not revealed which game that's being adapted quite yet. Johnson is no stranger at this point to video game movies given the fact that he starred in both
Doom
and
Rampage
as well as the recent Jumanji movies that swapped the board game of the original for a video game. Given his star power, however, there is practically no telling what he could be up to other than the fact that it will likely be big.
"I can't tell you which game in particular we're doing, but there will be an announcement this year," Johnson
told Men's Journal
when asked about future plans to bring video game characters to the big screen. "We're going to bring one of the biggest, most badass games to the screen--one that I've played for years. I'm really excited to bring it to fans around the world. Of course we're going to do right by our gamer friends--but really we're just going to make a great movie."