Heard it first in this video, and then went looking for the exact quote: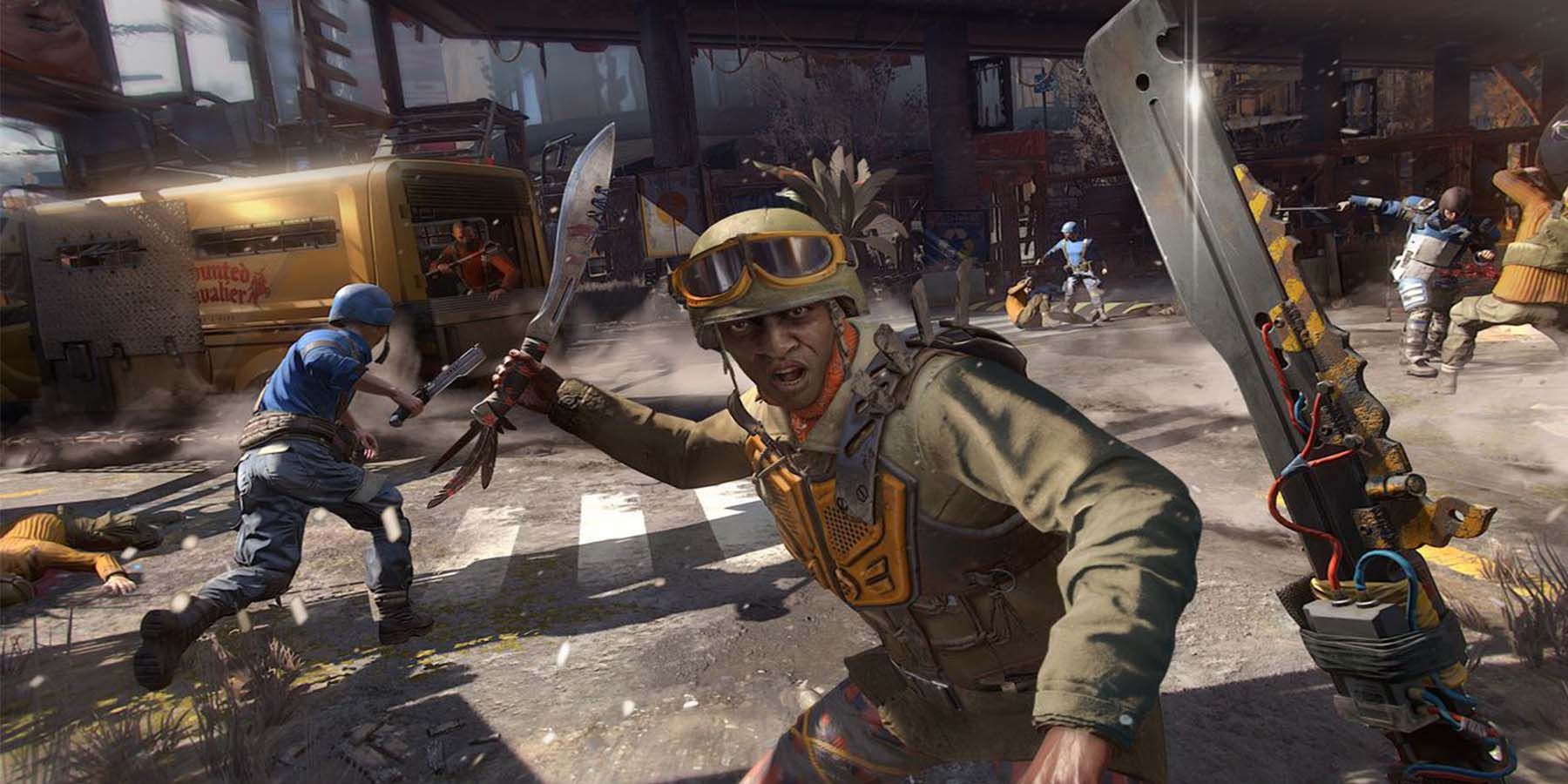 In a Q&A following the recent showcase of Dying Light 2's co-op gameplay, designer Tymon Smektala discusses crossplay, cross-gen, choices, and more.
gamerant.com
Another question was posed on whether or not co-op would feature cross-gen, allowing PS4 players to play with friends who are on PS5. Smektala stated that it won't be possible at launch, but Techland is "working to make it possible after launch." A specific timeline of when players could expect this after launch wasn't provided, but more details about this may come in closer to Dying Light 2's launch.
Something to keep in mind when deciding which of the upcoming big February releases you're going to purchase. That's some lame news considering how cross gen some people say this game looks already and considering how hard it still is to find a Series X or PS5.